Catch, Don't Release,

Win!
Held every September, the Tuna Challenge is our annual tournament. Now in its 3rd year, not only is this a great tournament, the event also features live music, parties and more! This year's challenge will take place starting on September 28th and will end on October 1st. You can subscribe to our newsletter for updates on this year's tournament!
Tournament Entry

&

Payout:
Yellowfin Tuna – Entry $2,000
Based on 25 boats.
1st Place – $25,000
2nd Place – $12,500
3rd Place – $5,000
Based on 10 boats.
1st Place – $25,000
2nd Place – $12,500
3rd Place – $5,000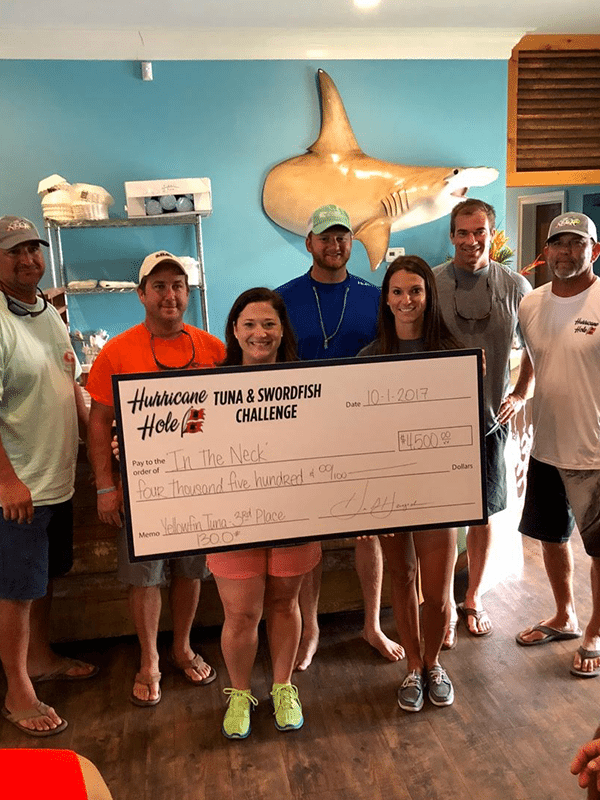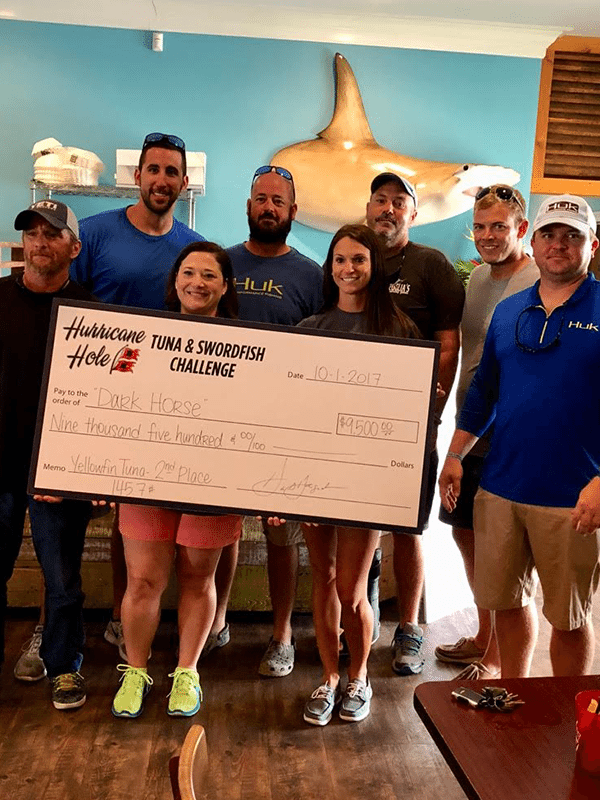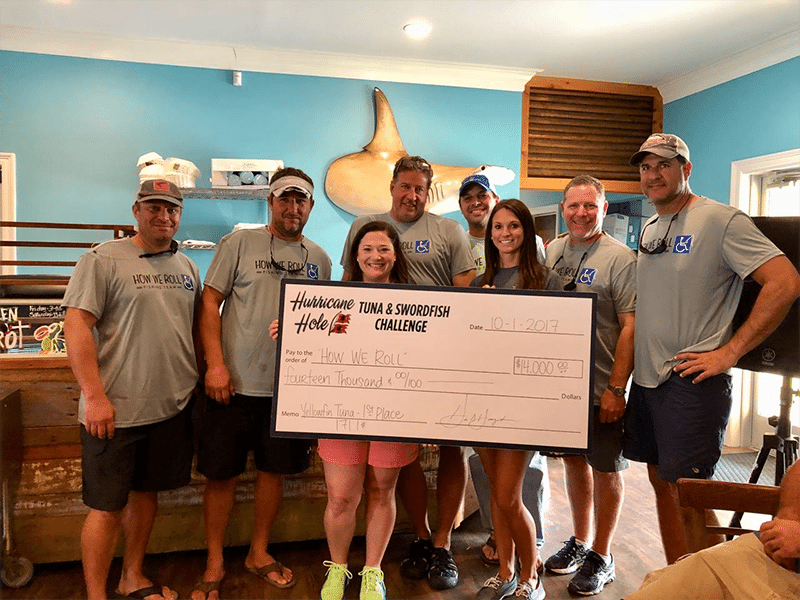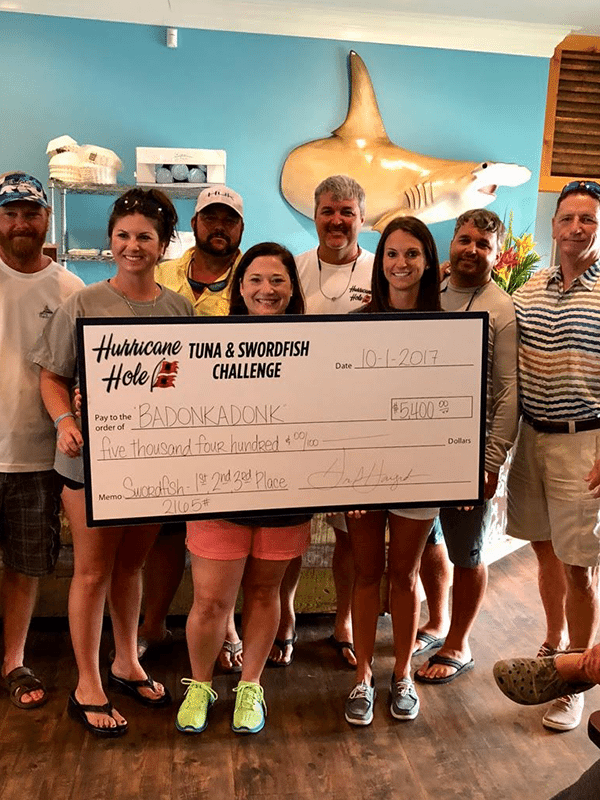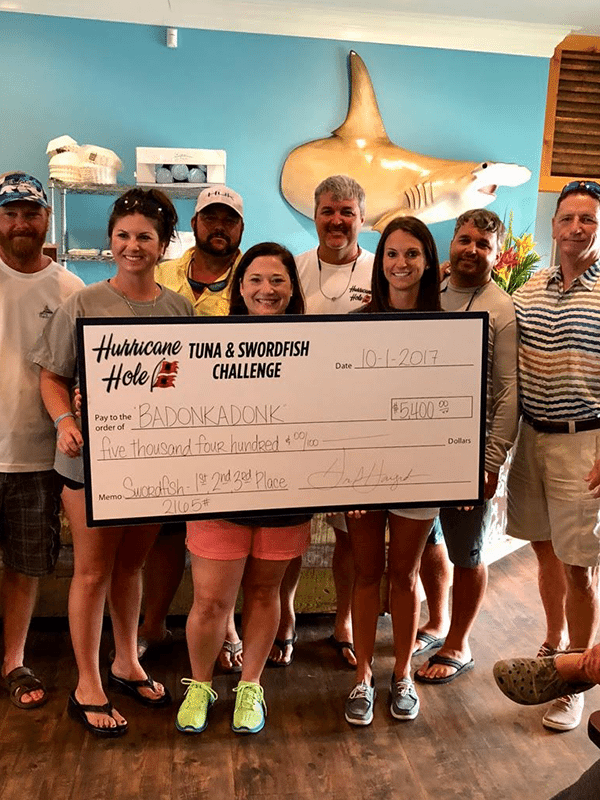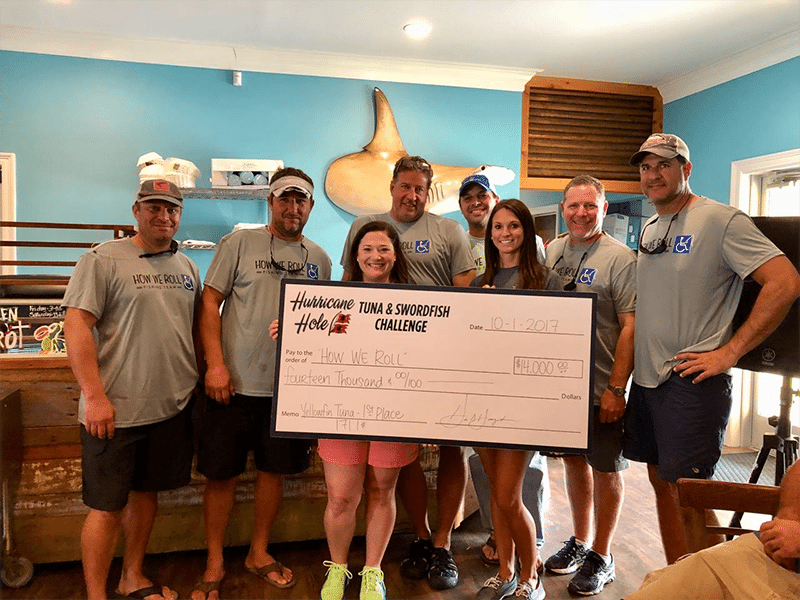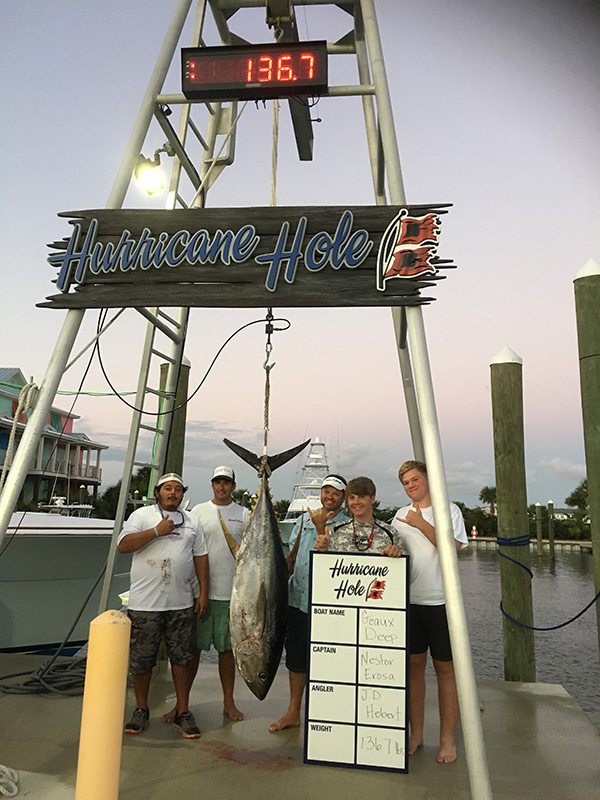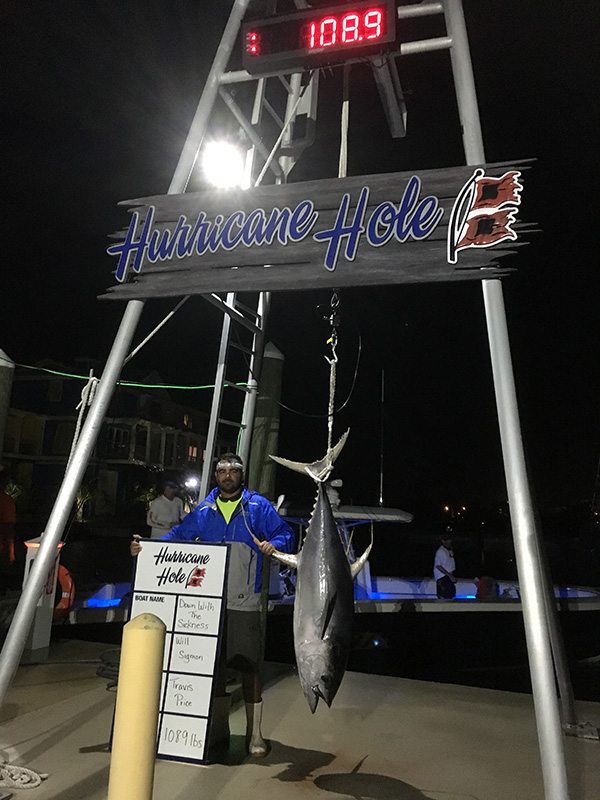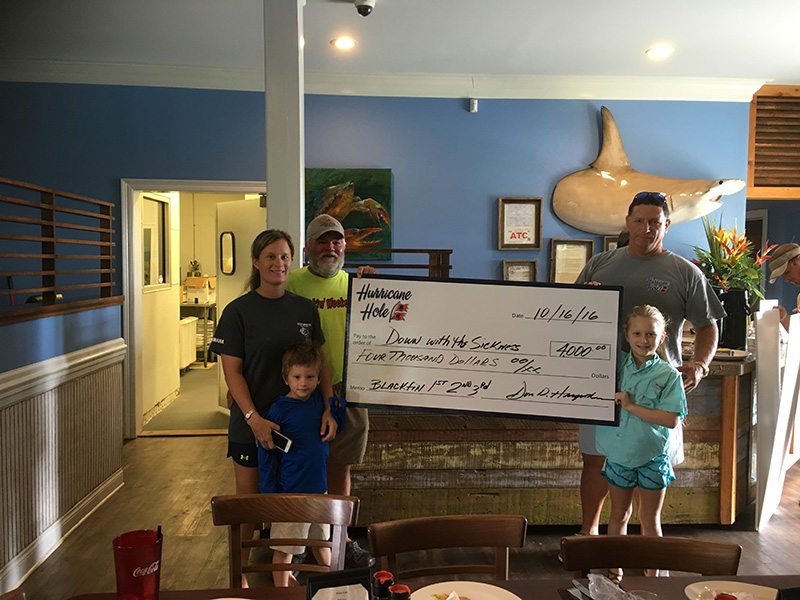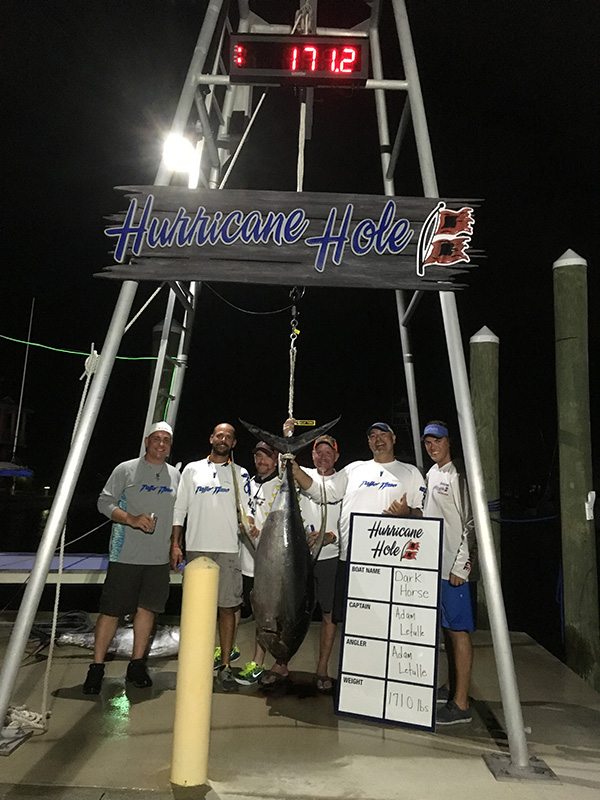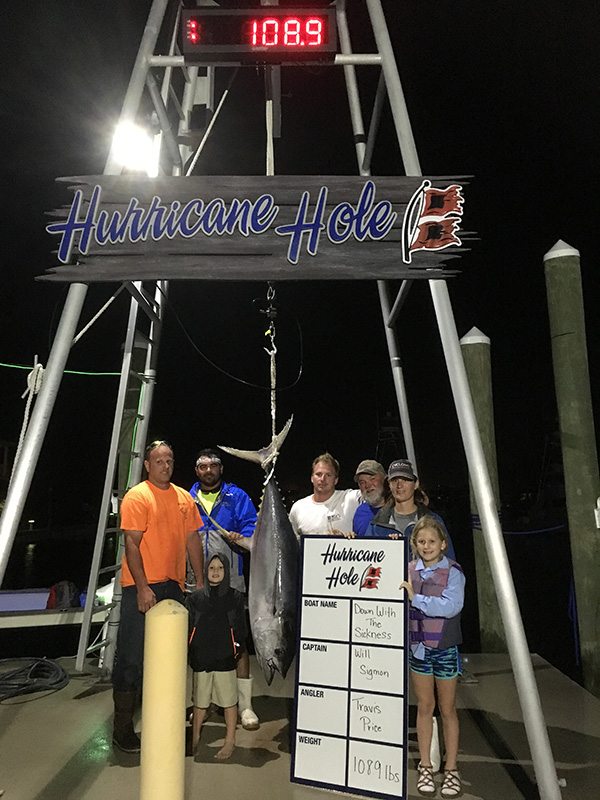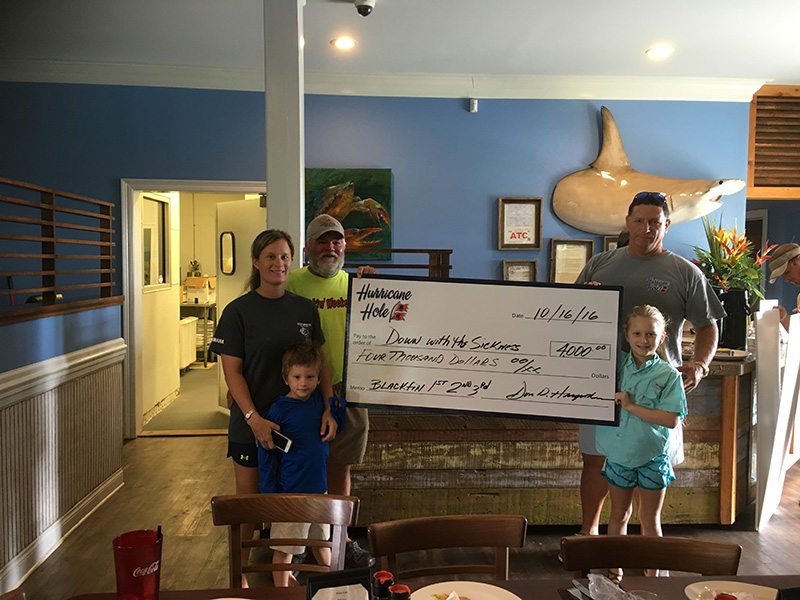 1851 Hwy 1 Grande Isle, LA

Hotel Booking 985-787-2747

Restaurant # 985-787-3663 Have questions? Give us a shout and we'll get right back to you
The Bahamas just called... They want Their Resort back