EXPLORE
The Jewel of the Gulf Coast!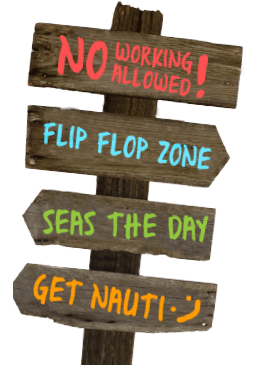 HOTEL

CHARTERS 

SHOPPING

DINE & DRINK

Welcome to Resort Life:
LA Style!
The Hurricane Hole's accommodations include resort style amenities such as charter fishing, luxury pools, beach access and a top-rated hotel. Whether you're fishing in some of the finest waters in the Gulf of Mexico, or just planning a weekend getaway, we've got it all!

New Condos Coming Soon!
For inquiries, please contact Crystal
(337)802-5525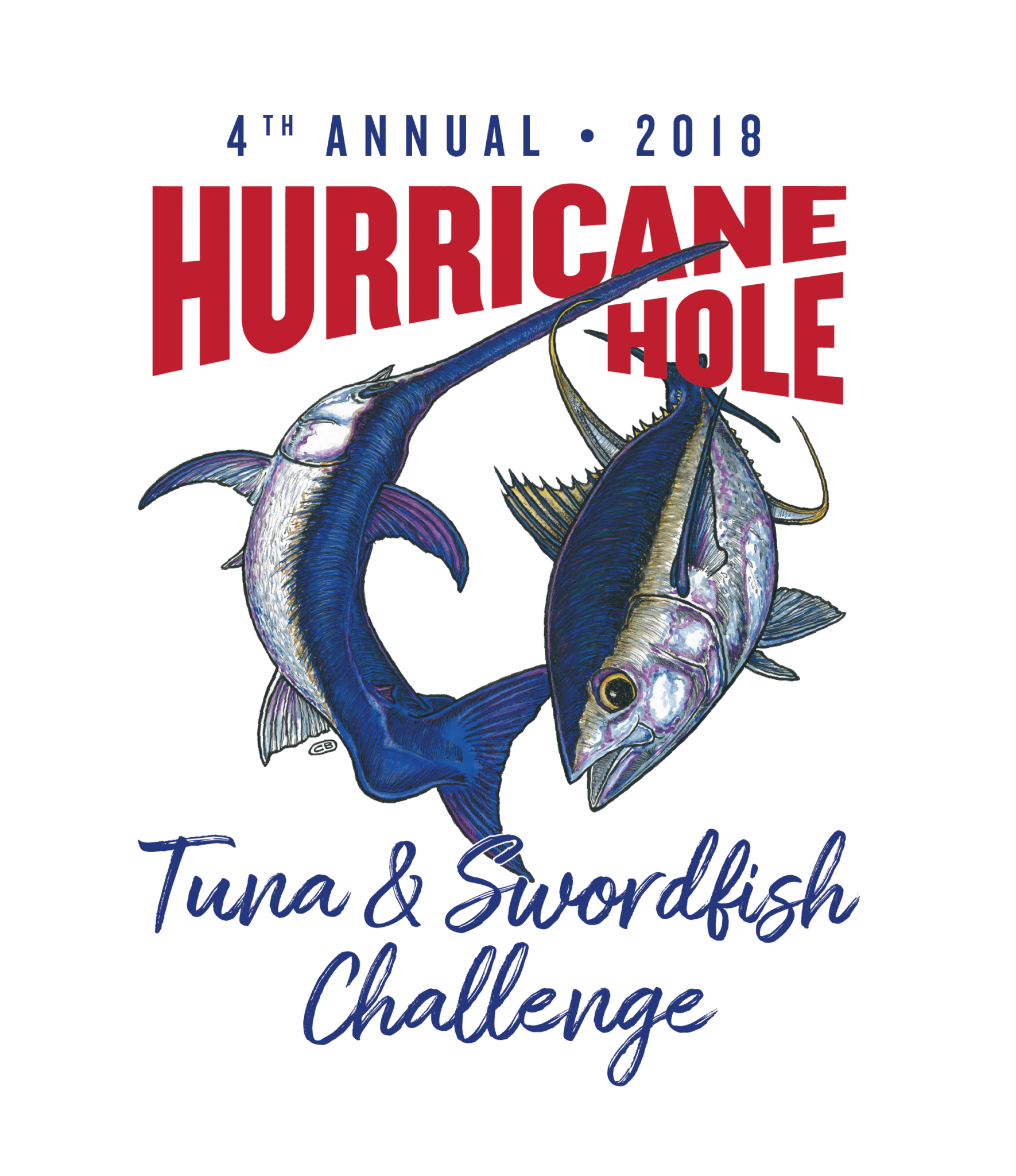 Hurricane Hole's
TUNA

&

SWORDFISH
Challenge Have questions? Give us a shout and we'll get right back to you
Hurricane Hole is proud to welcome our new Director of Operations, Crystal LaFosse!