Cajun Inspired Island Cuisine
Dining & Cocktails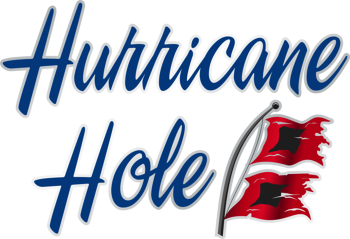 Our restaurant is a one of a kind dining experience in Grand Isle. We offer a menu with exquisite dishes, made with only the freshest ingredients, and will also cook your catch.
Enjoy a cocktail in our bar area while watching the game.
1851 Hwy 1, Grand Isle, LA 70358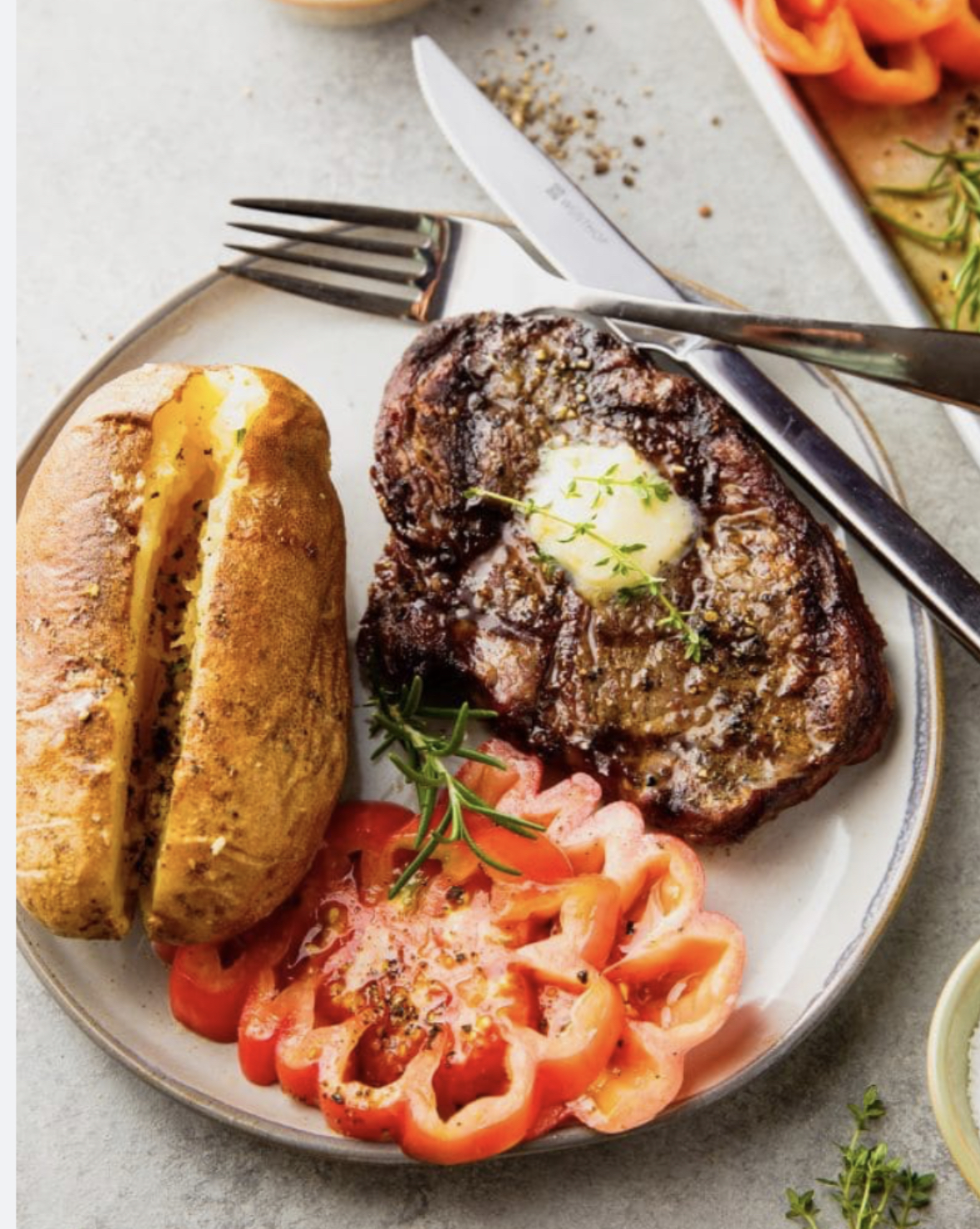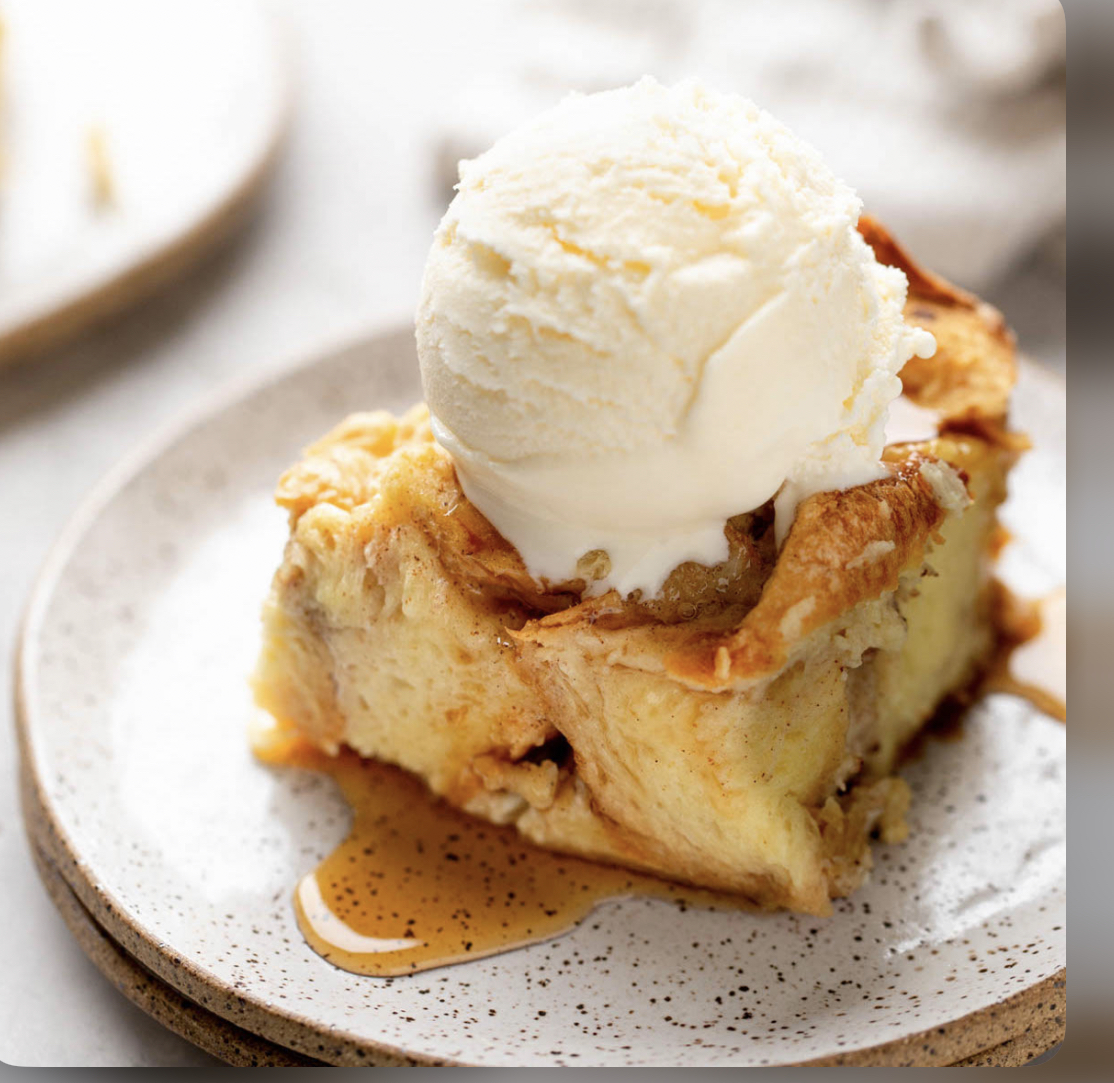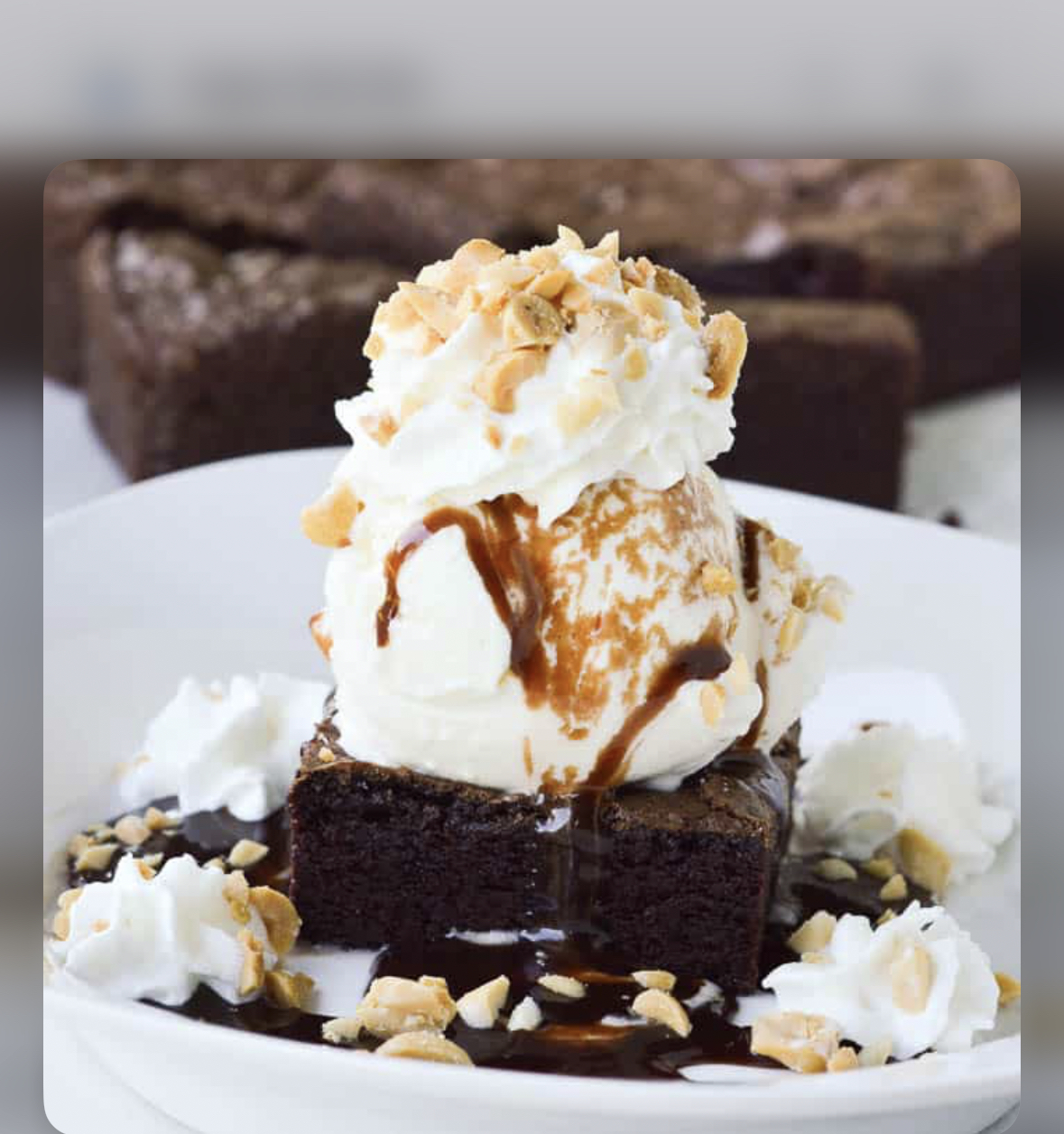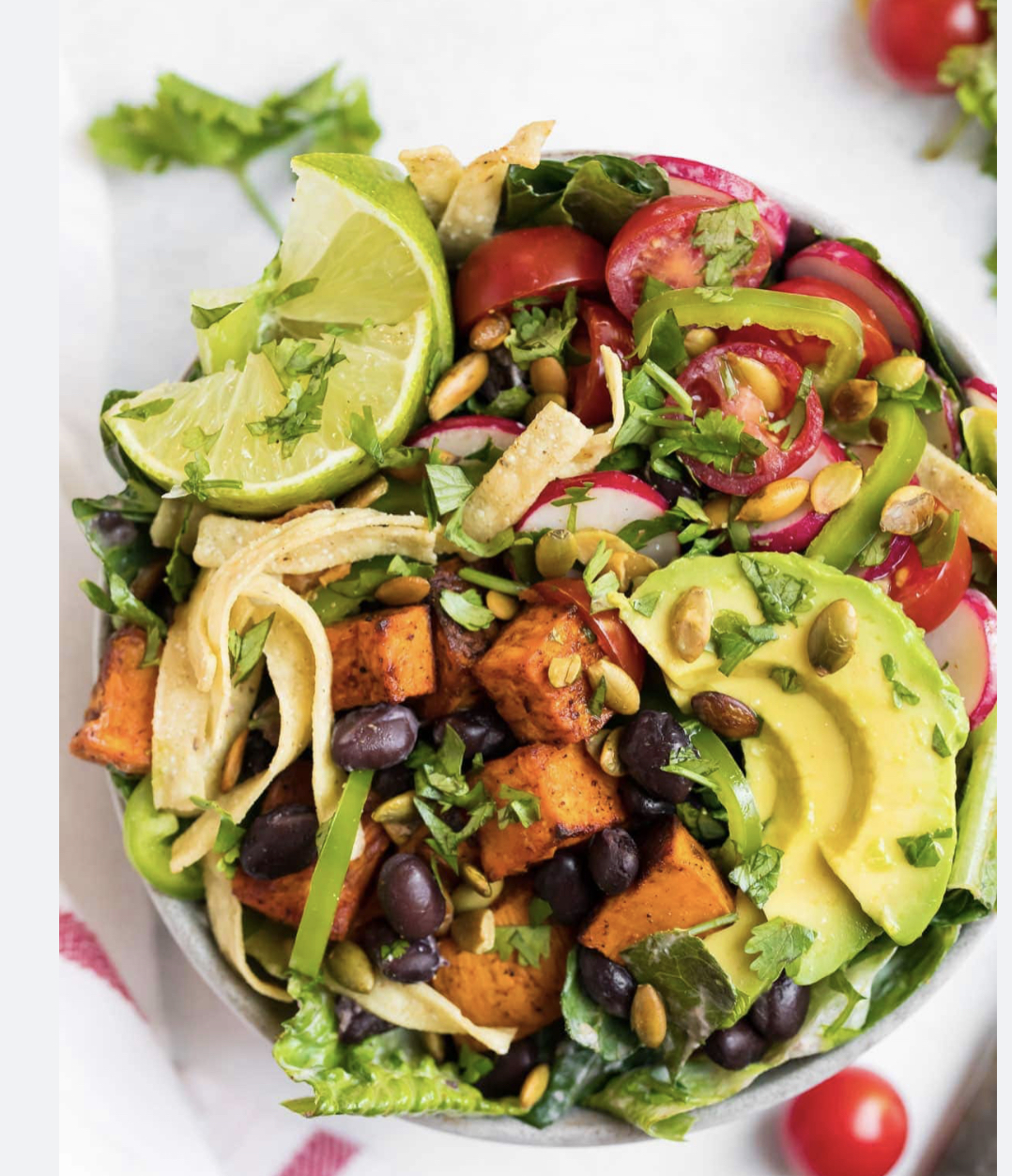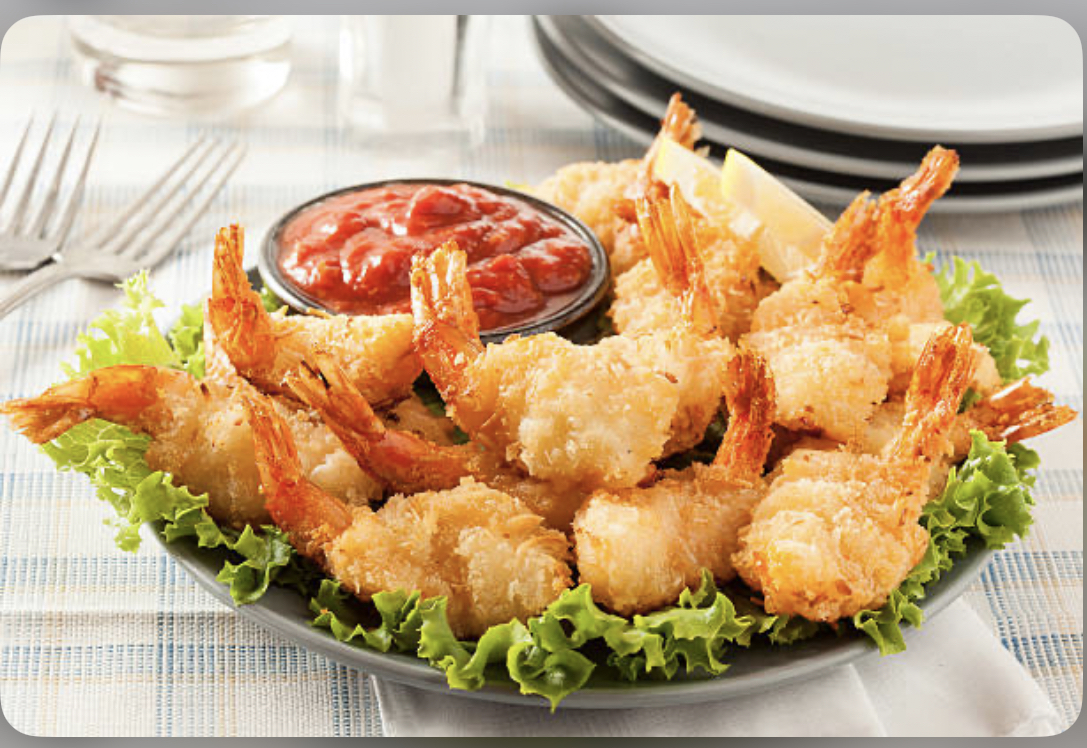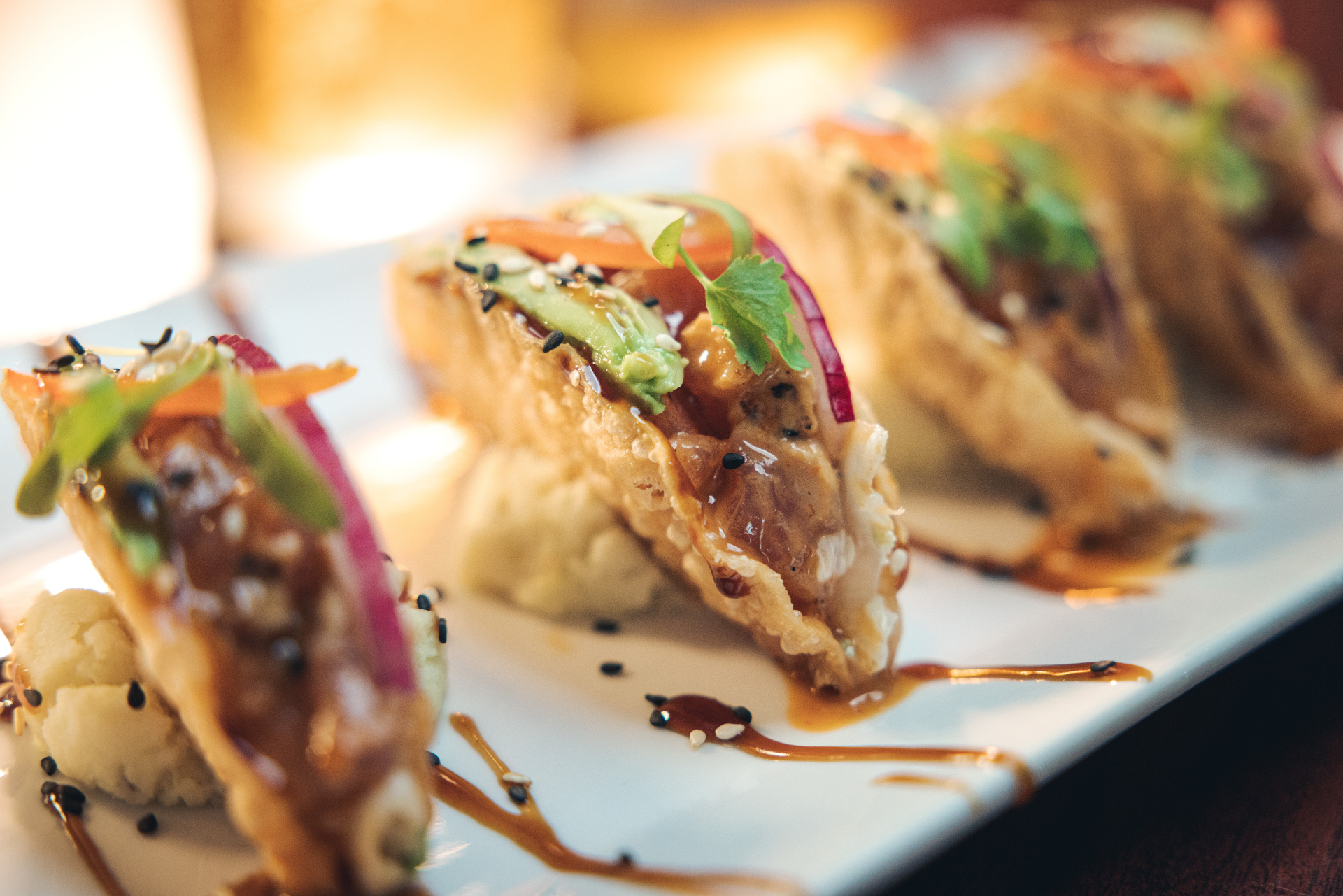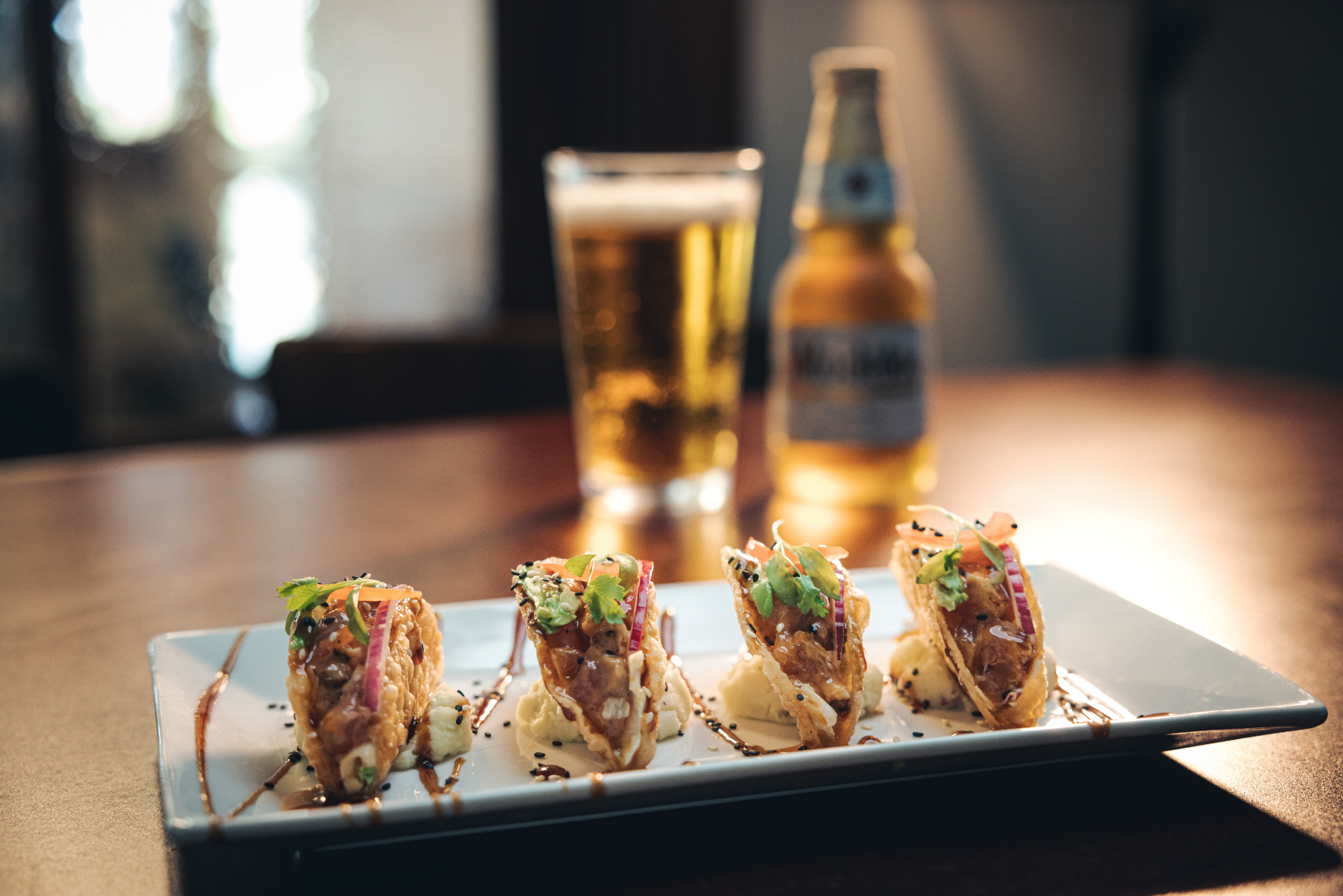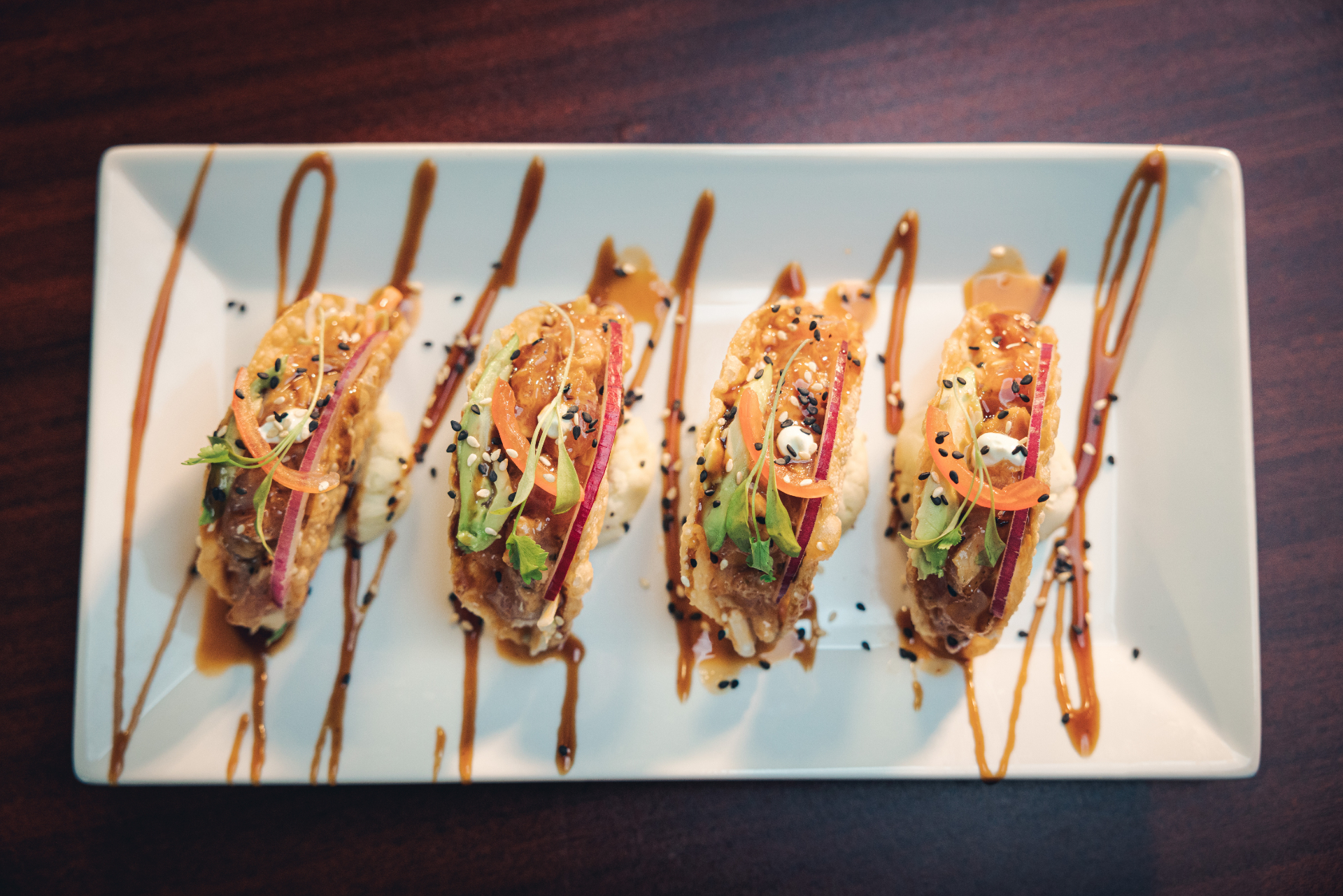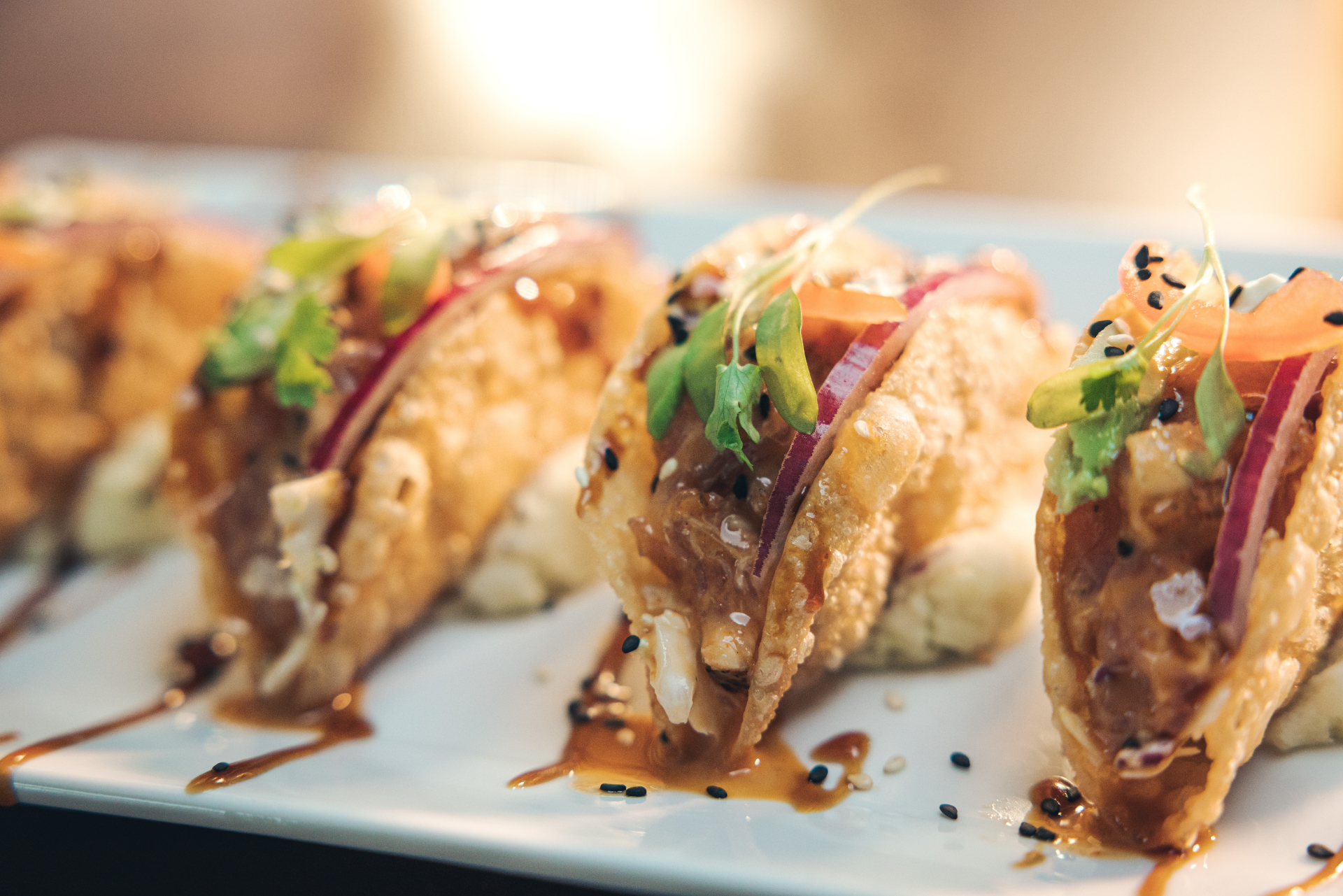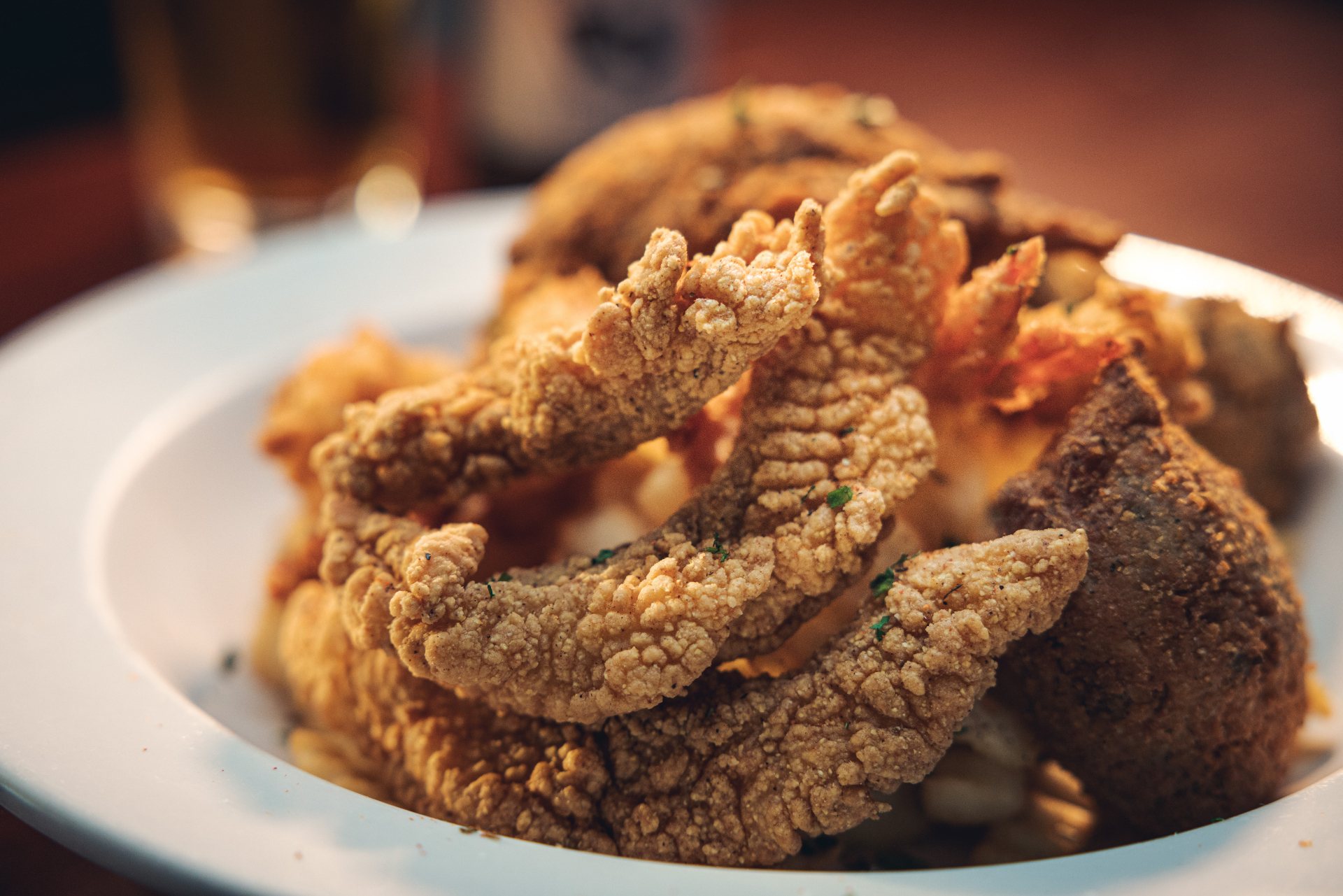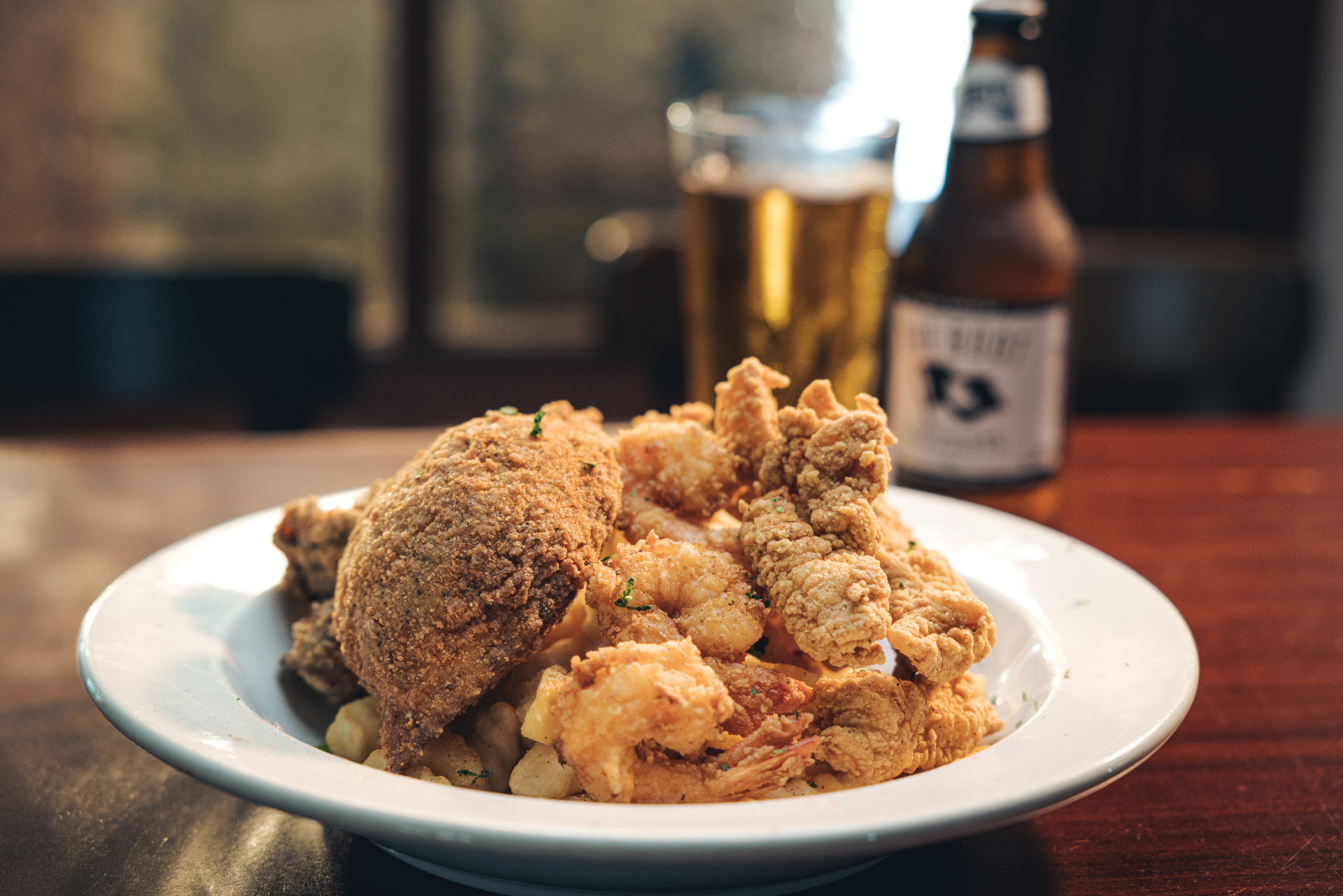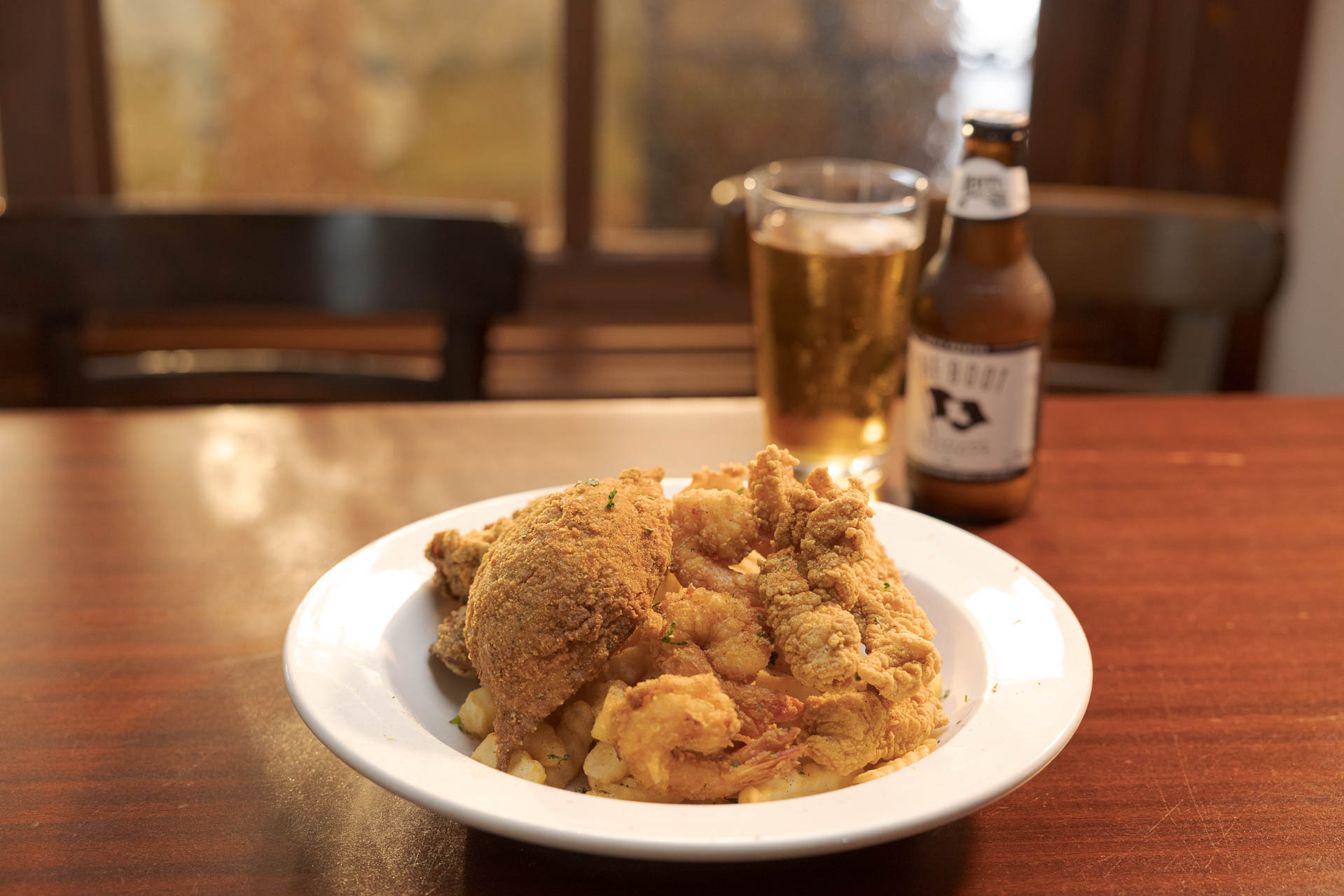 Want to join our team?
We are always looking to hire new team members!
Click the button below to fill out an application today!