Take a Break
From The World
Unwind in Style
Picture yourself reclining on a sun lounger, basking in the warm embrace of the sun while sipping on a refreshing, handcrafted cocktail from our Green Parrot poolside bar. Our attentive staff will cater to your needs, ensuring that your time at the pool is nothing short of extraordinary. Let your worries dissolve as you take a leisurely swim in our luxury pool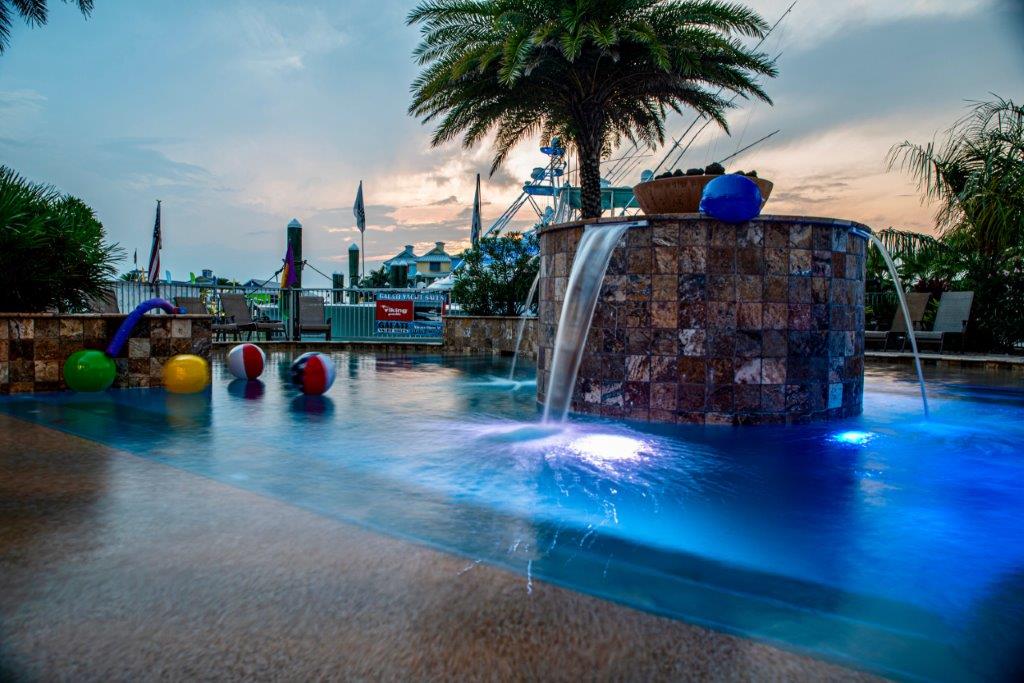 Luxury
Pool
Hours:
9am-9pm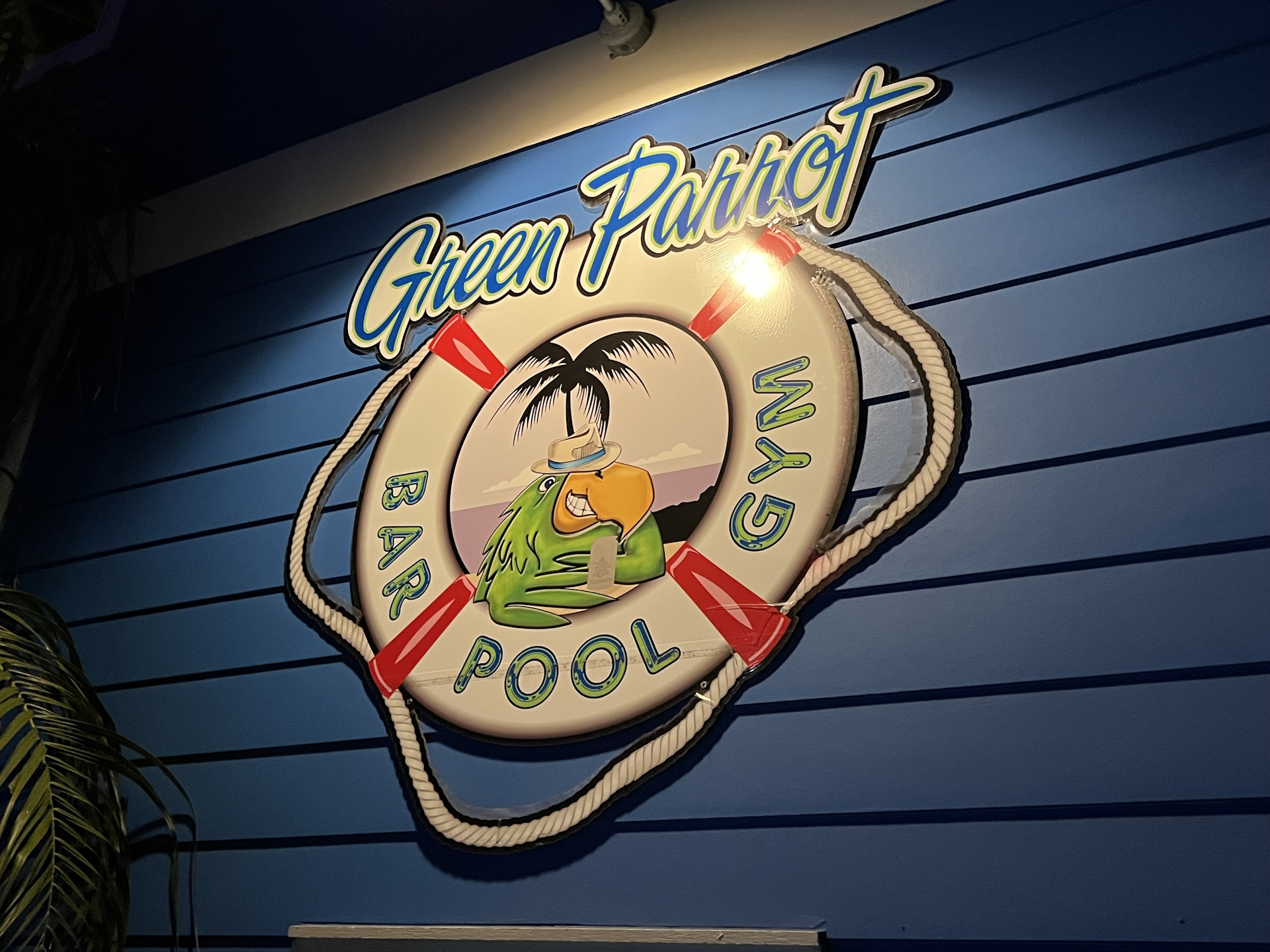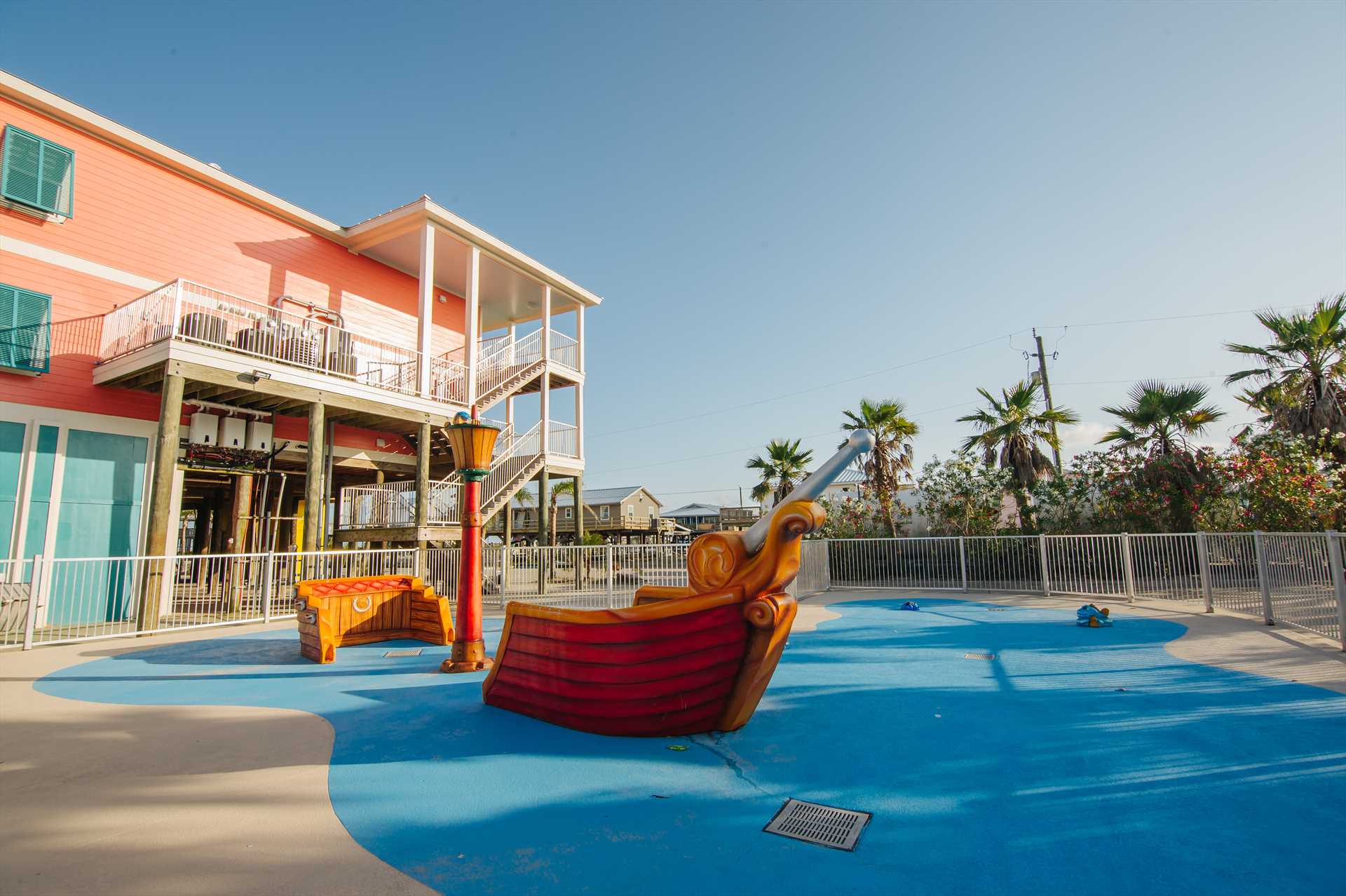 Splash
Pad
Parents can relax while their little ones
splash and play in the hotel splash pad.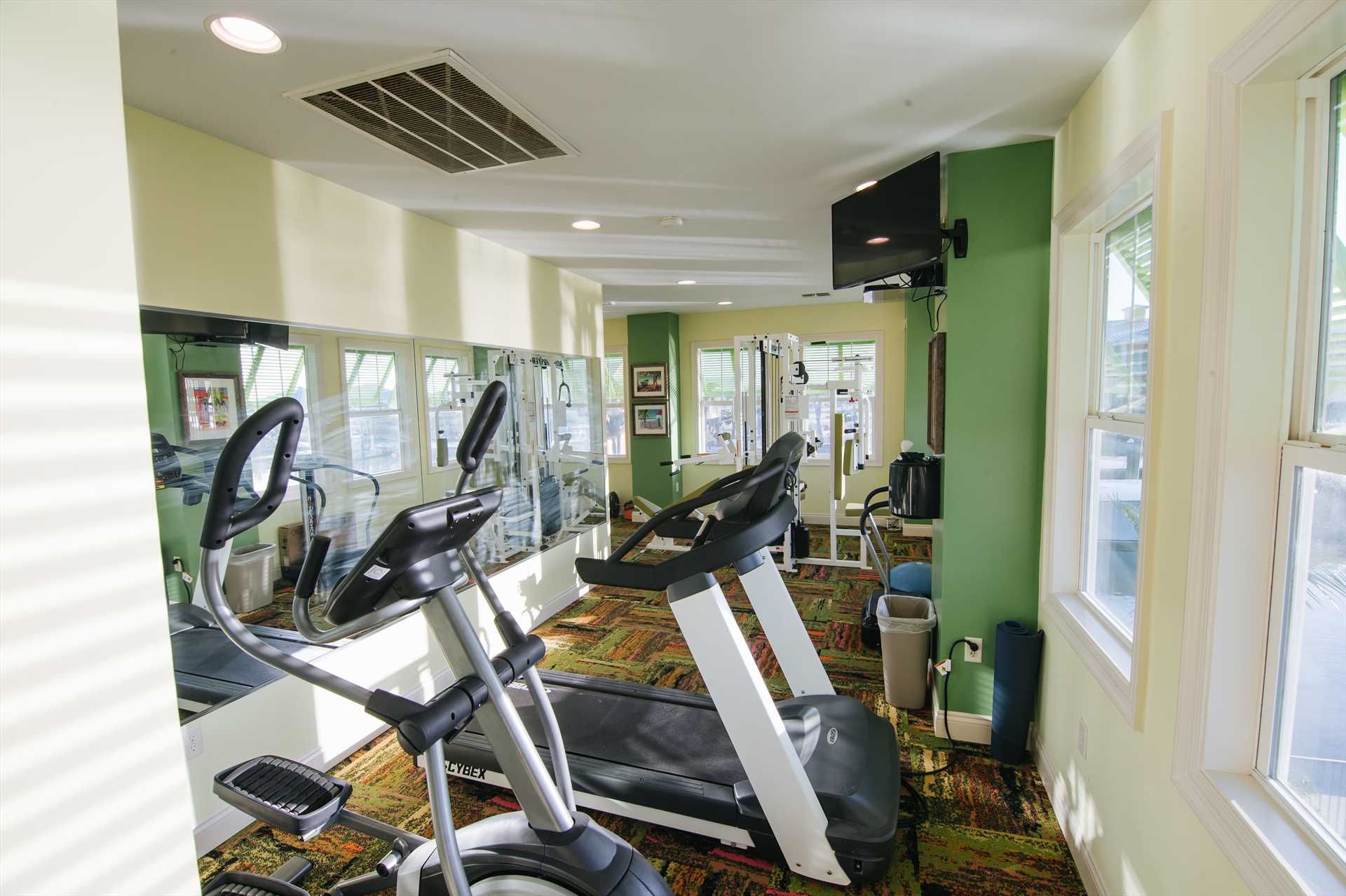 Beach

Access

Enjoy easy and convienient access to Grand Isle beach. Just steps away from the Hurricane Hole Hotel Resort and Marina, your day at the beach has never been easier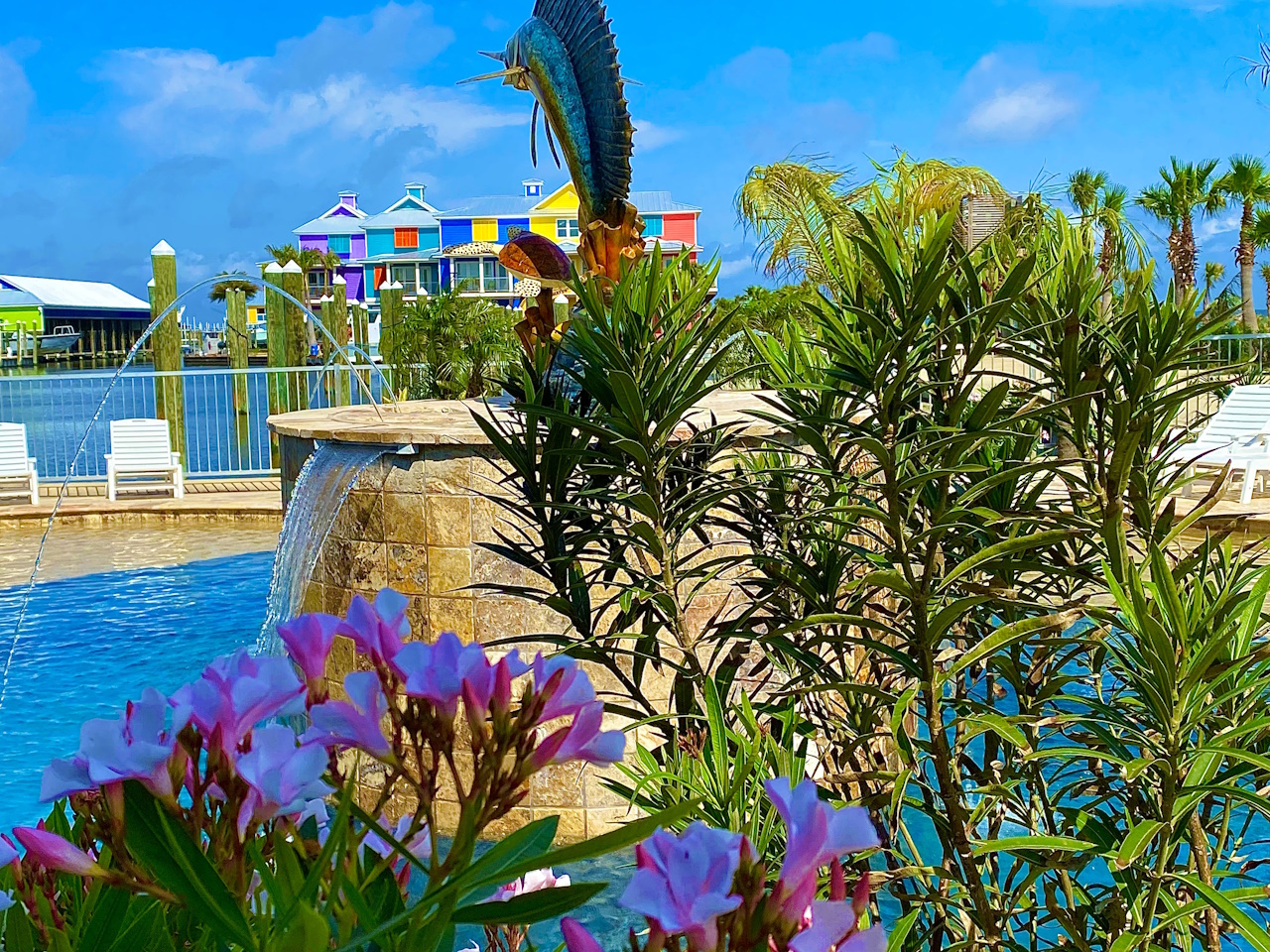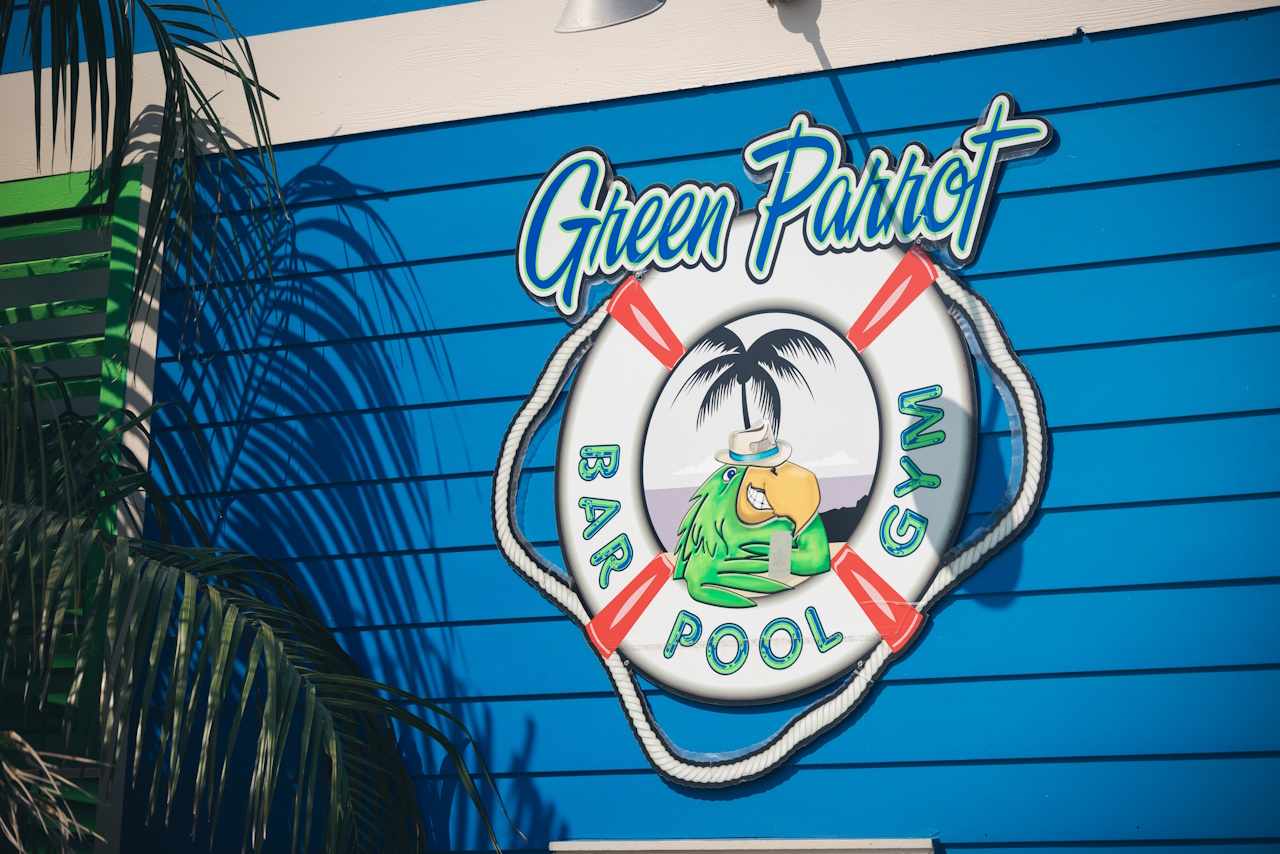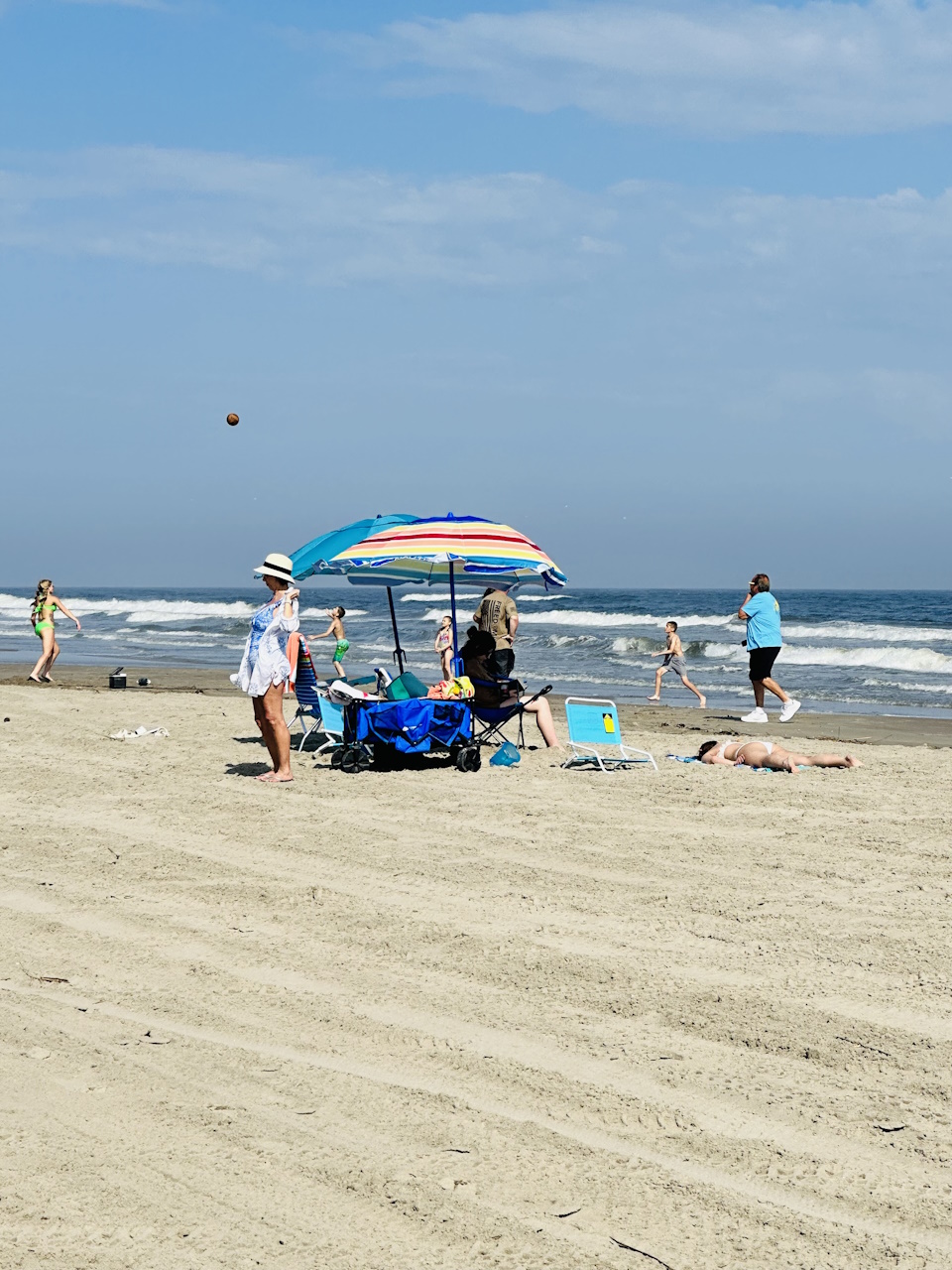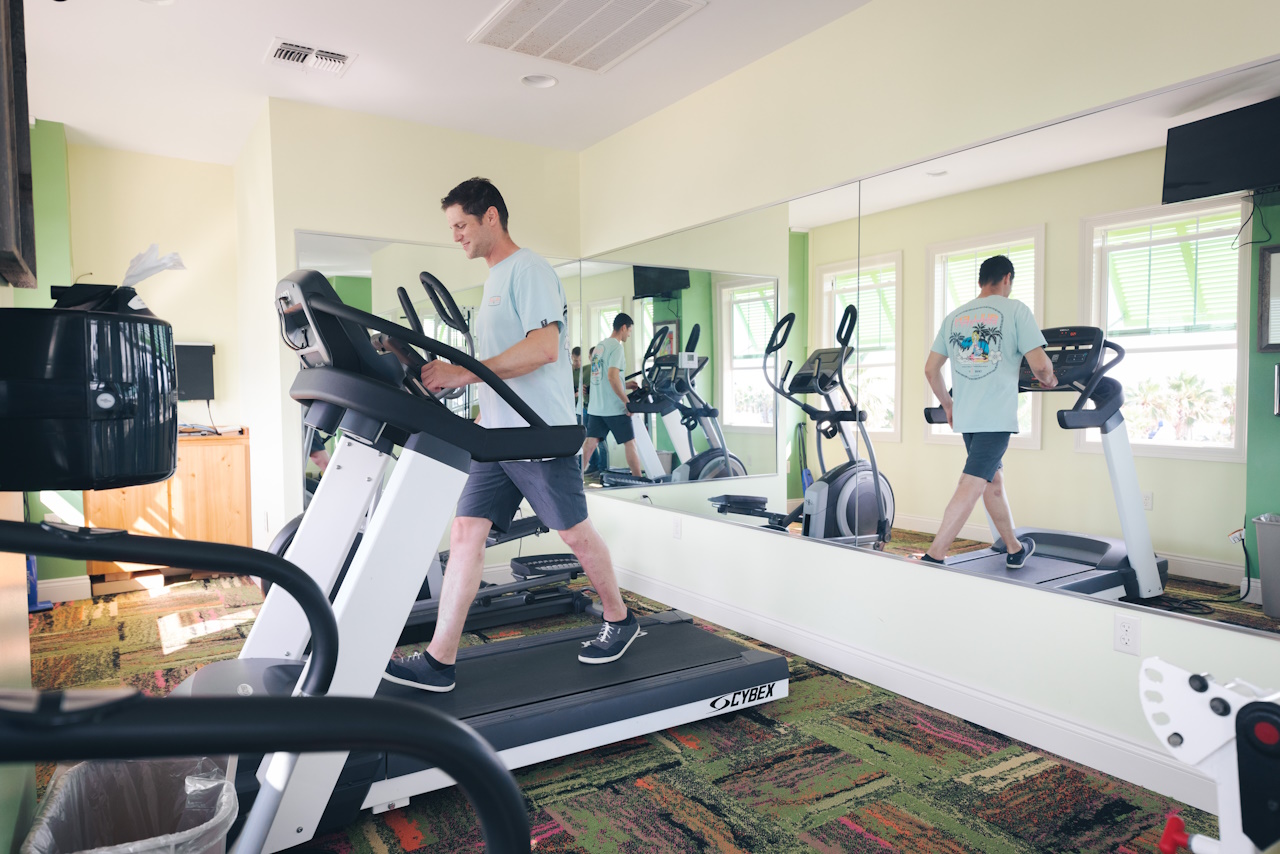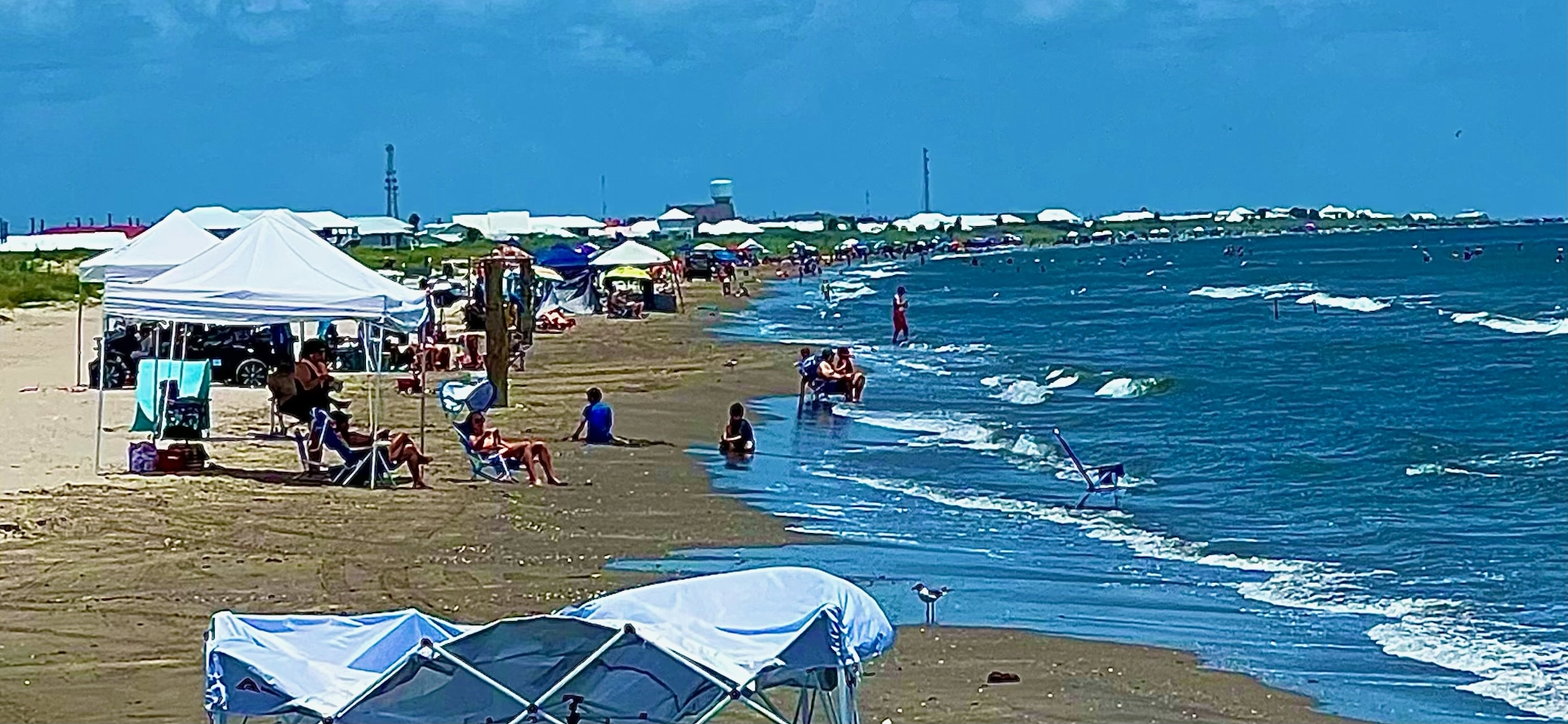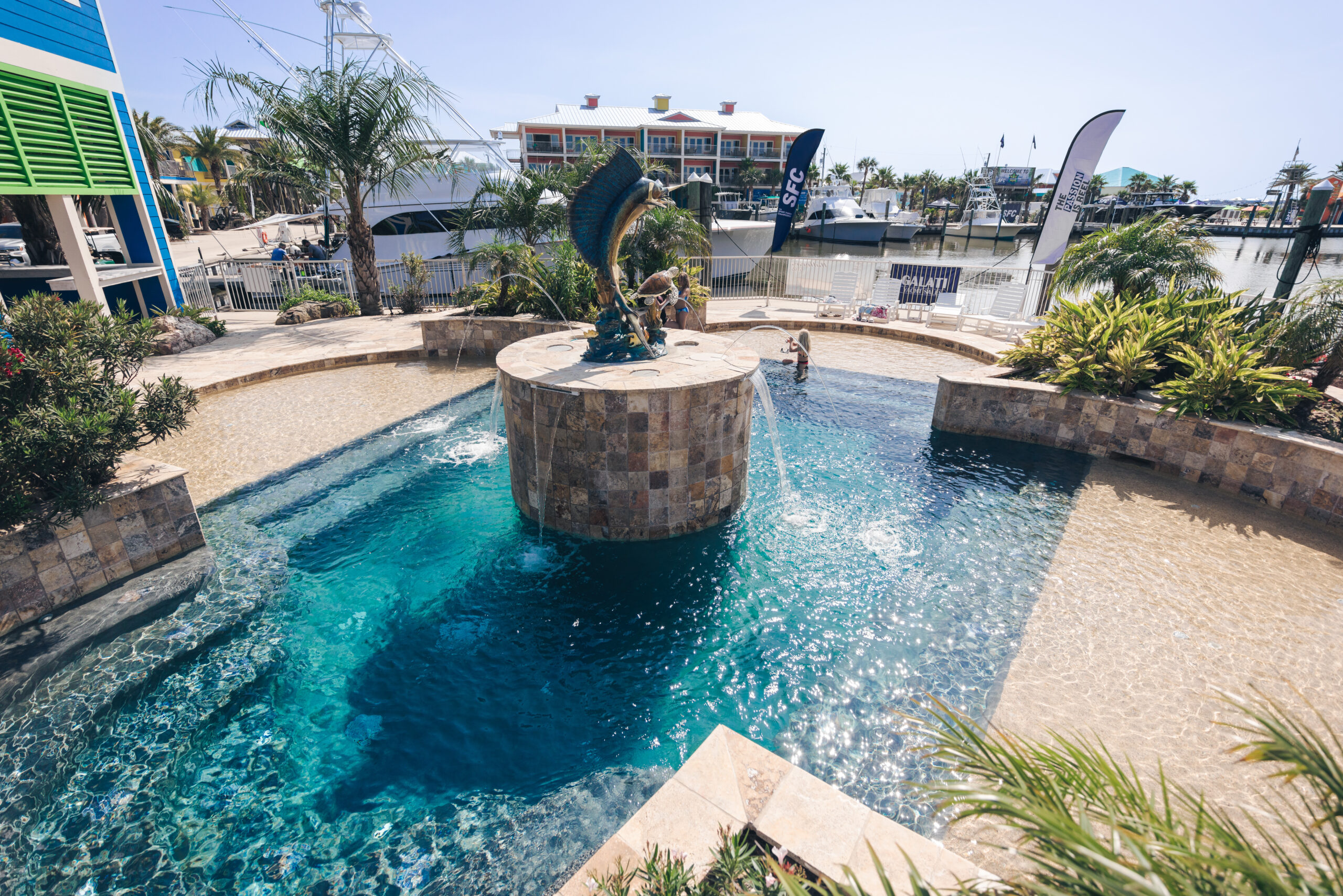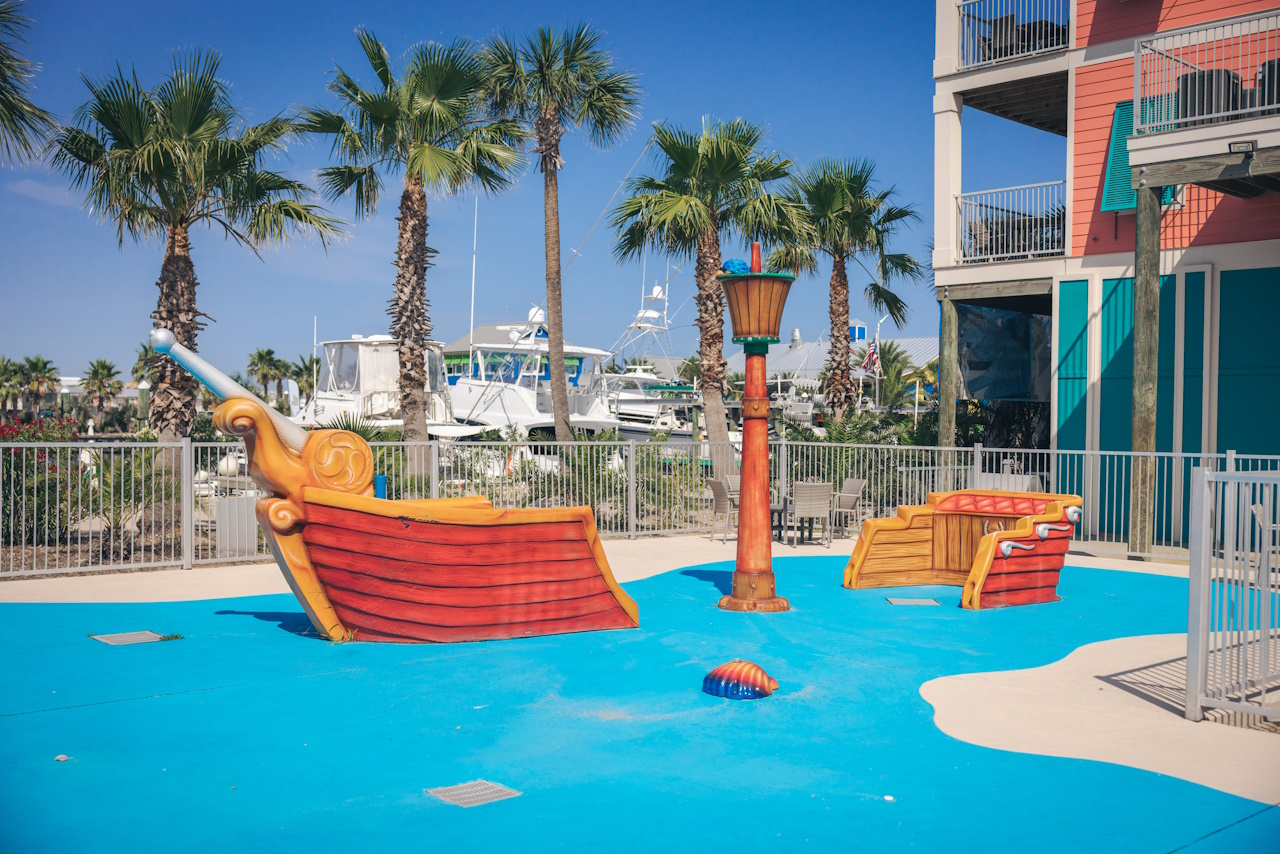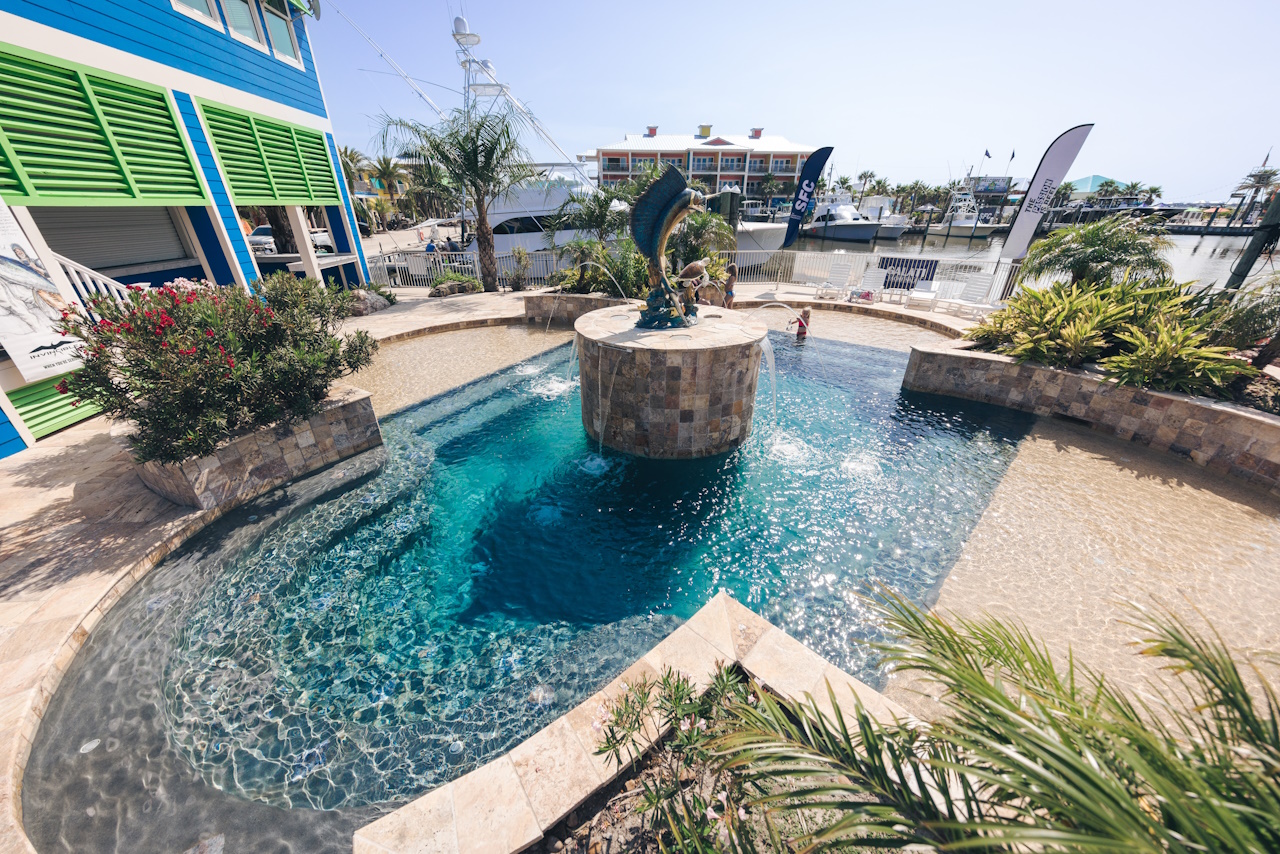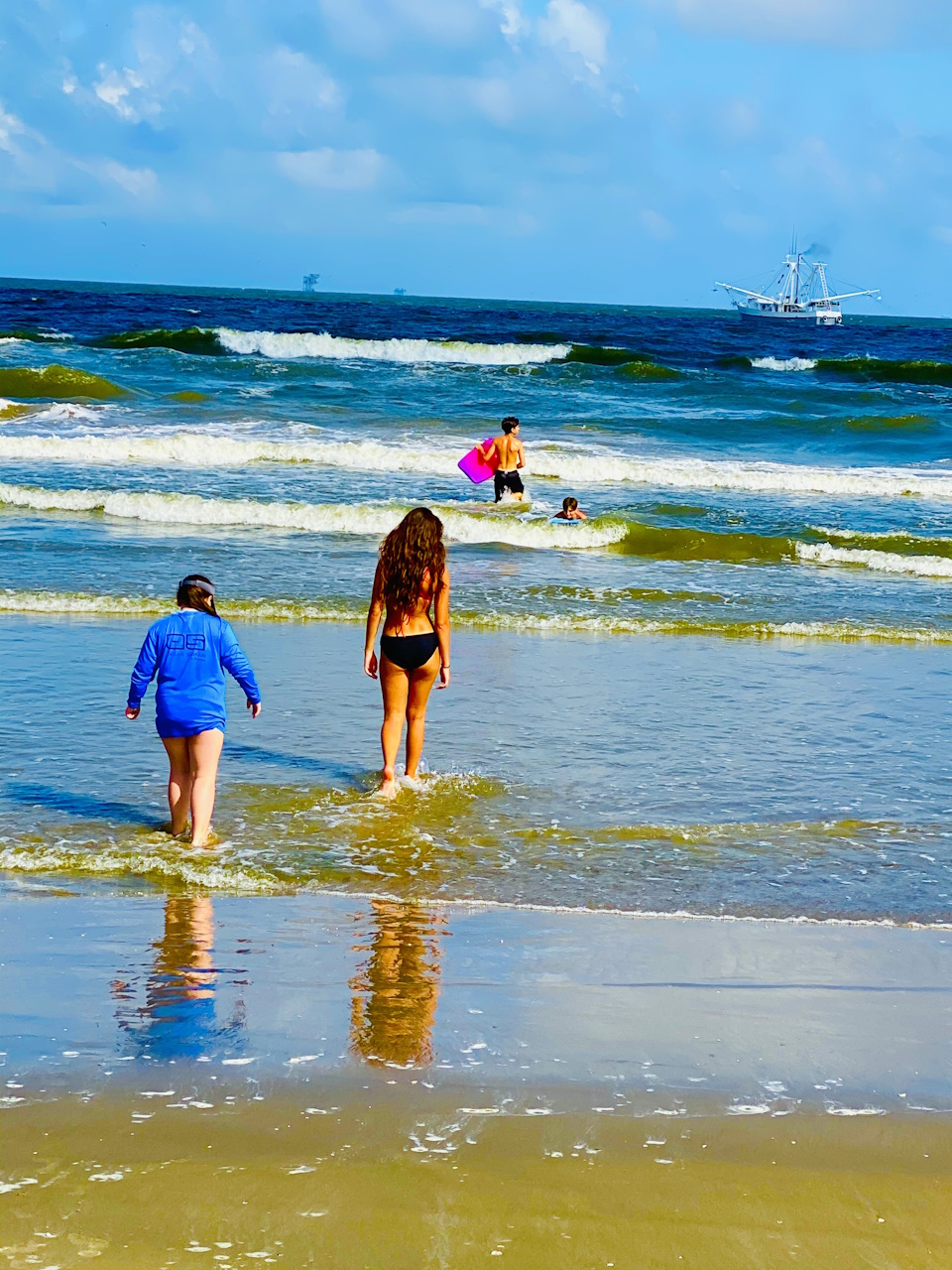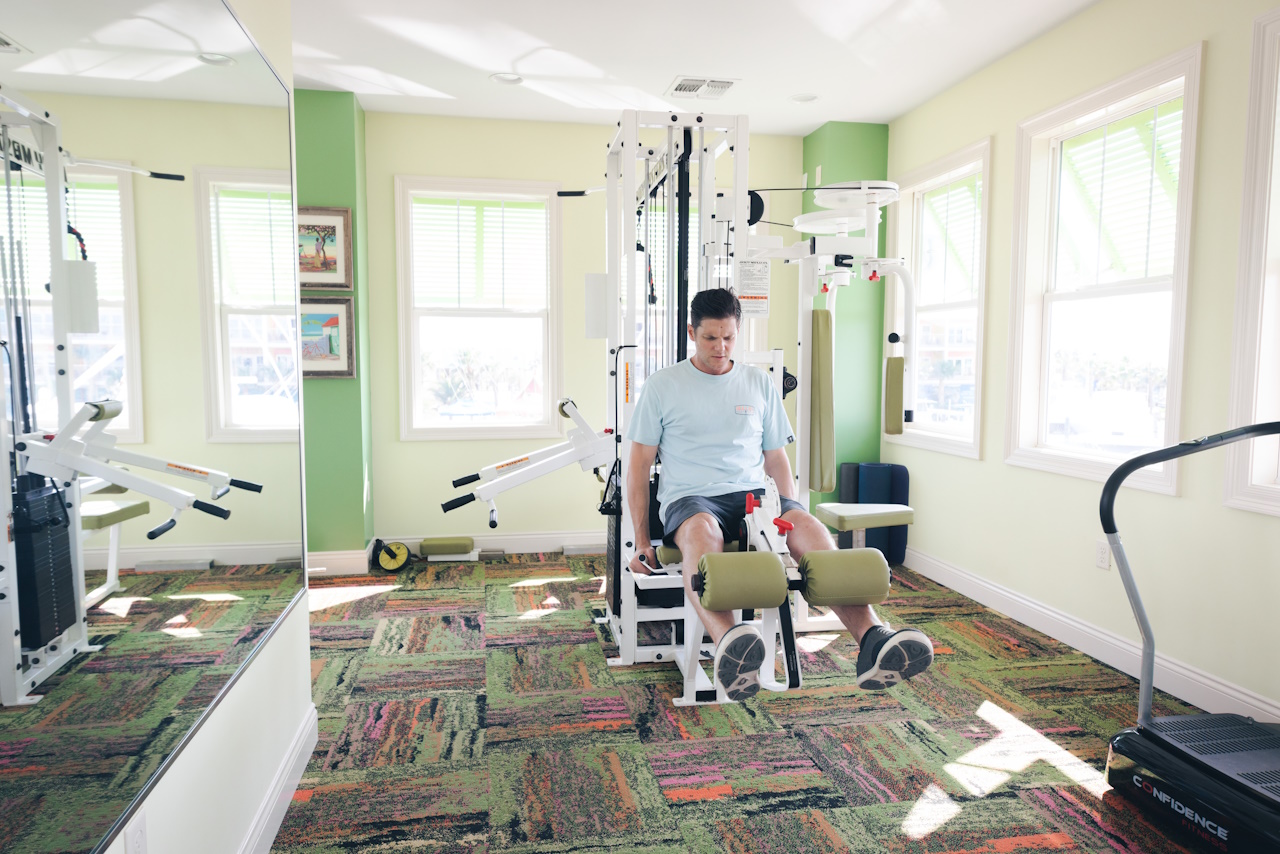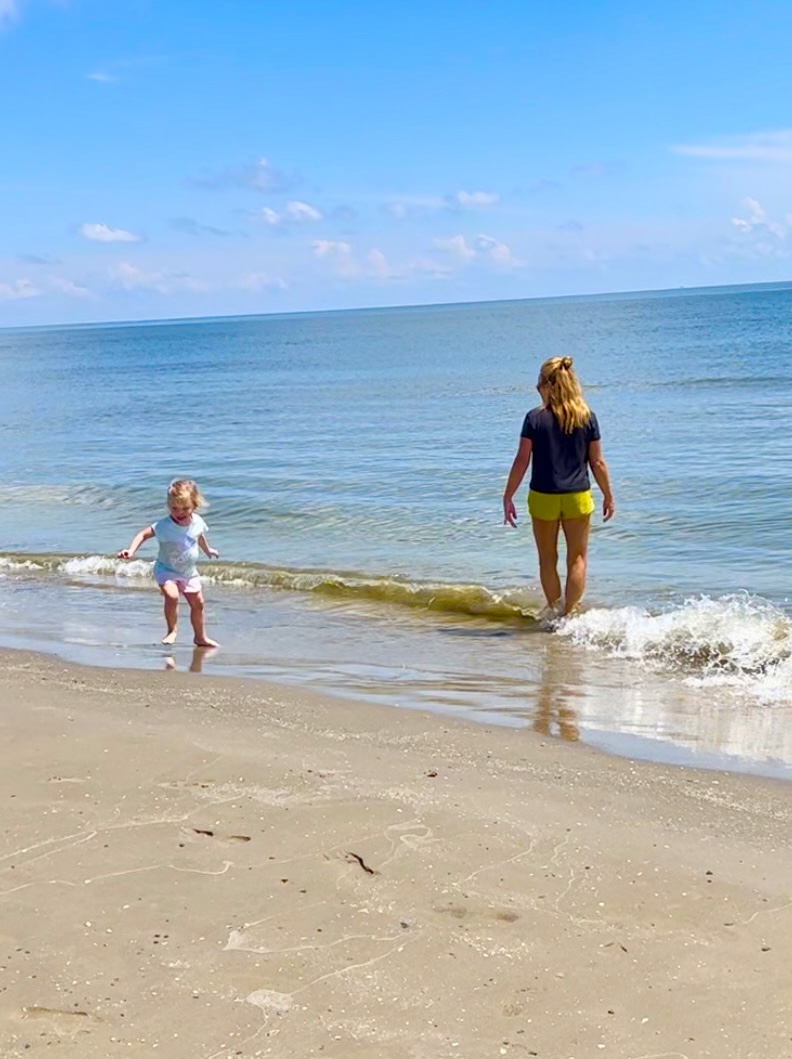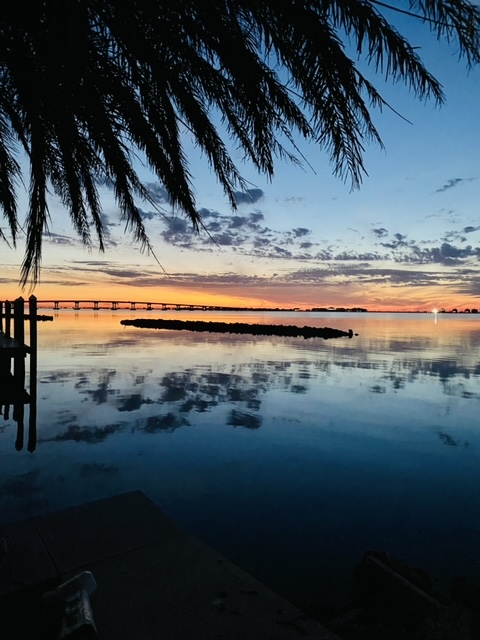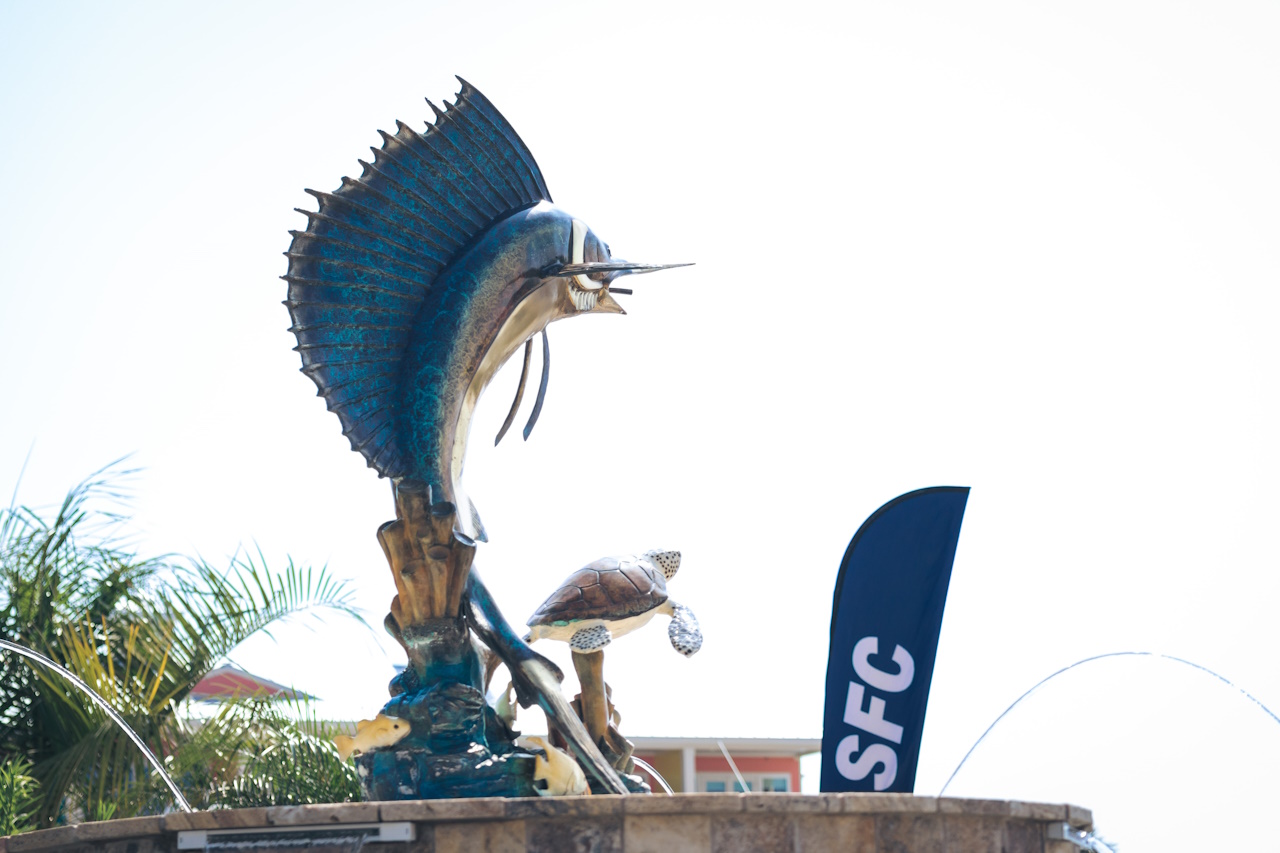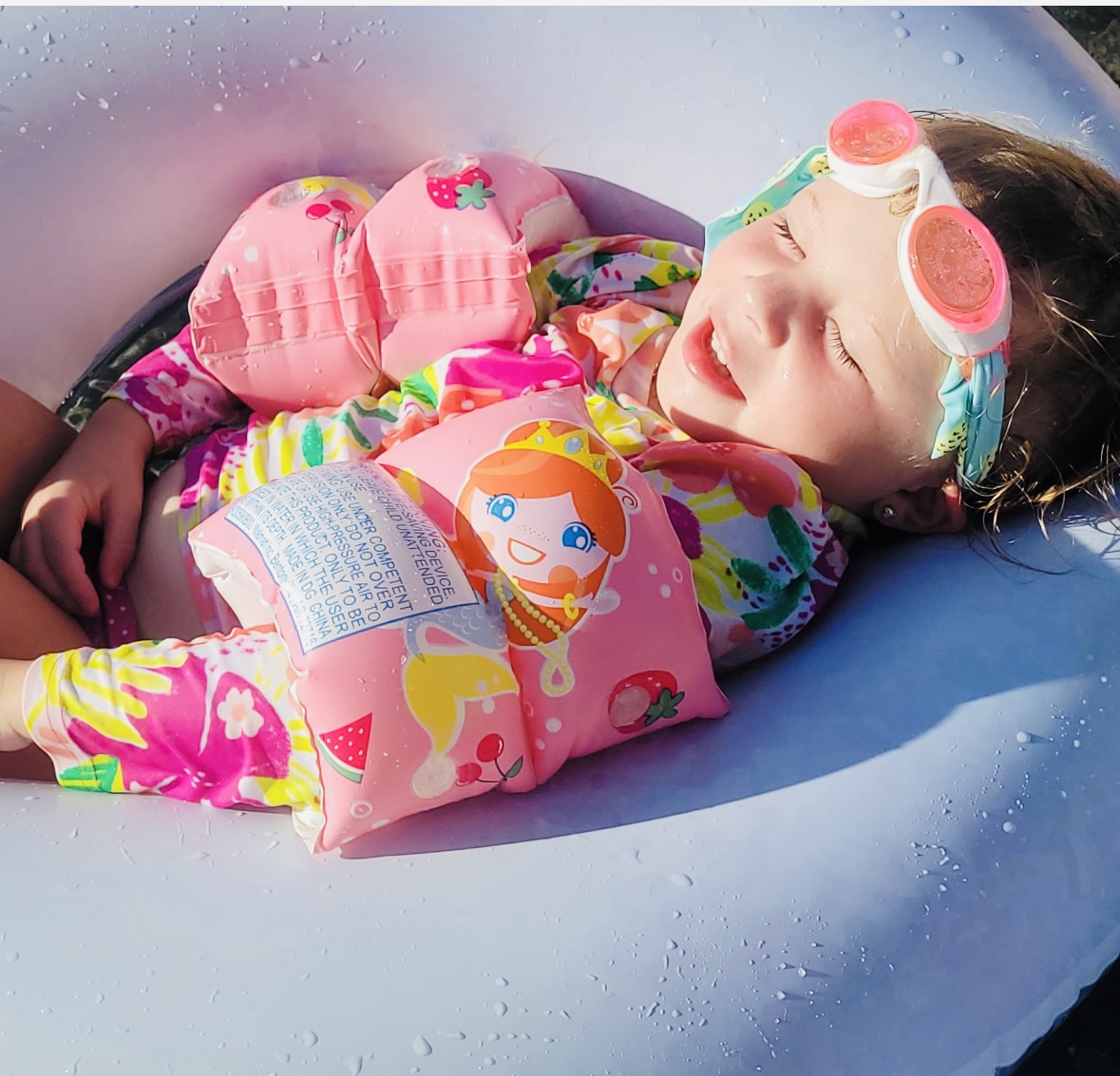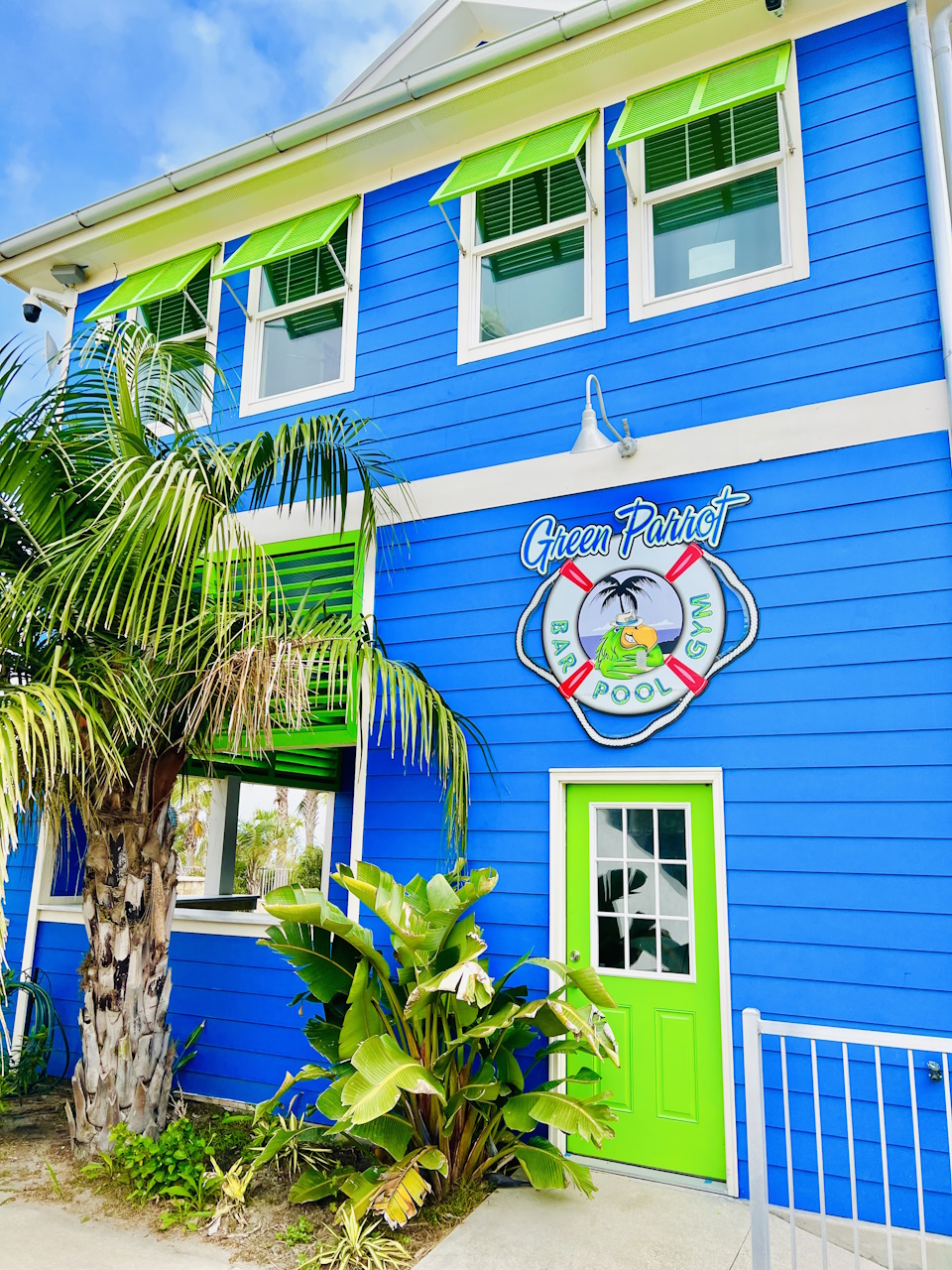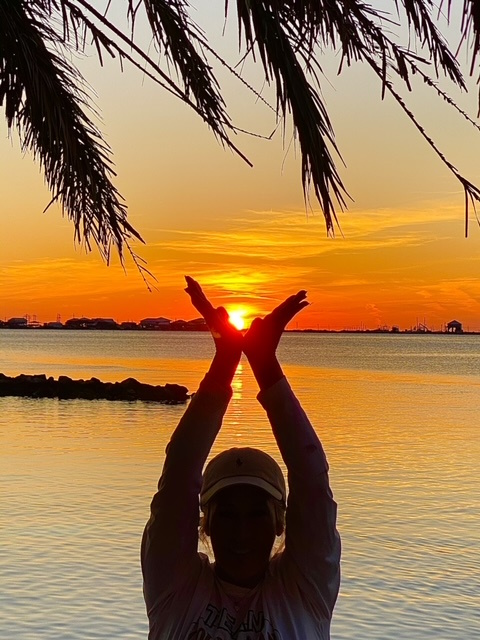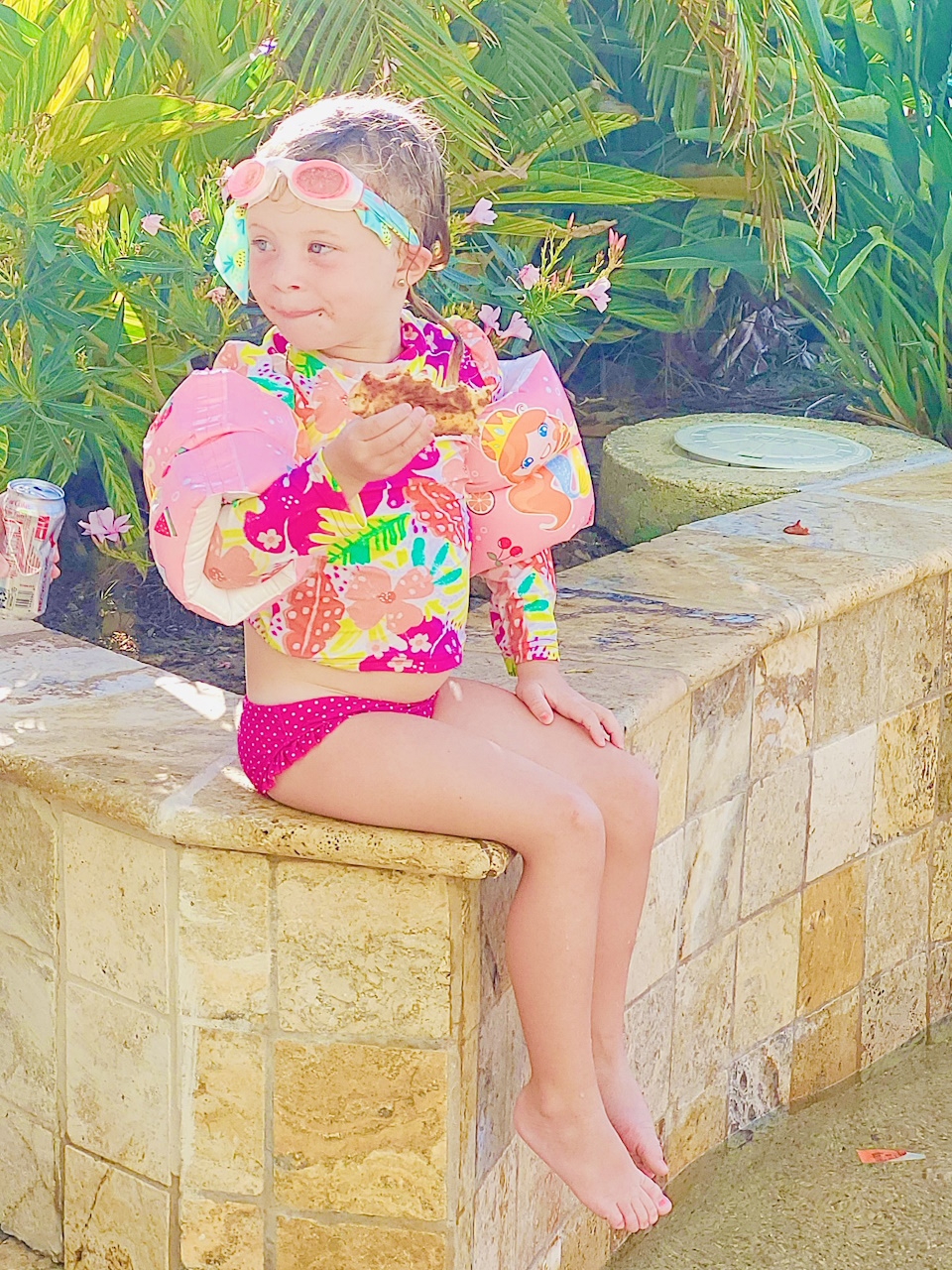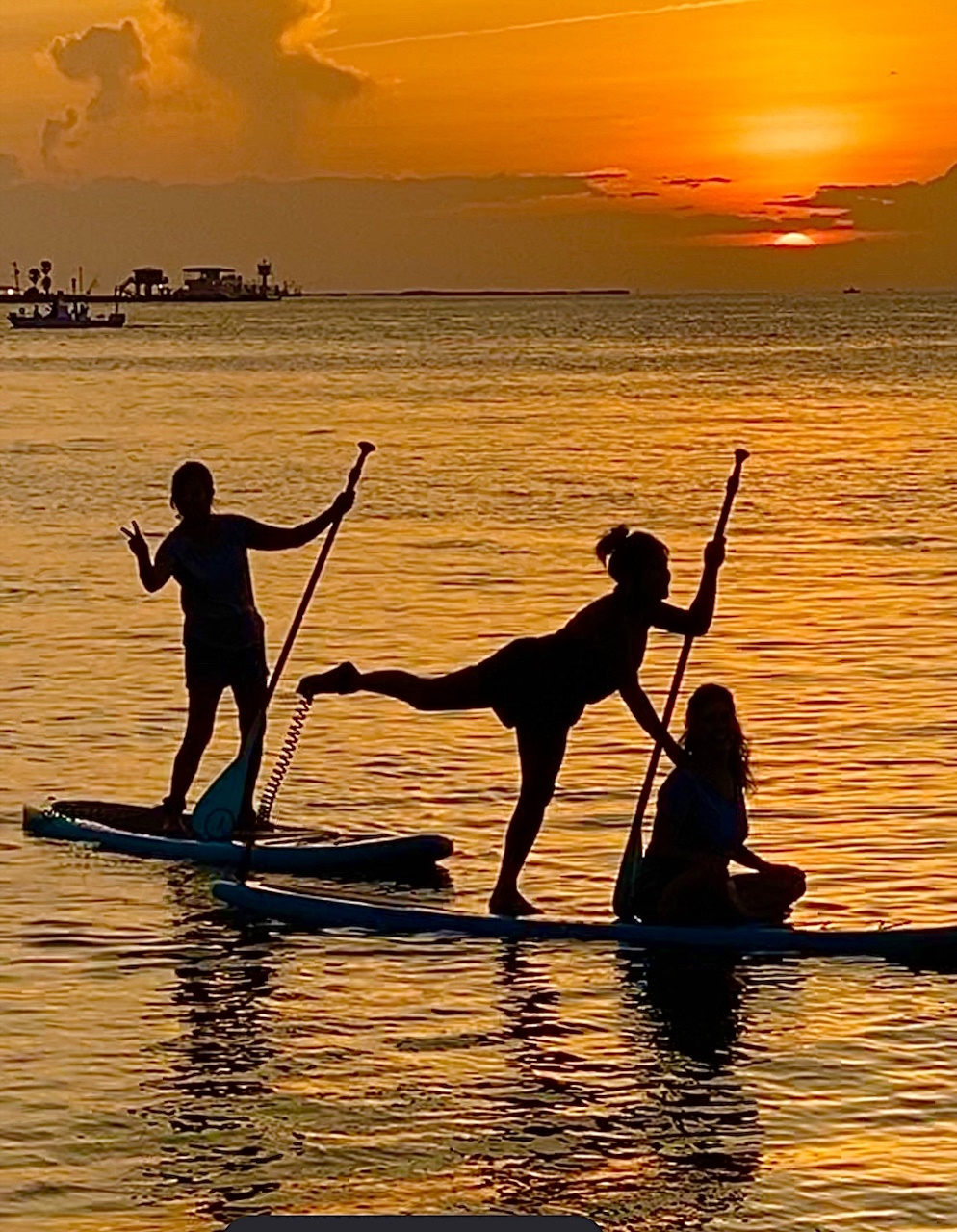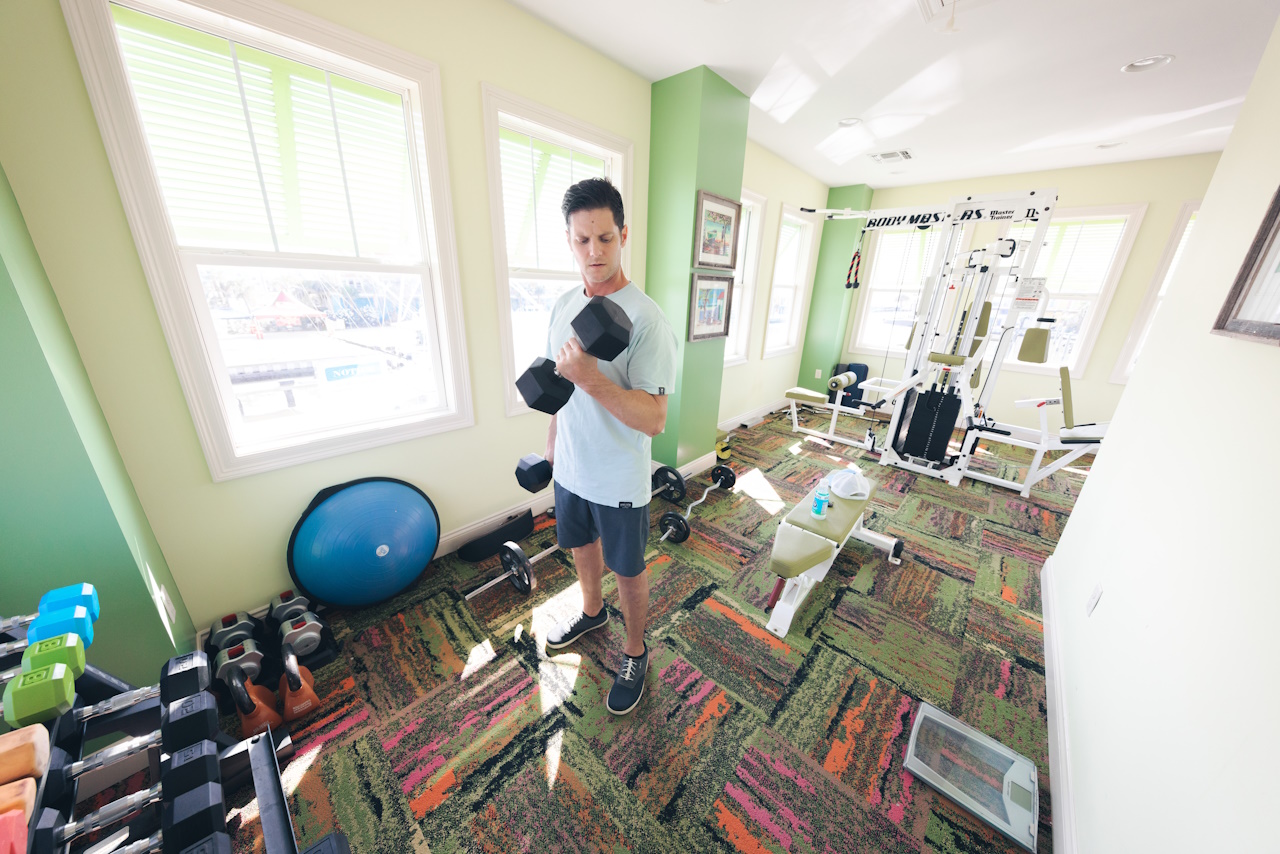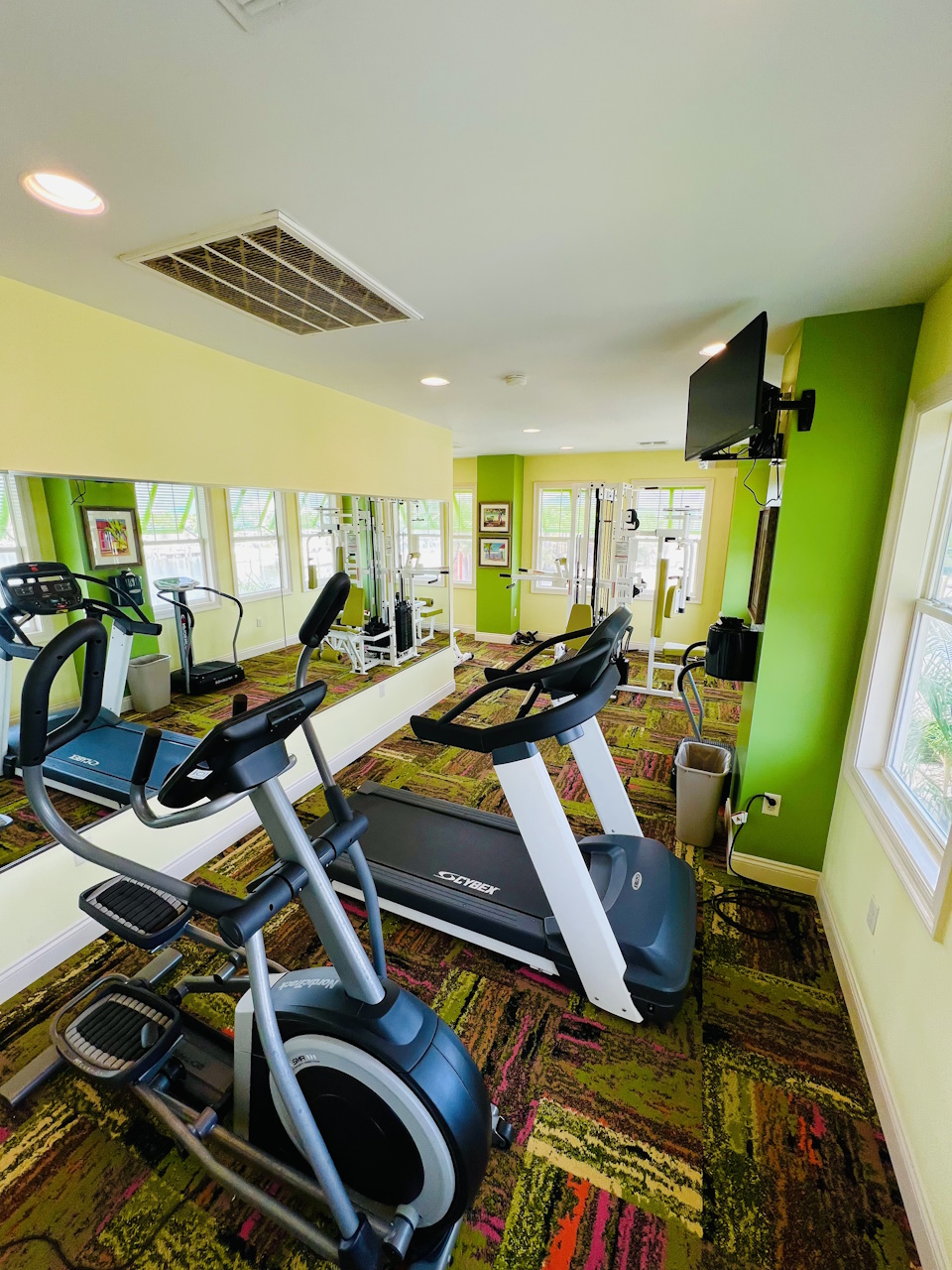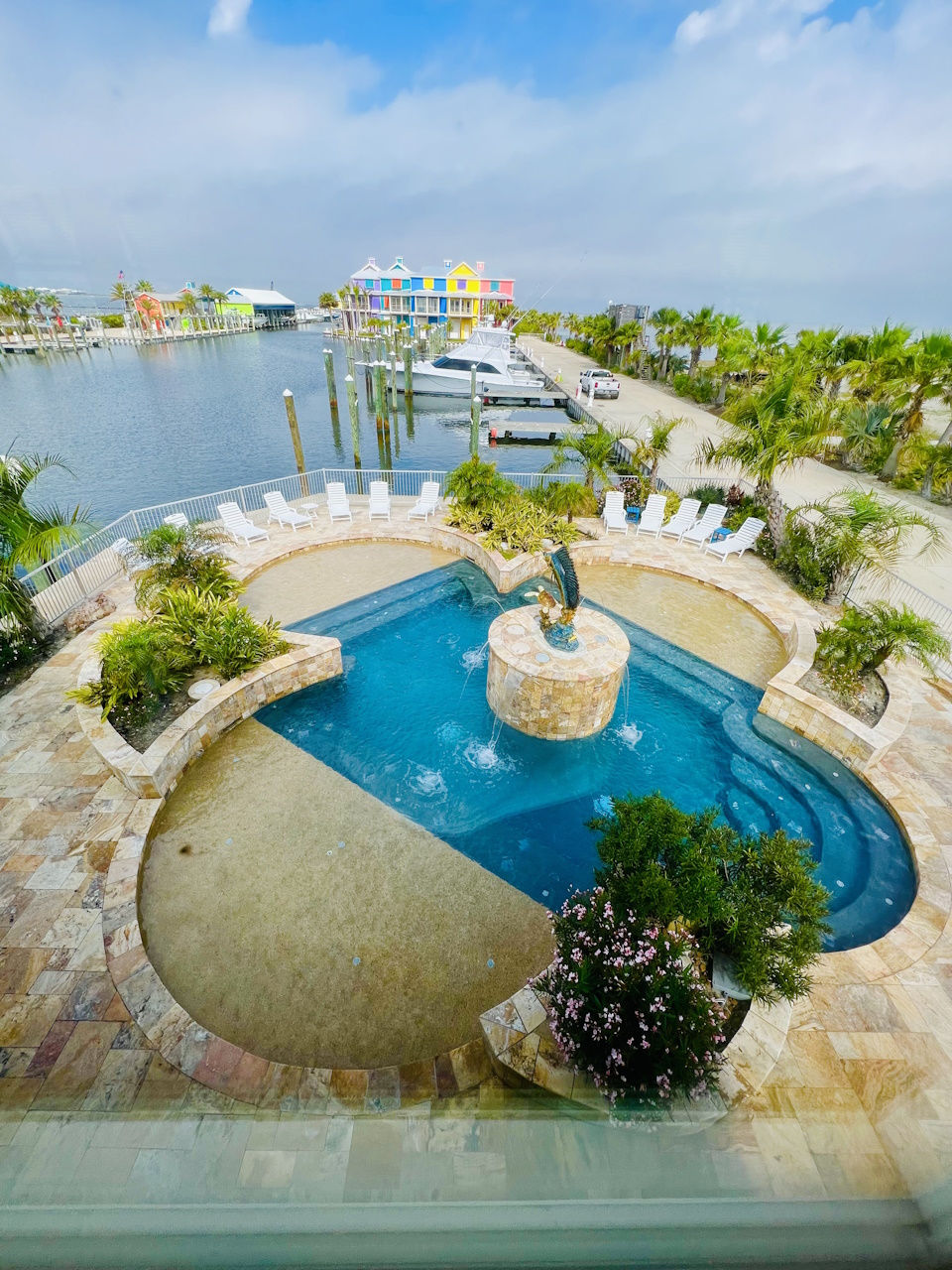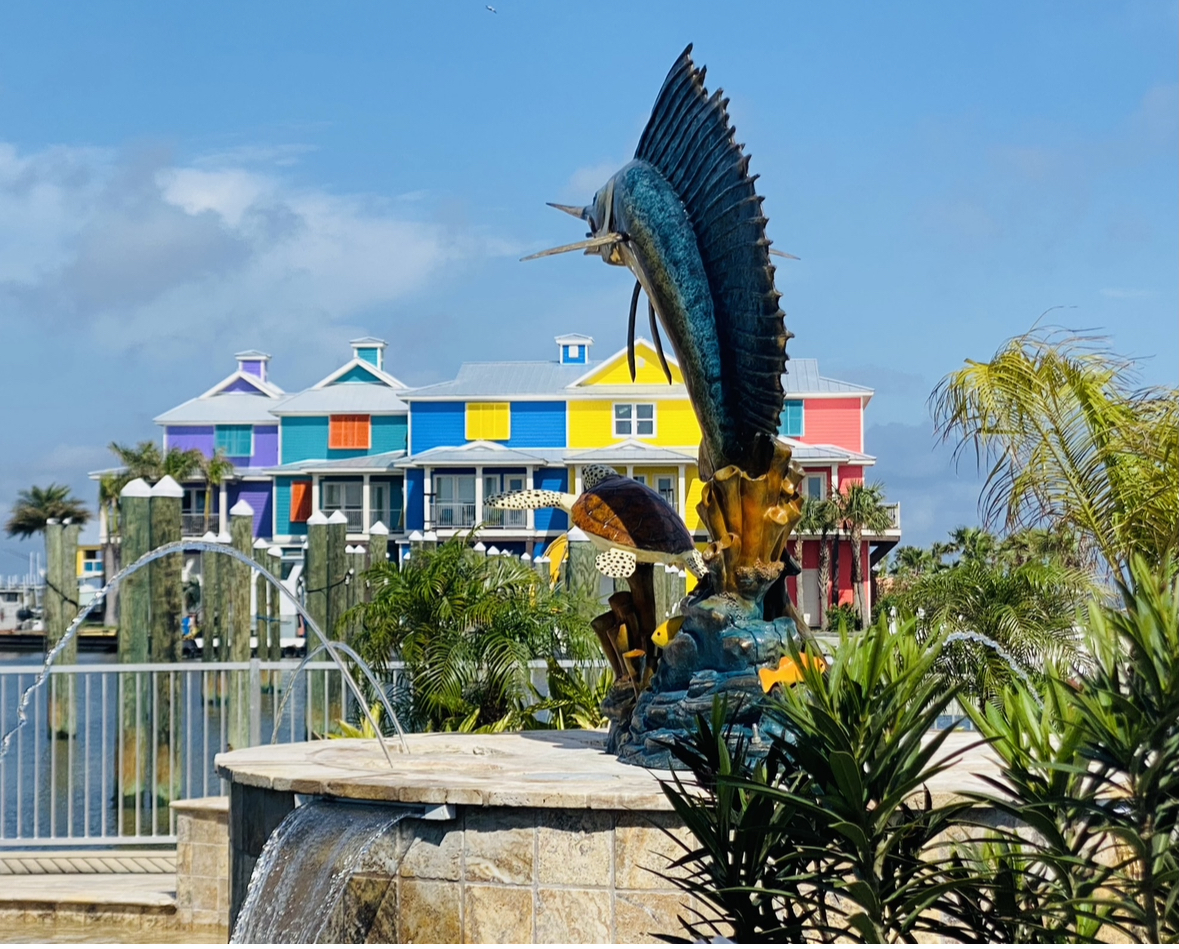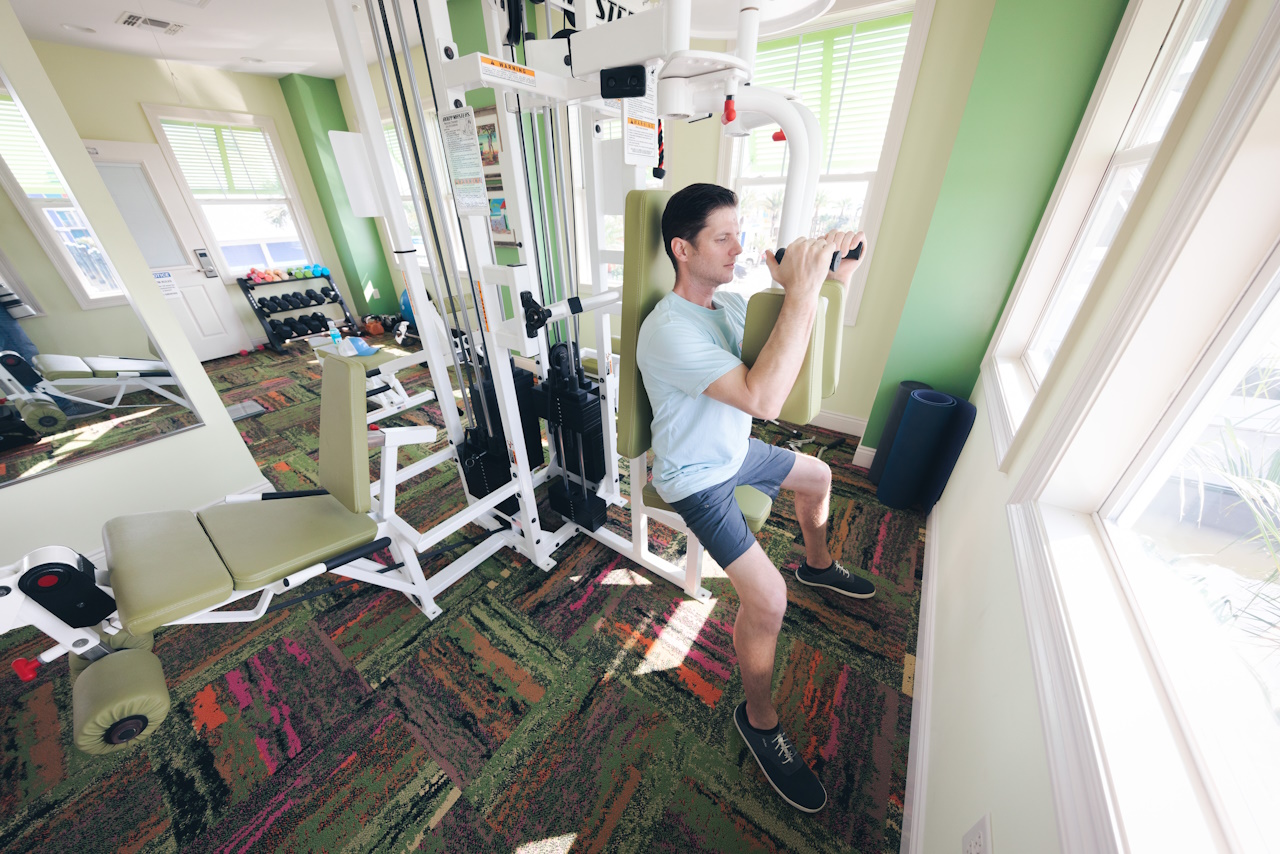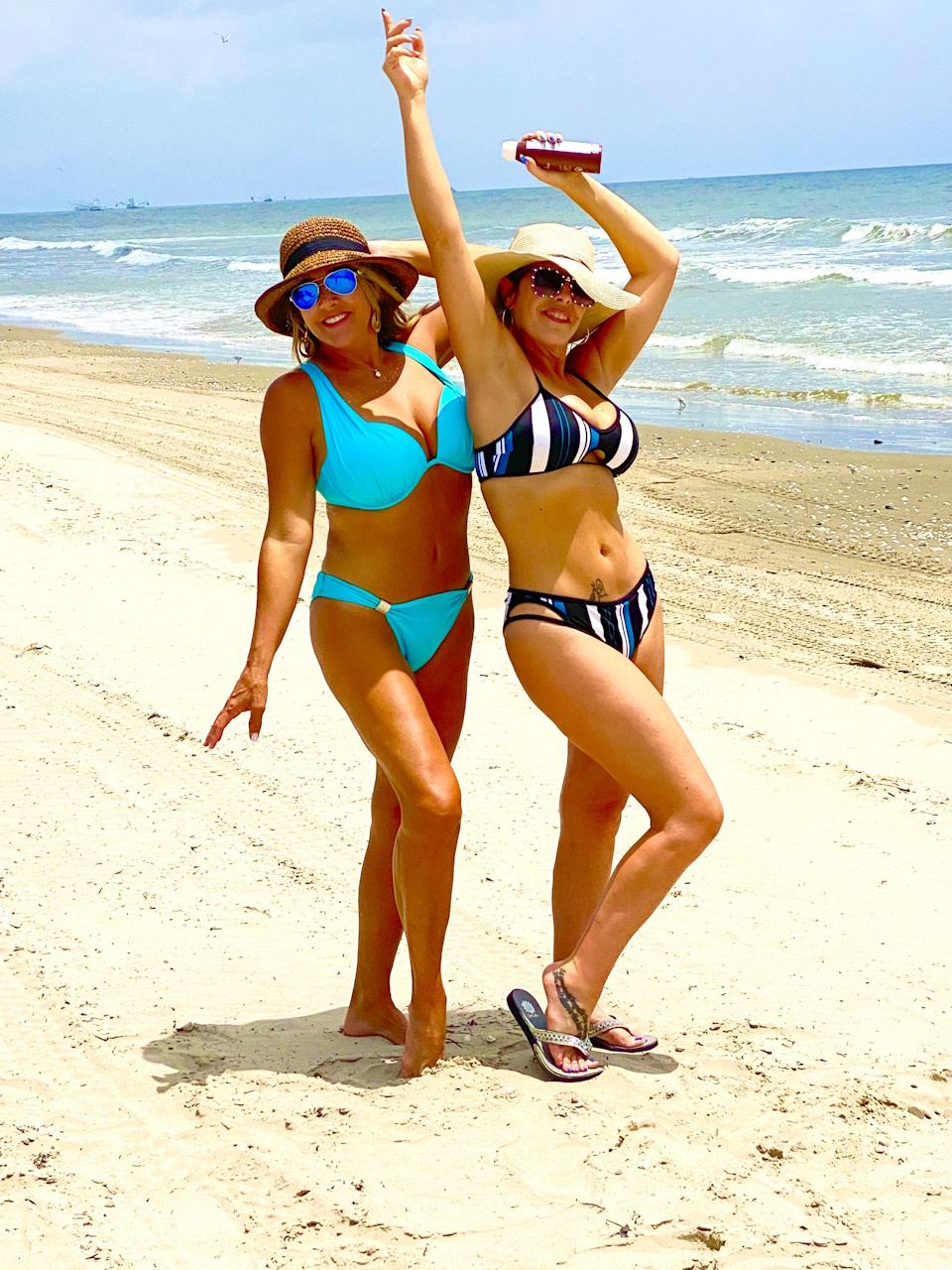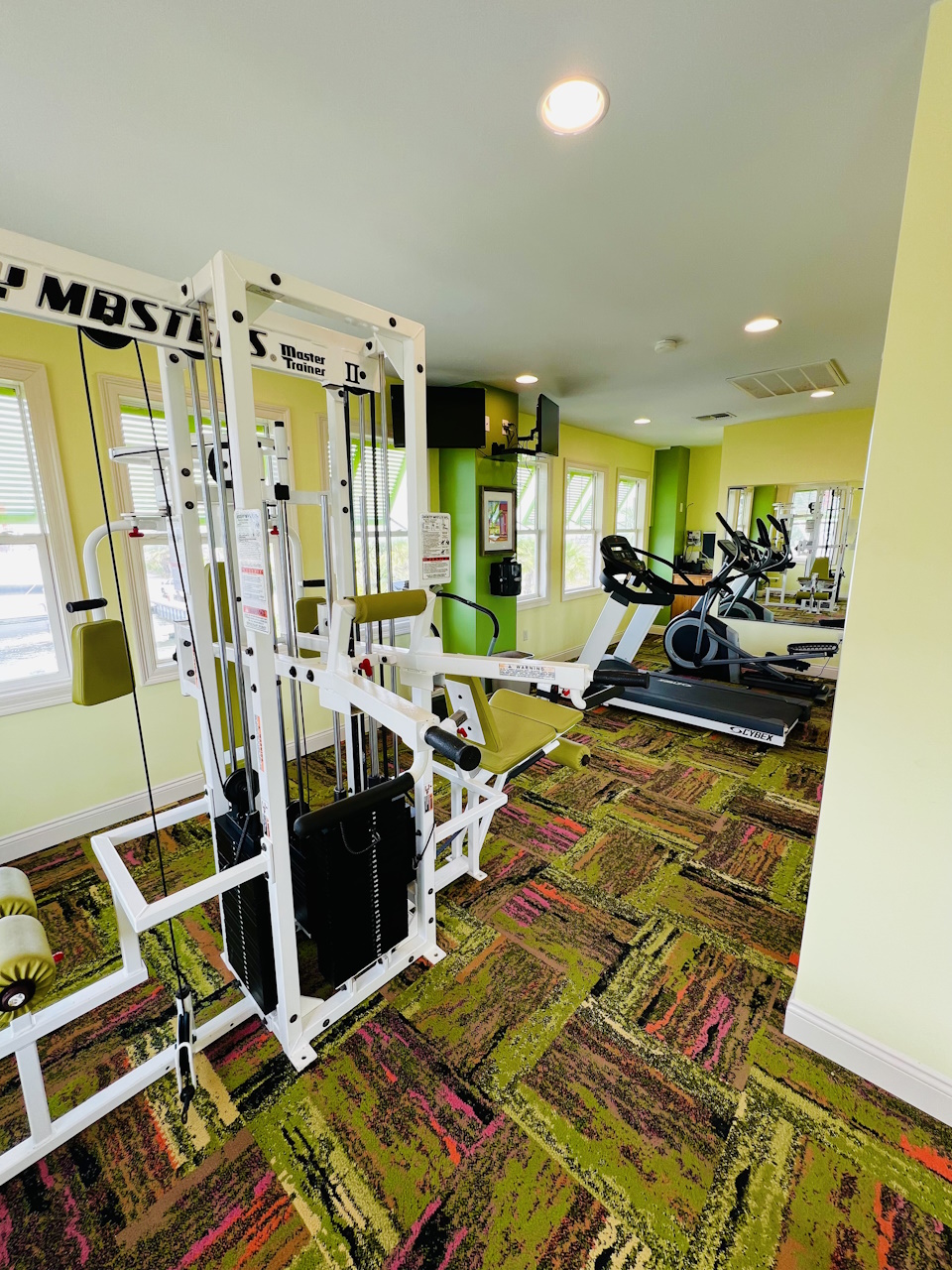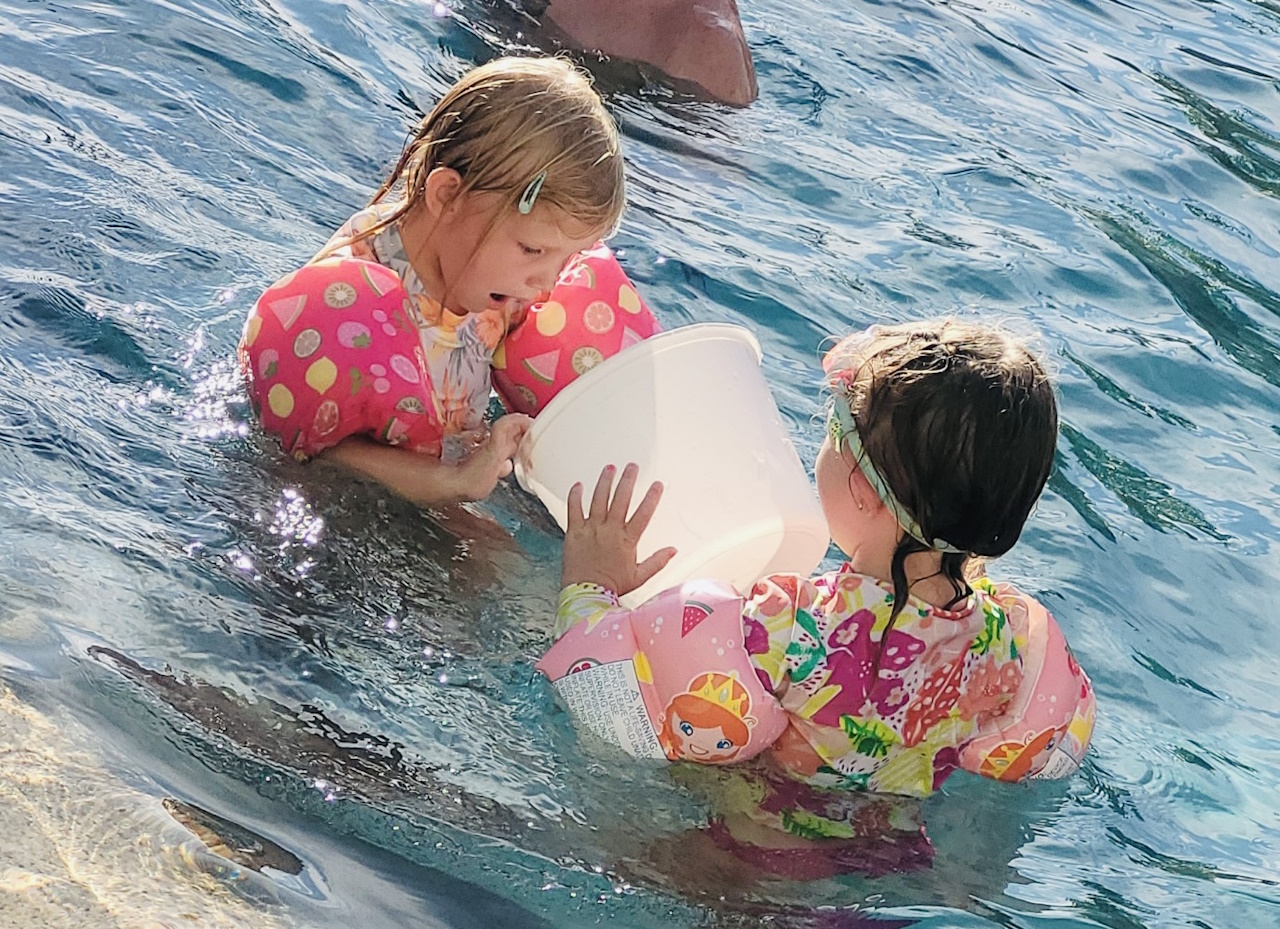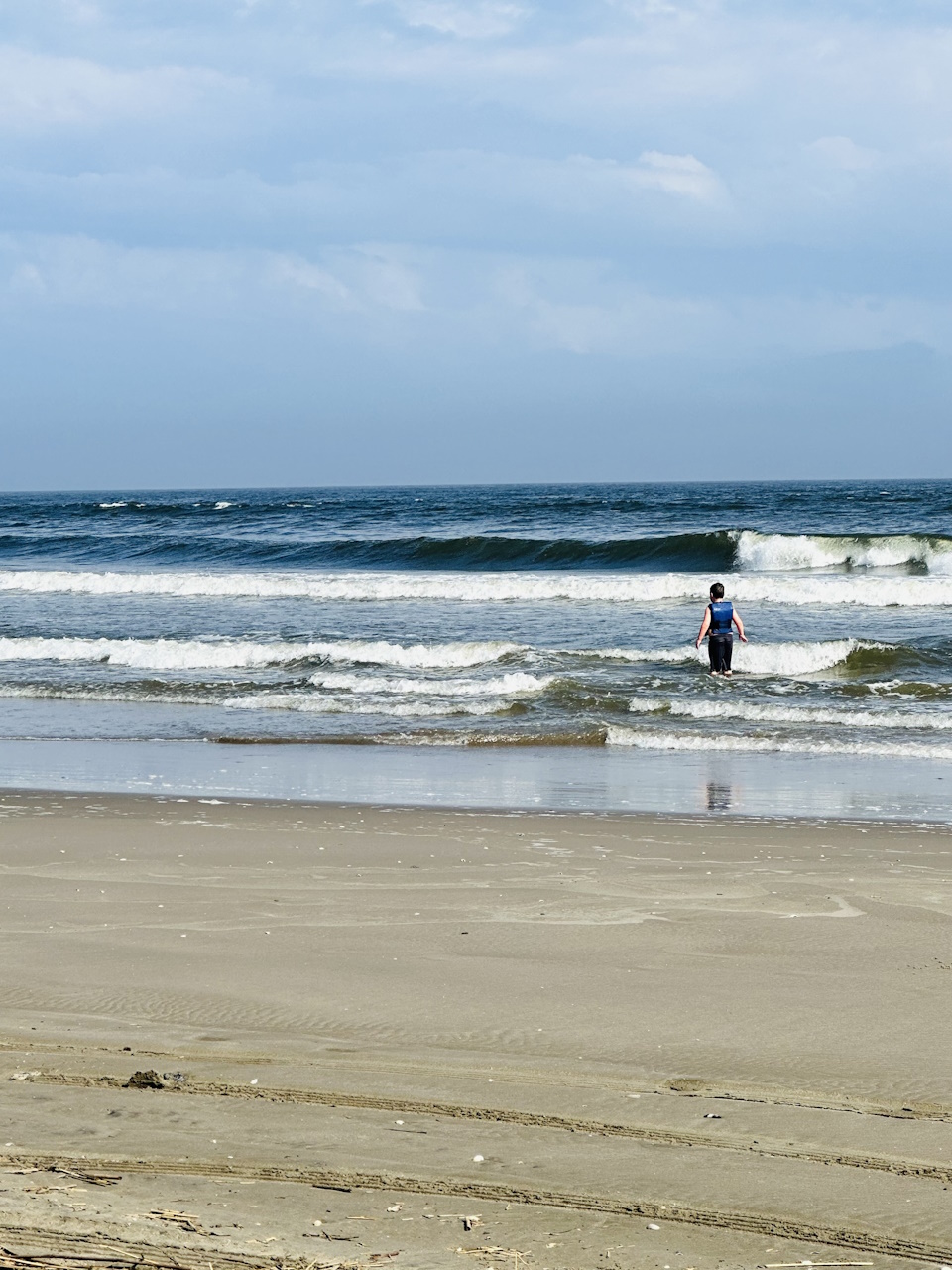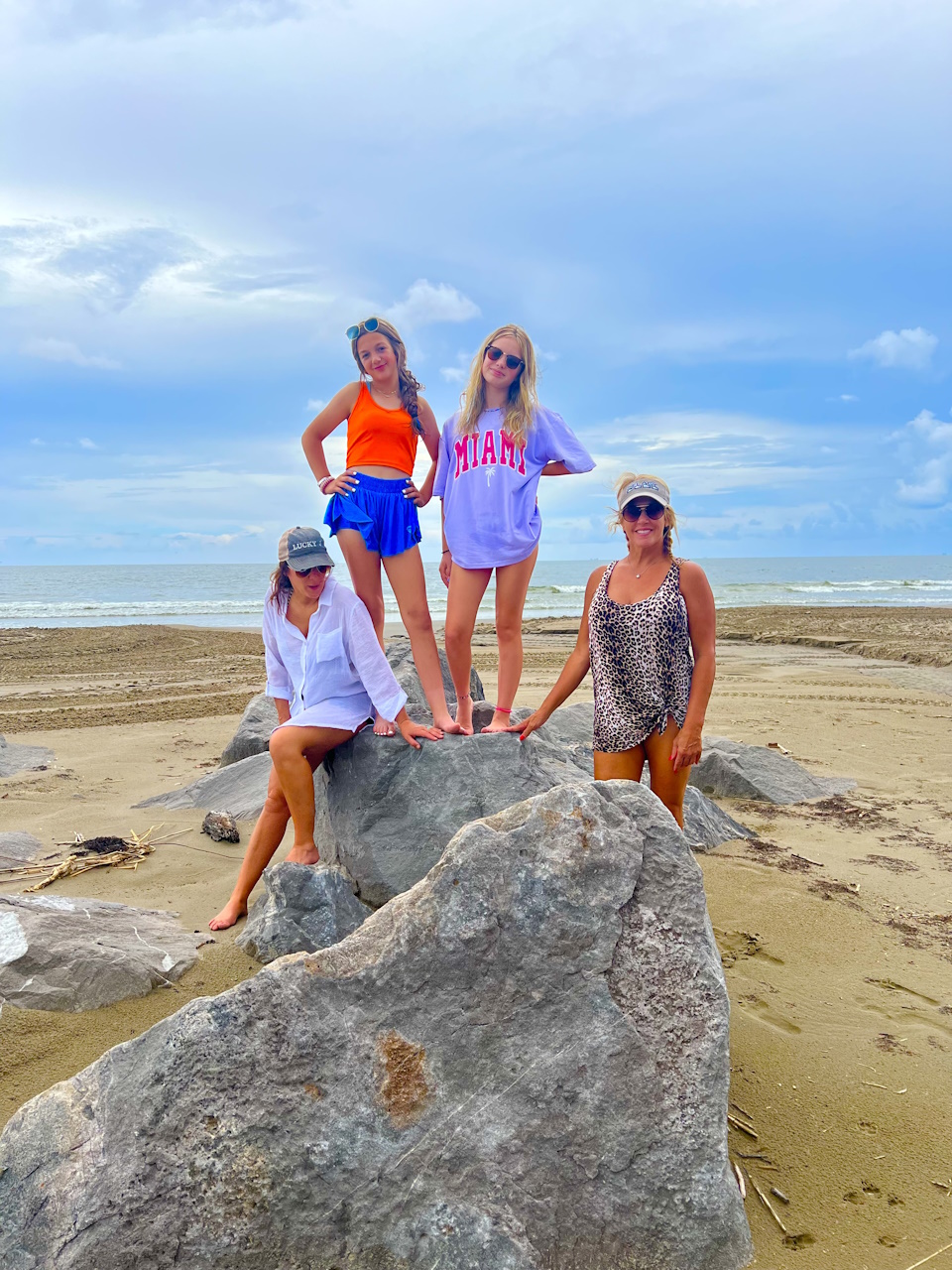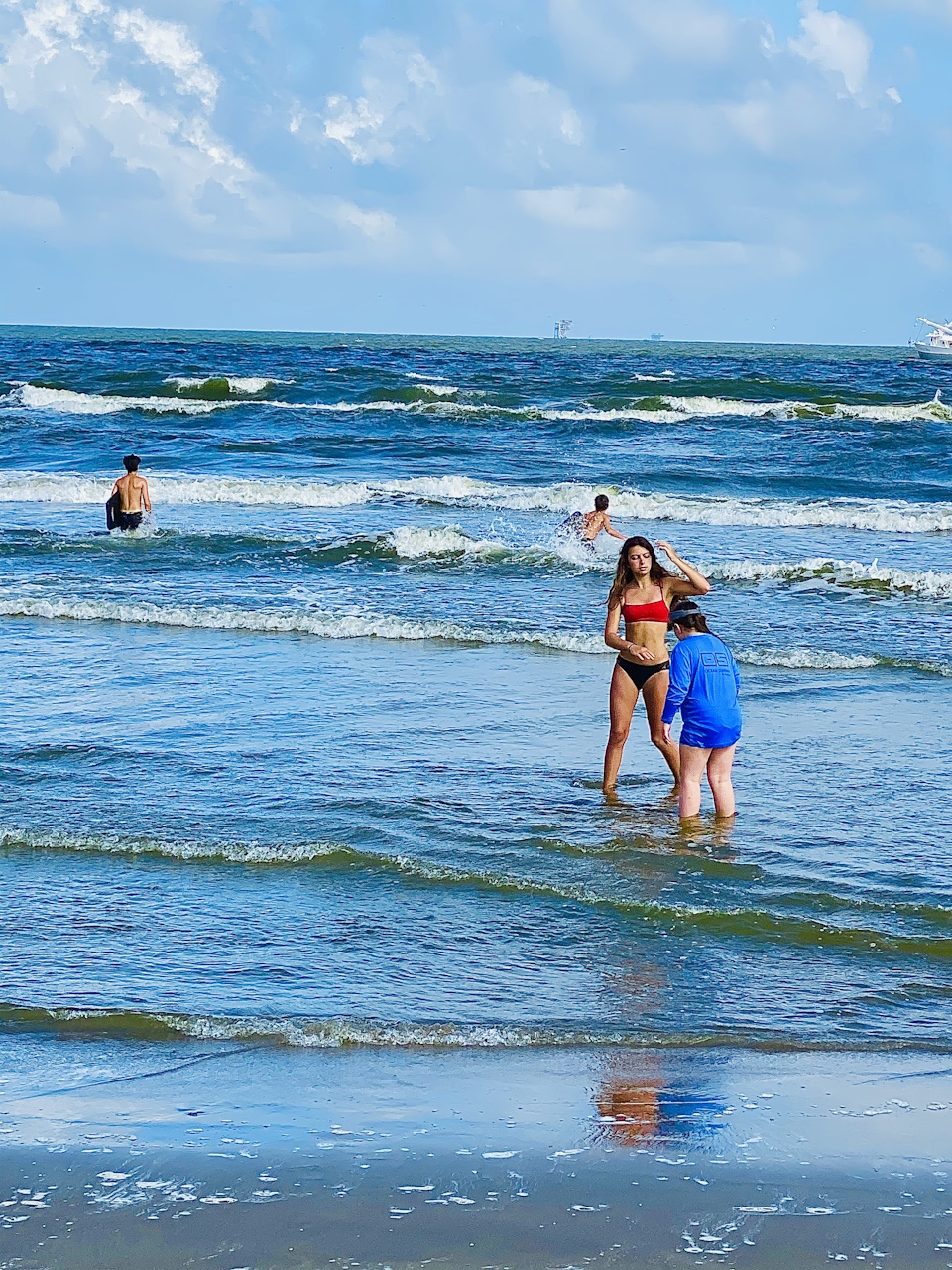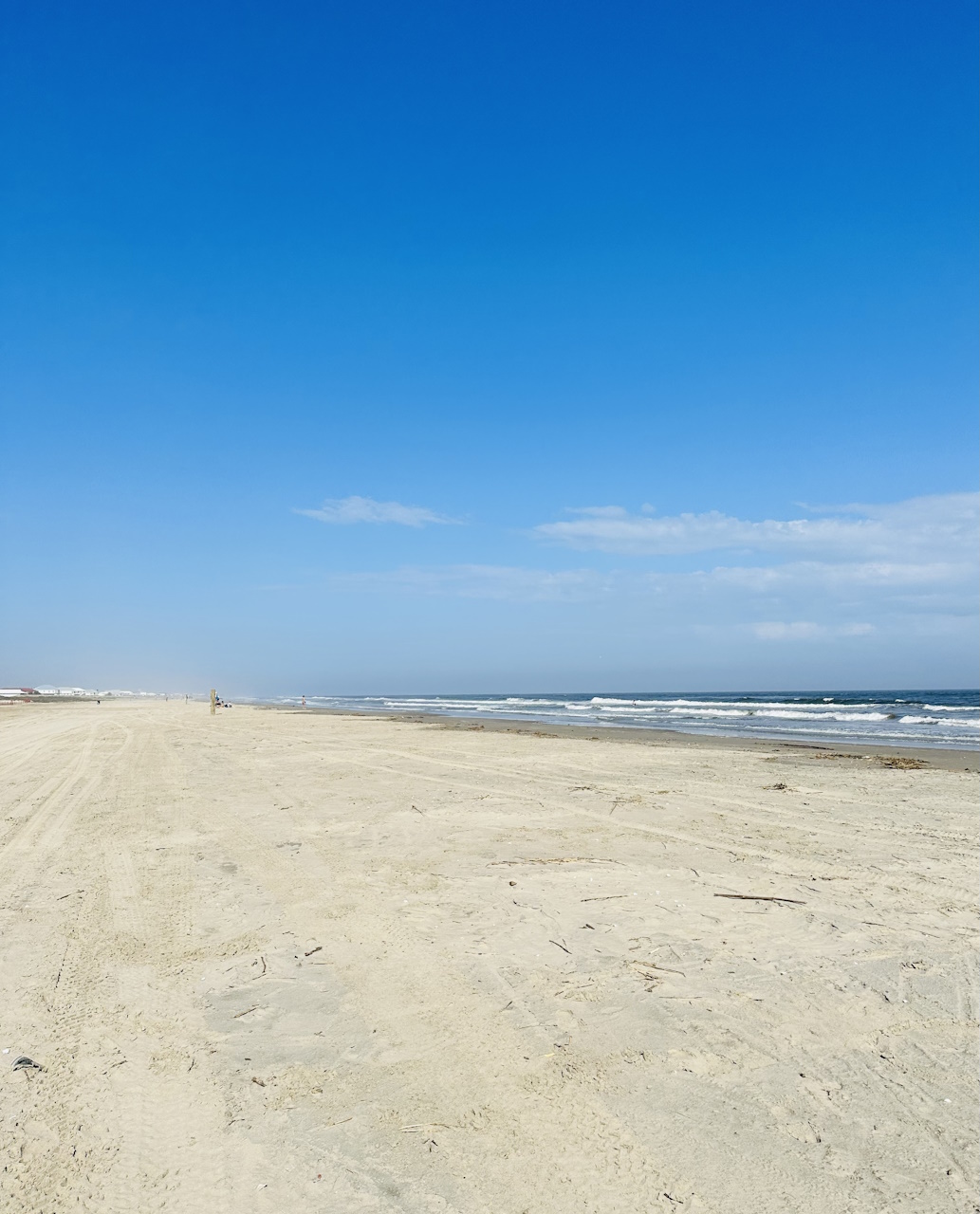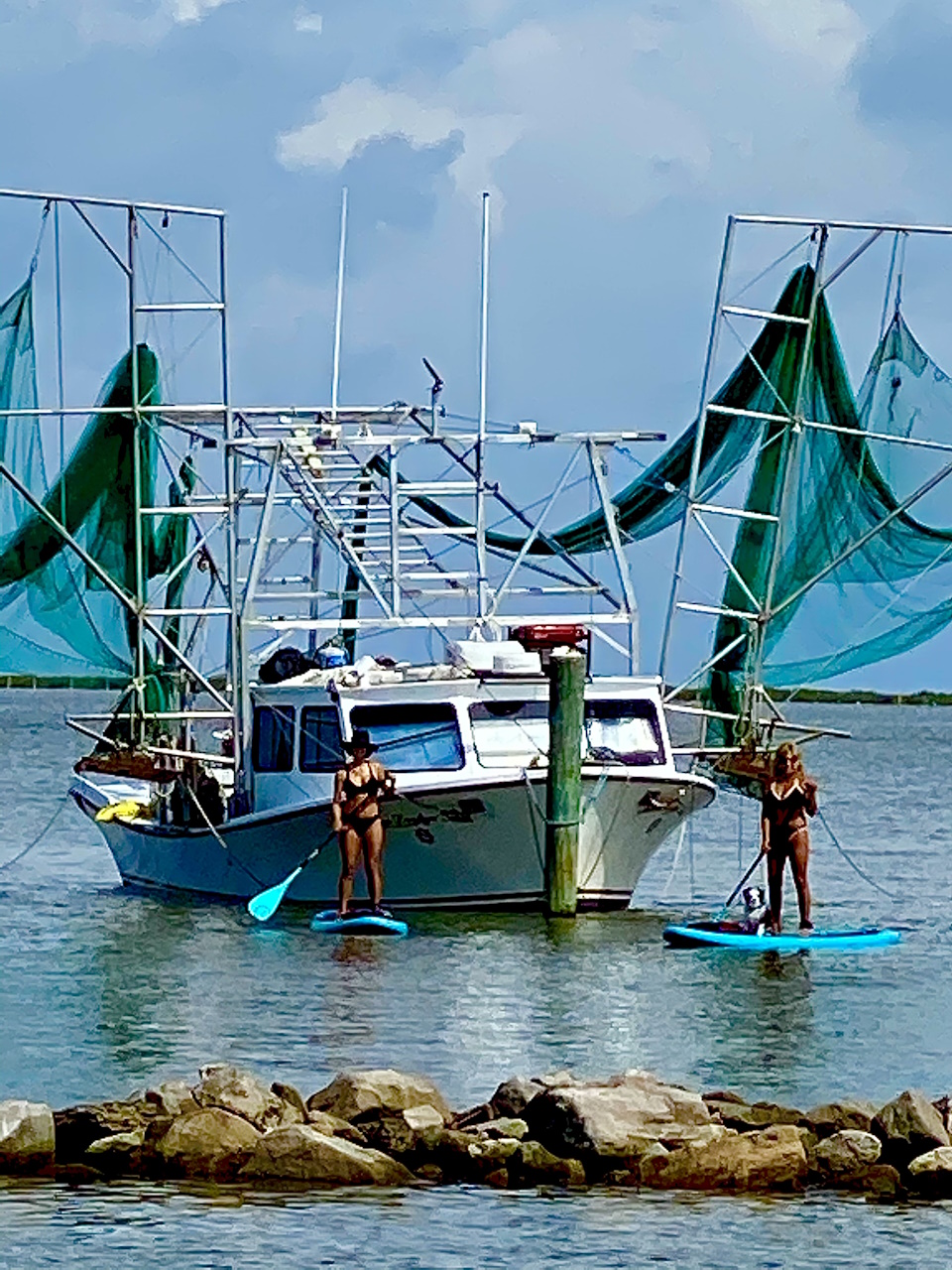 Want to join our team?
We are always looking to hire new team members!
Click the button below to fill out an application today!