Grand Isle's
Premier Marina
Hurricane Hole is a sportsman's paradise! As one of the newest and modern marinas in Grand Isle, it was designed to provide you a safe, state-of-the-art home for your boat.
(985) 503-1706 [call or text]
CAMINADA Pass
Way Points coming into Hurricane Hole
N 29°10.688′  W 90°02.184′
N 29°11.513′  W 90°02.634′
N 29°11.852′  W 90°02.879′
N 29°12.189′  W 90°02.930′
N 29°12.474′  W 90°02.696′
N 29°12.481′  W 90°02.501′
Marina Entrance
N 29°12.700′  W 90°02.128′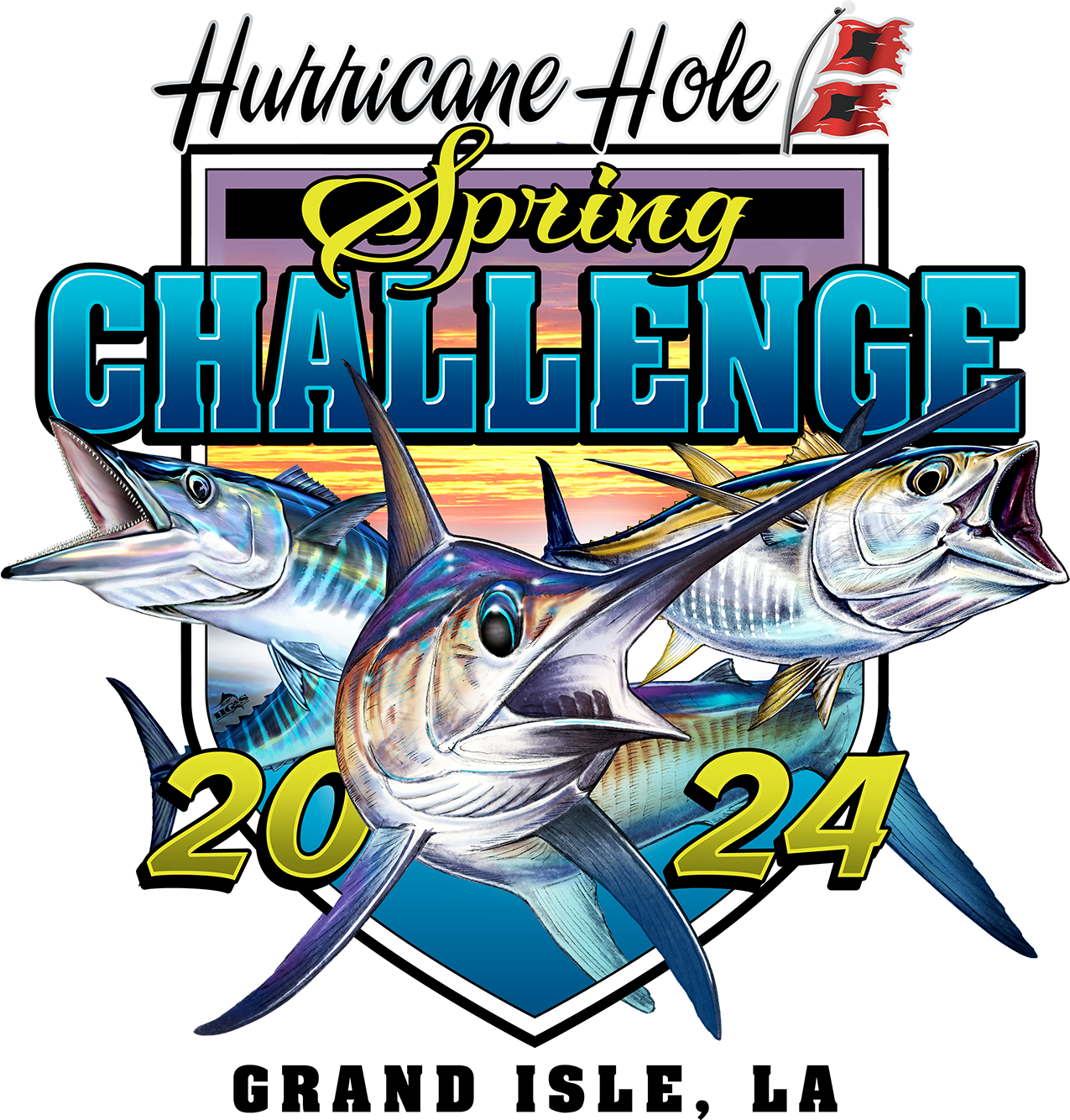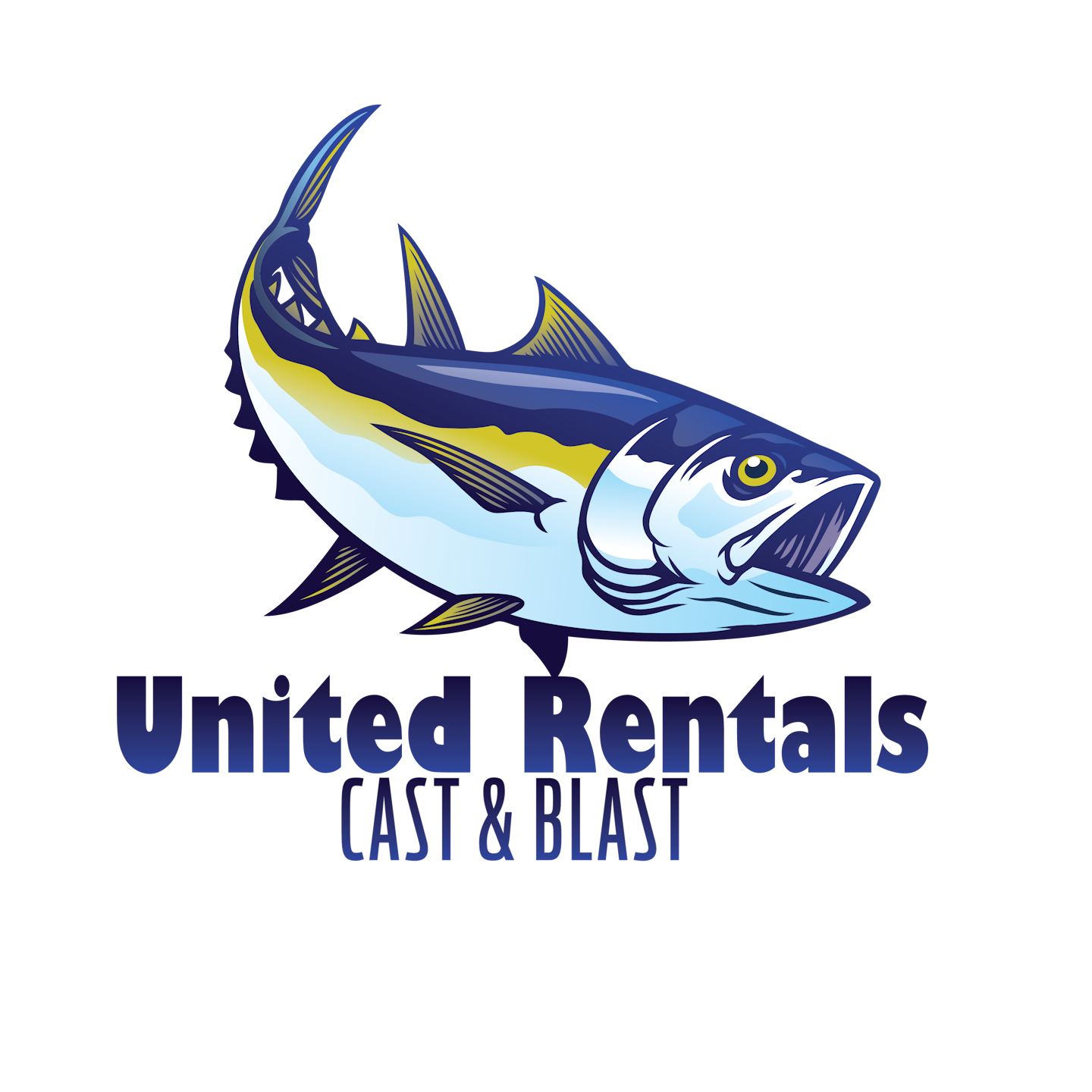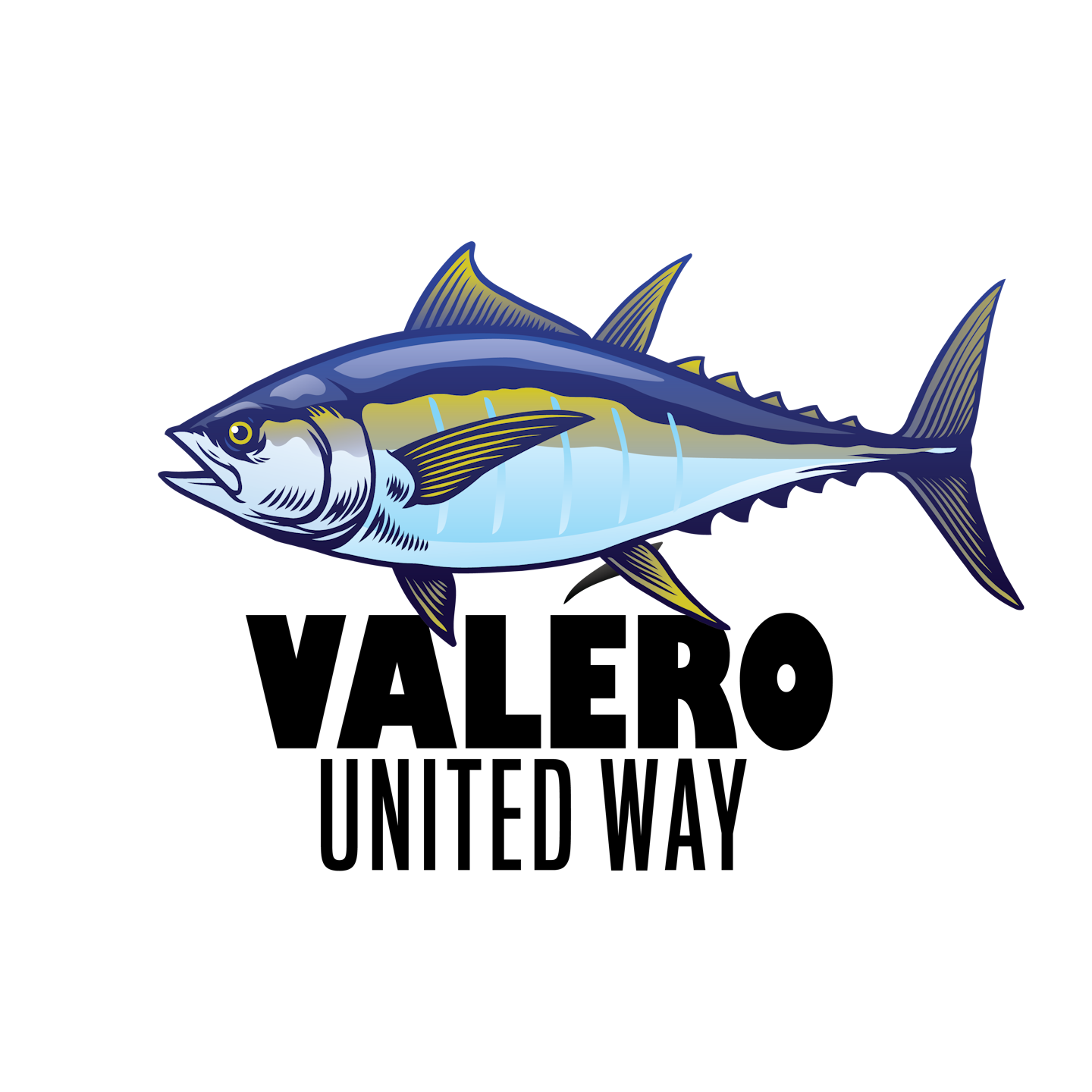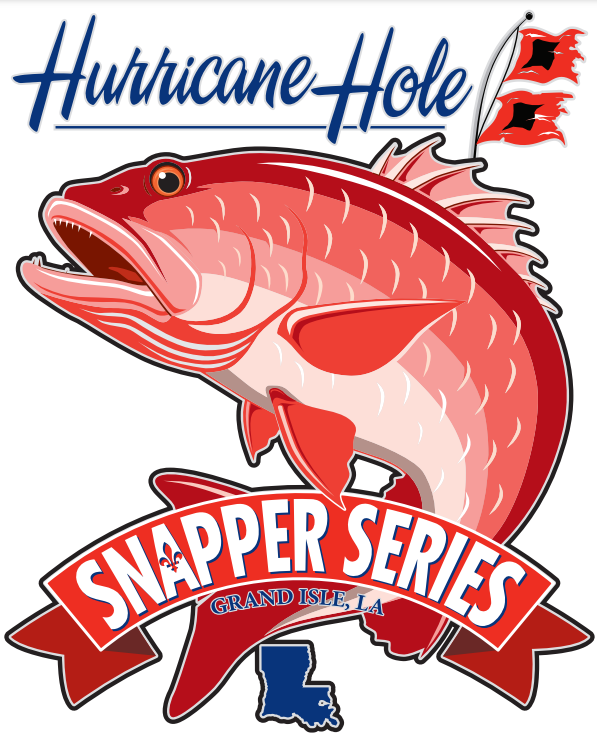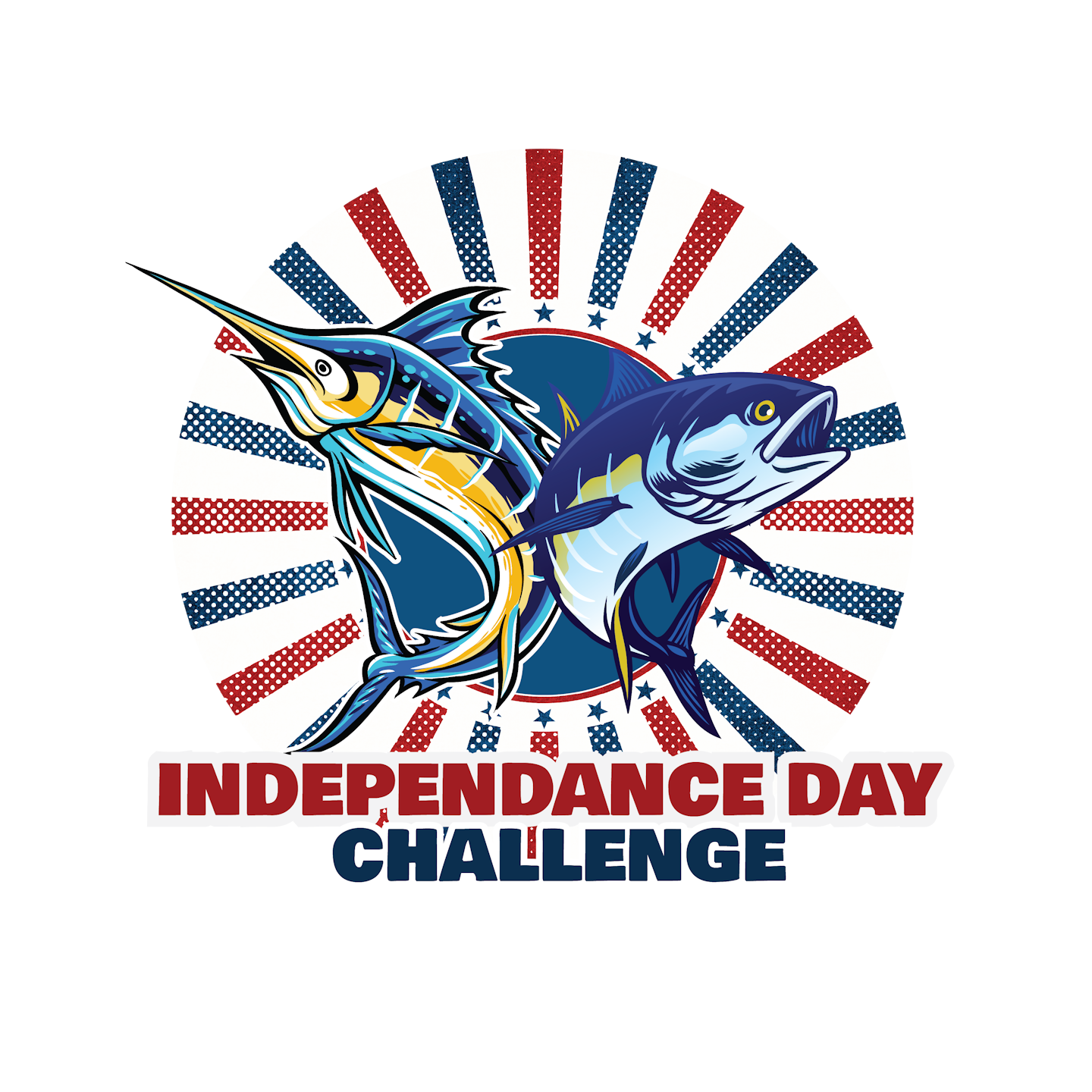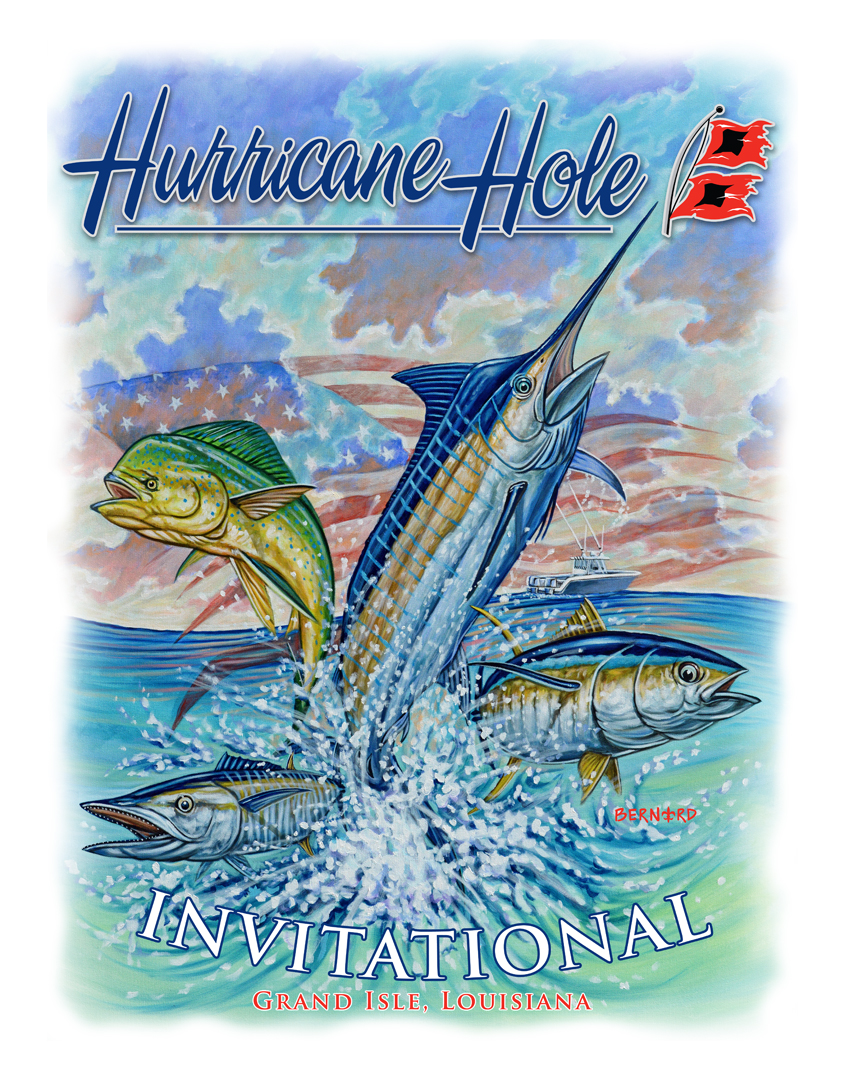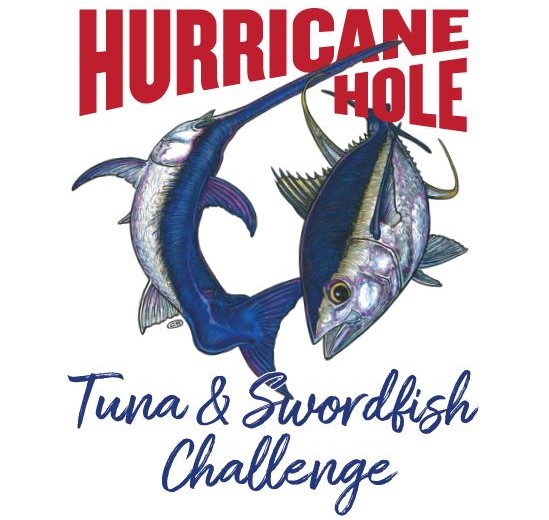 Water And Lifted Boat Slips

Fuel Dock Open 24/7
Diesel & Ethanol-Free Unleaded

30, 50, And 100 AMP
Electric Hookups & Fresh Water


On-Site Restaurant And Bar






Stop & Shop
The Marina Store









Boat Cleaners And Supplies

Beach Towels and Sunscreen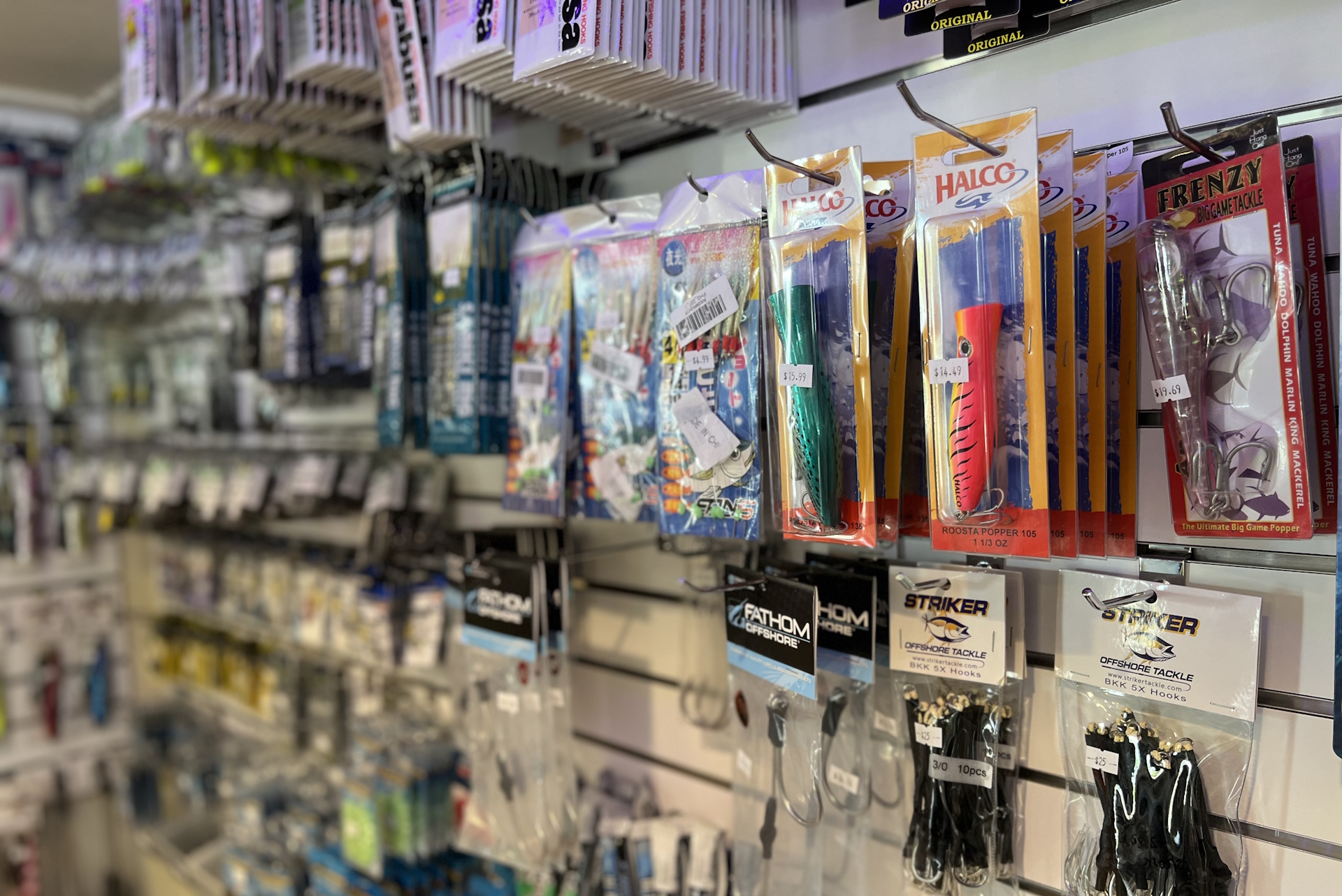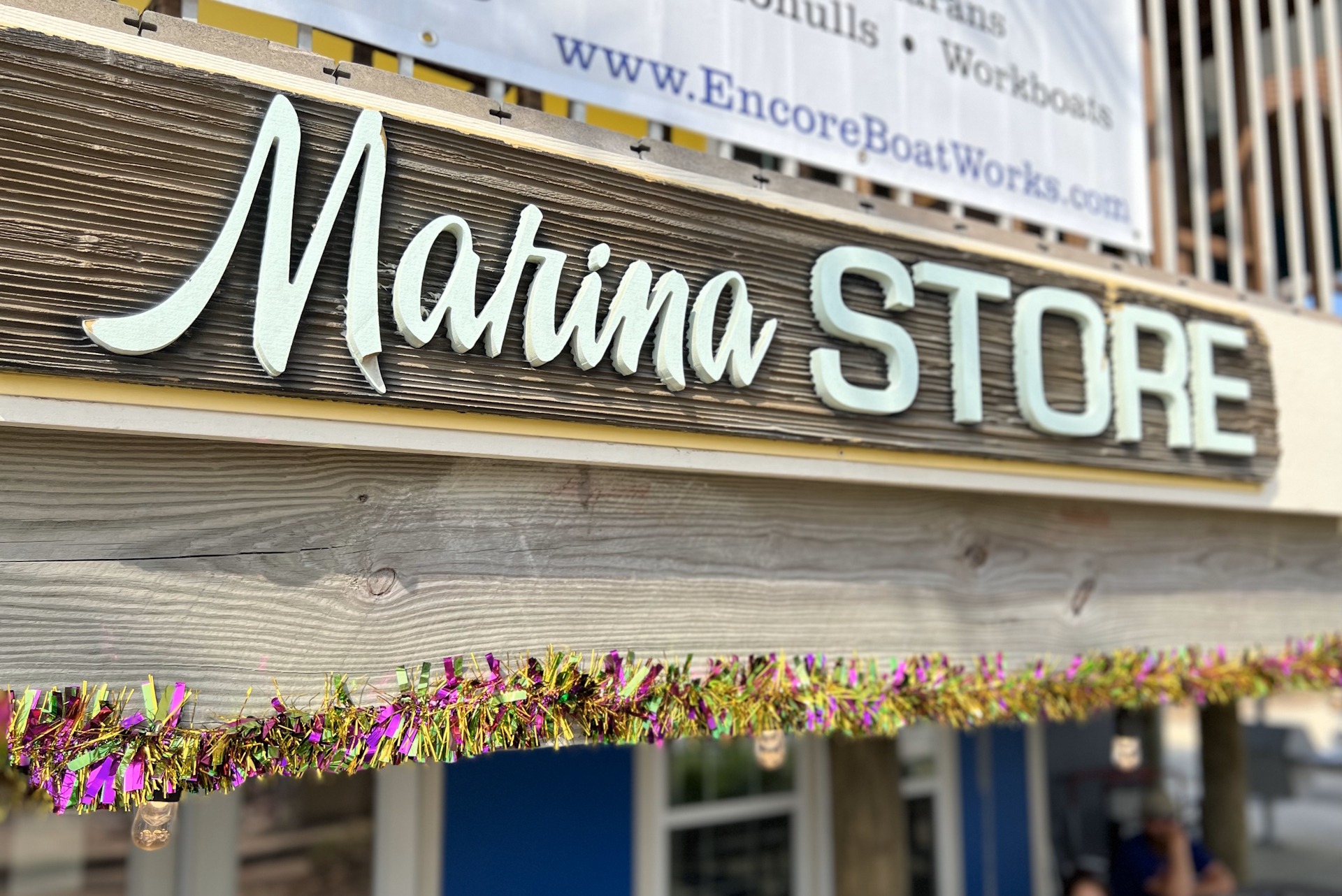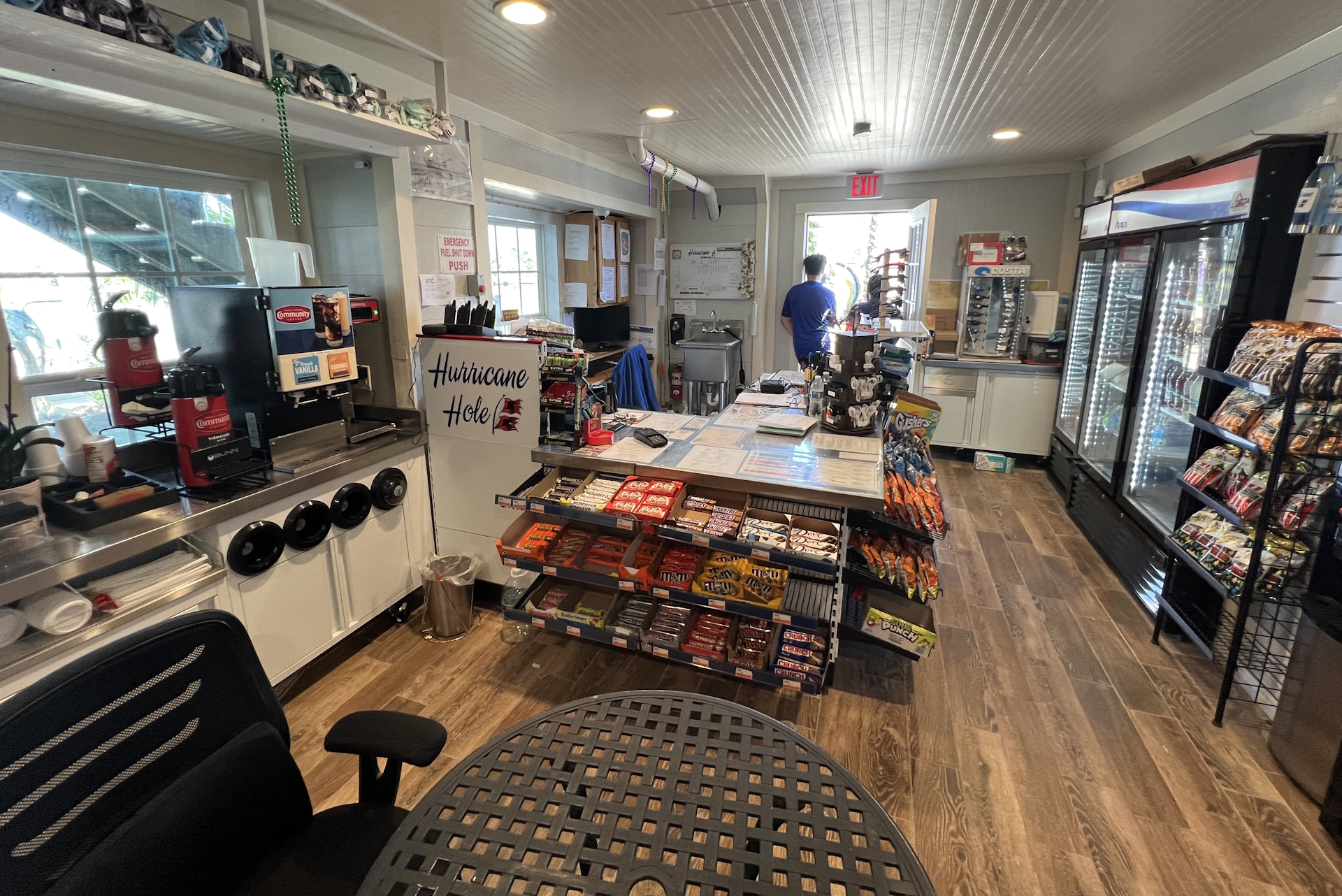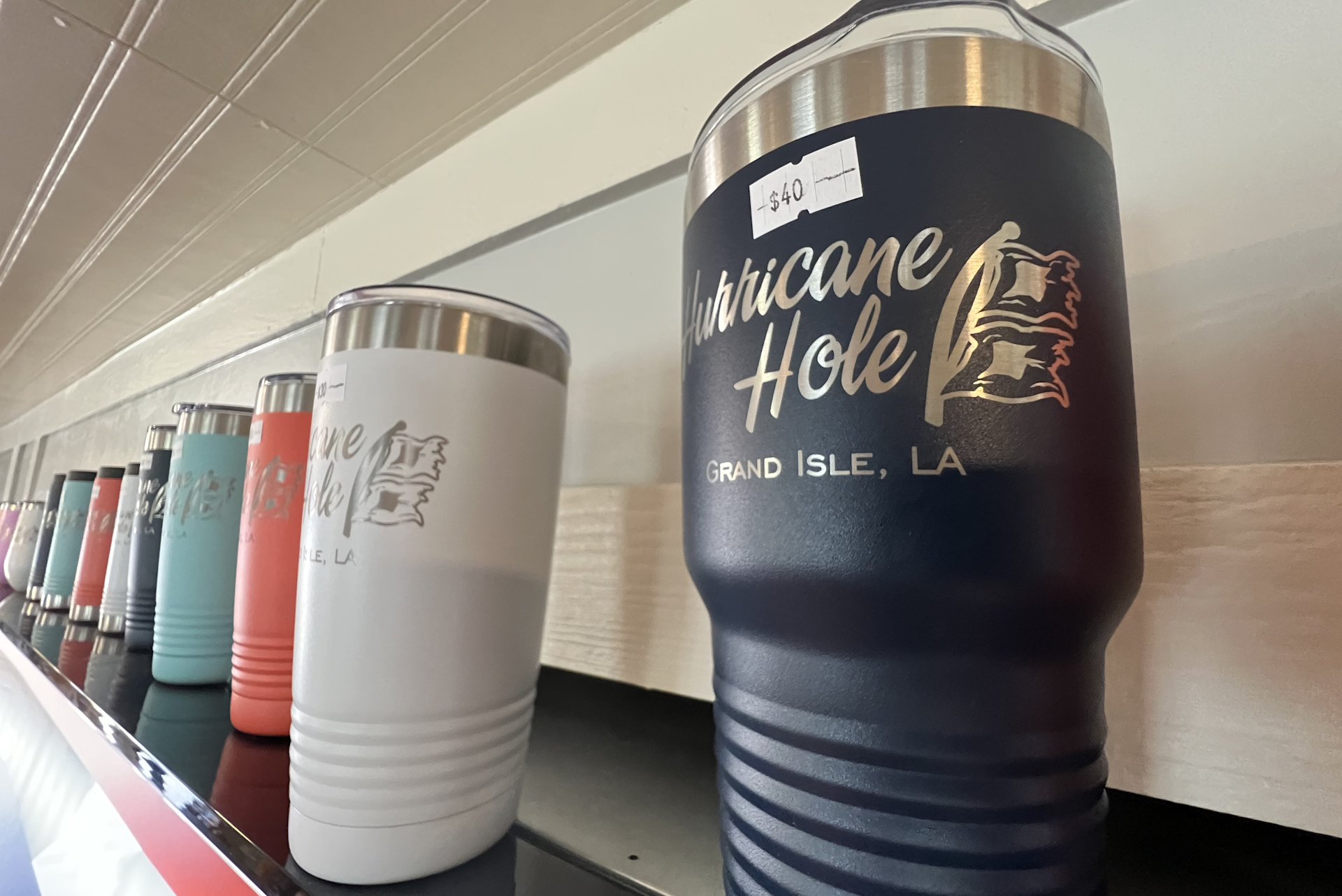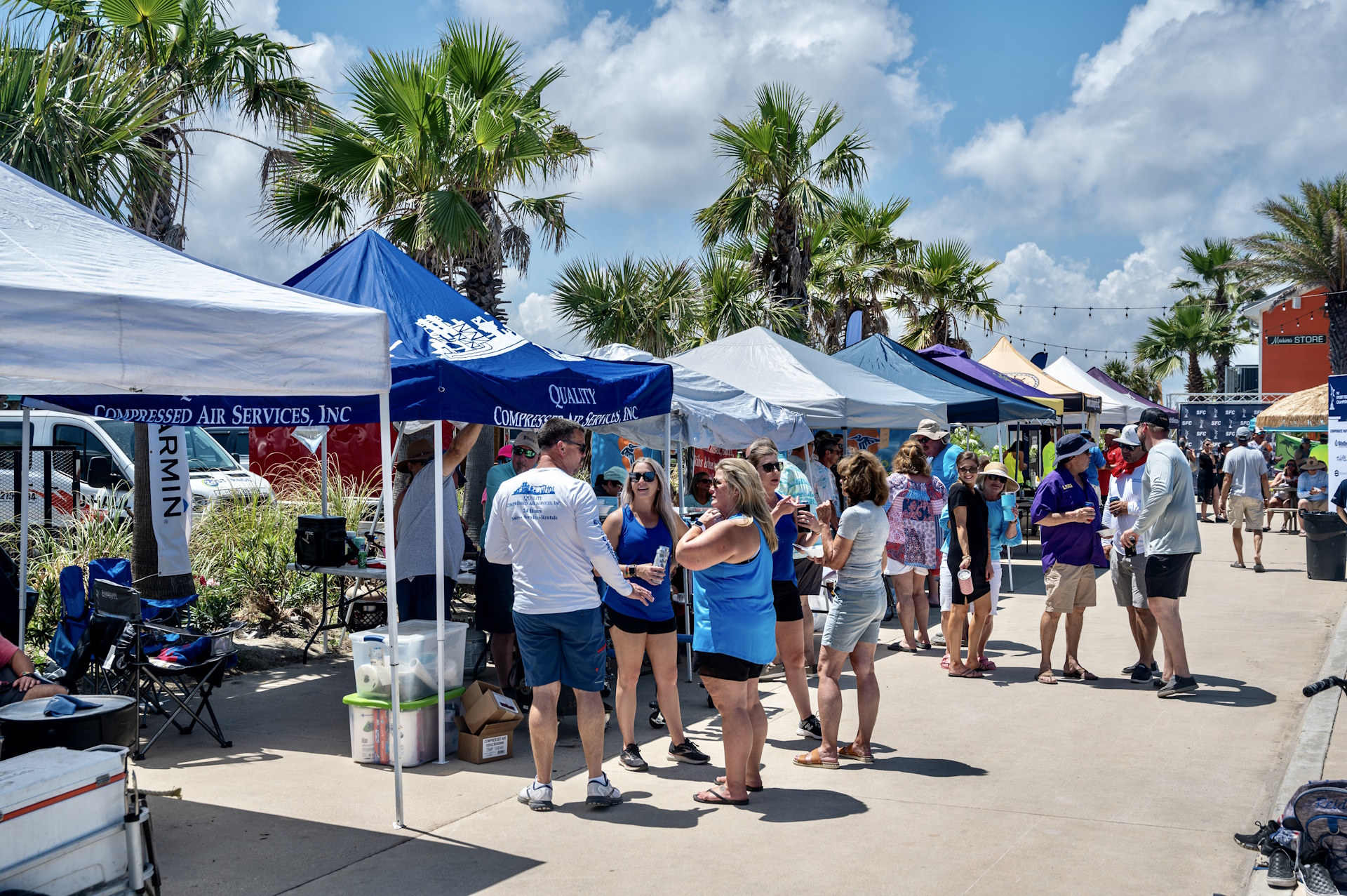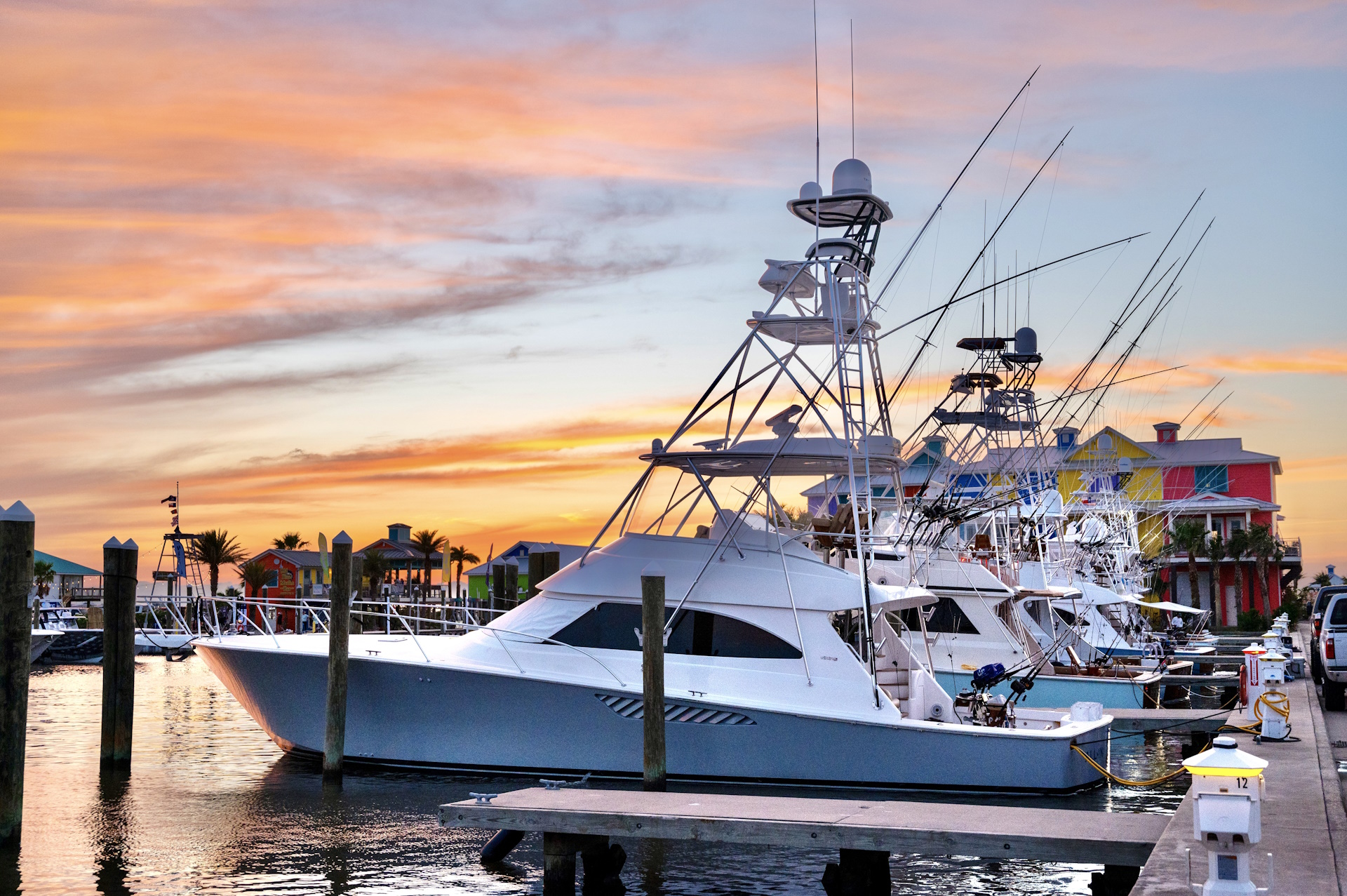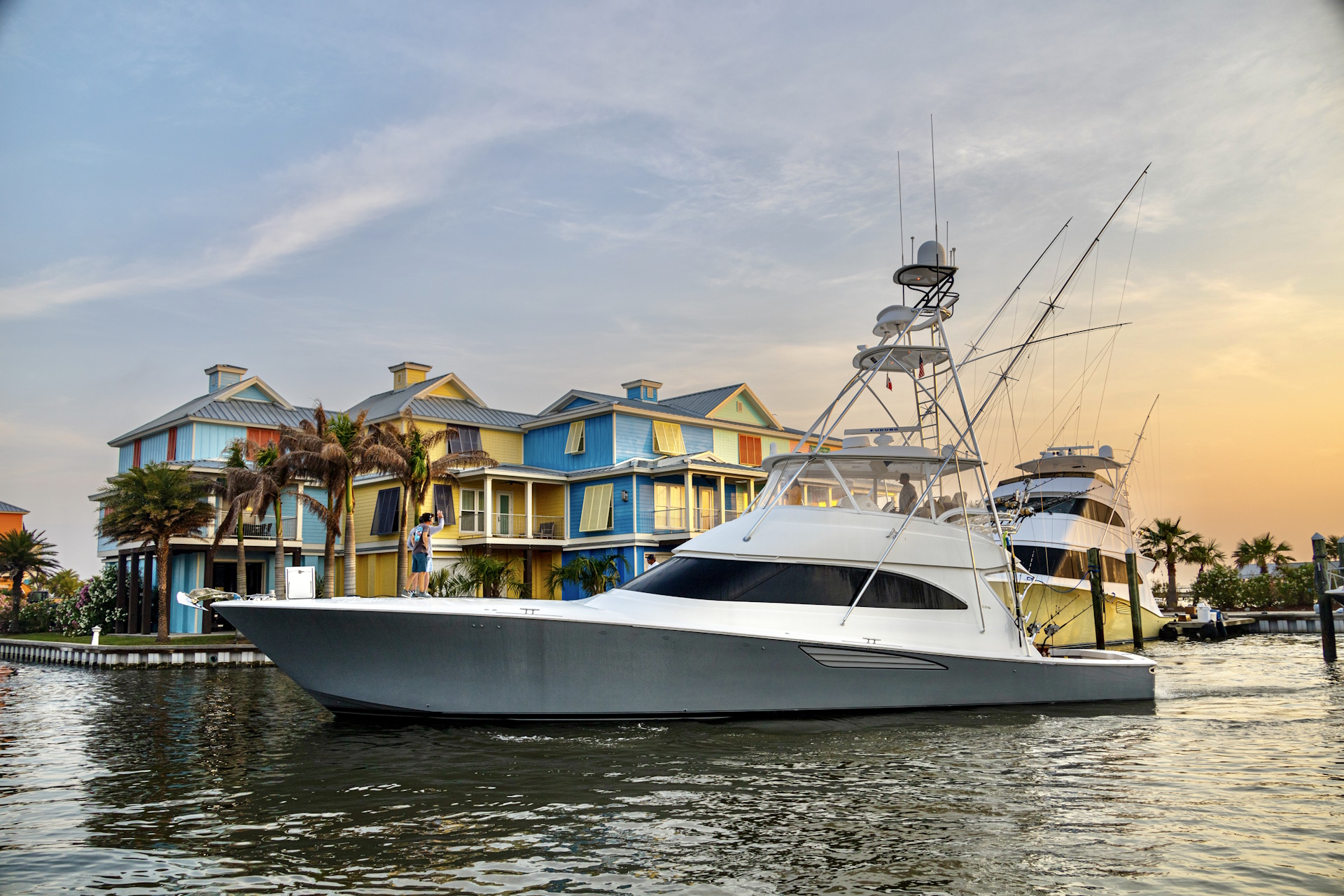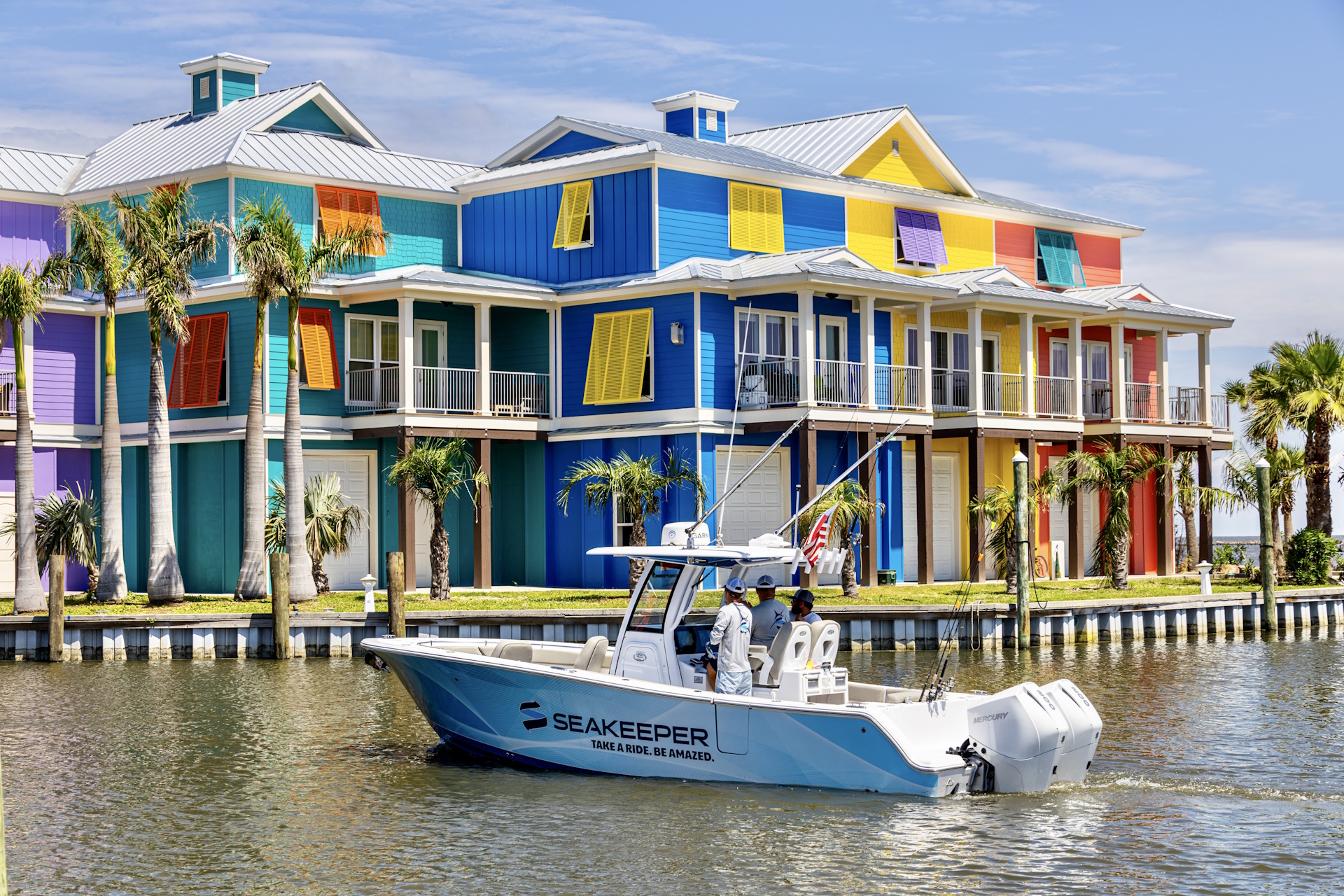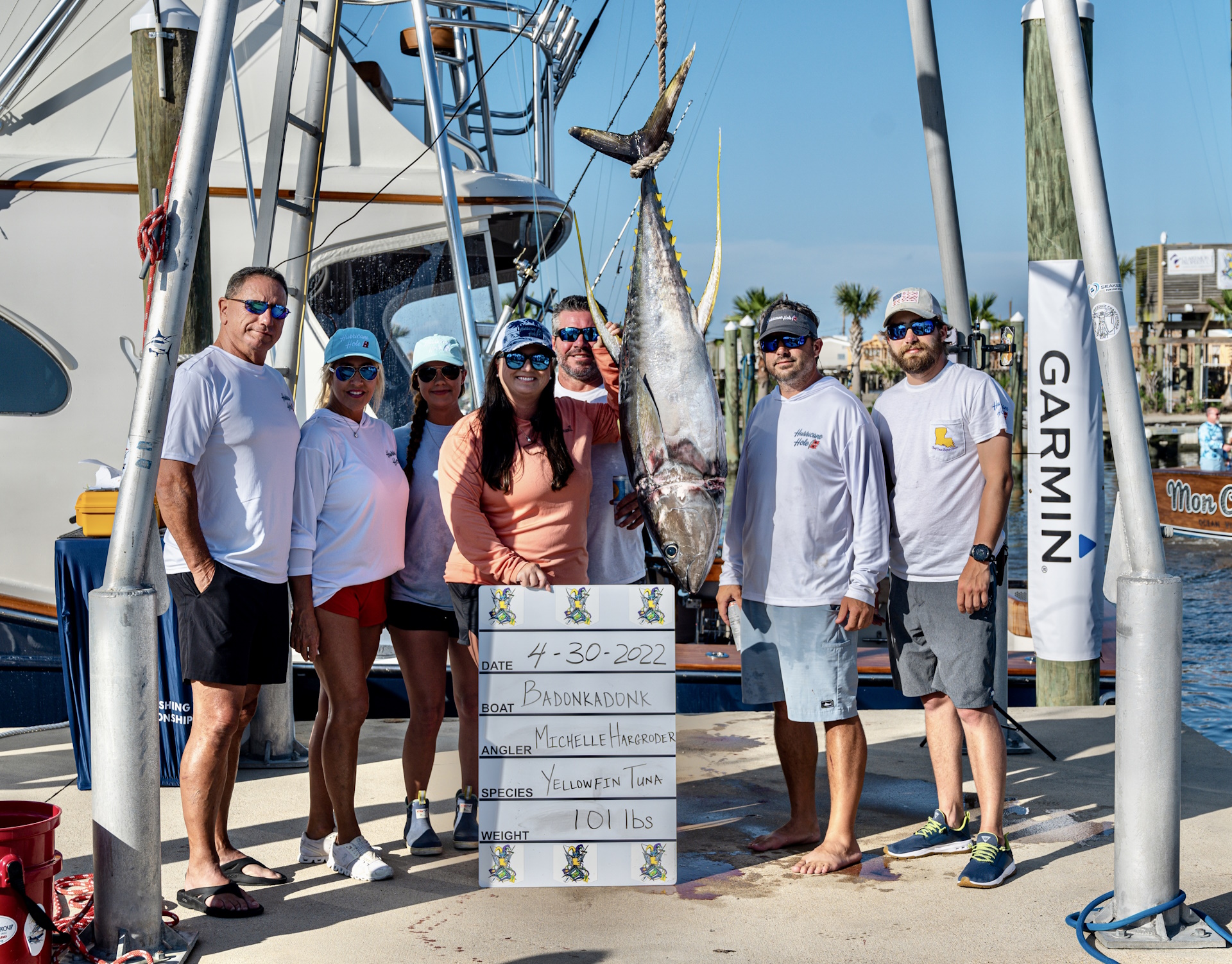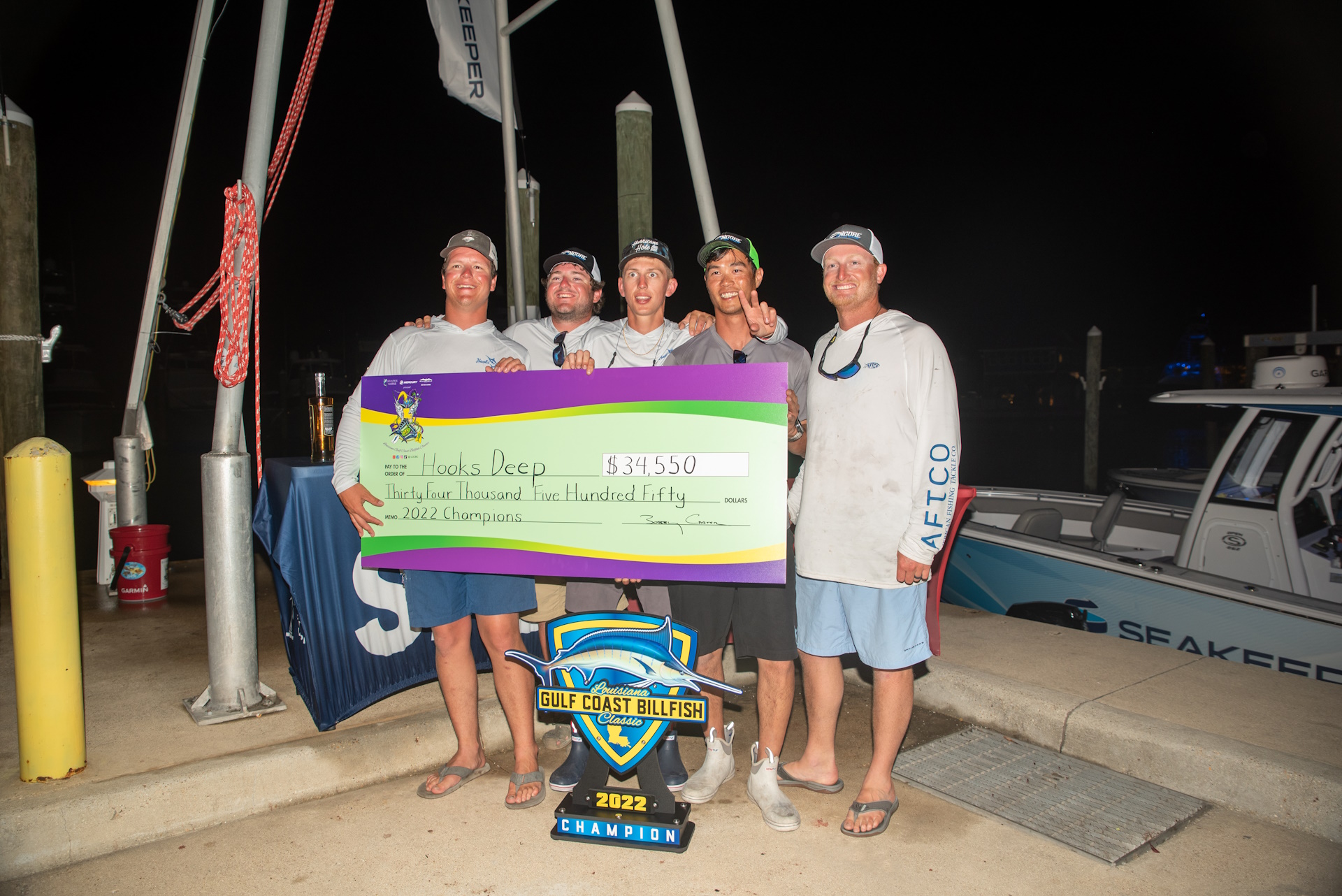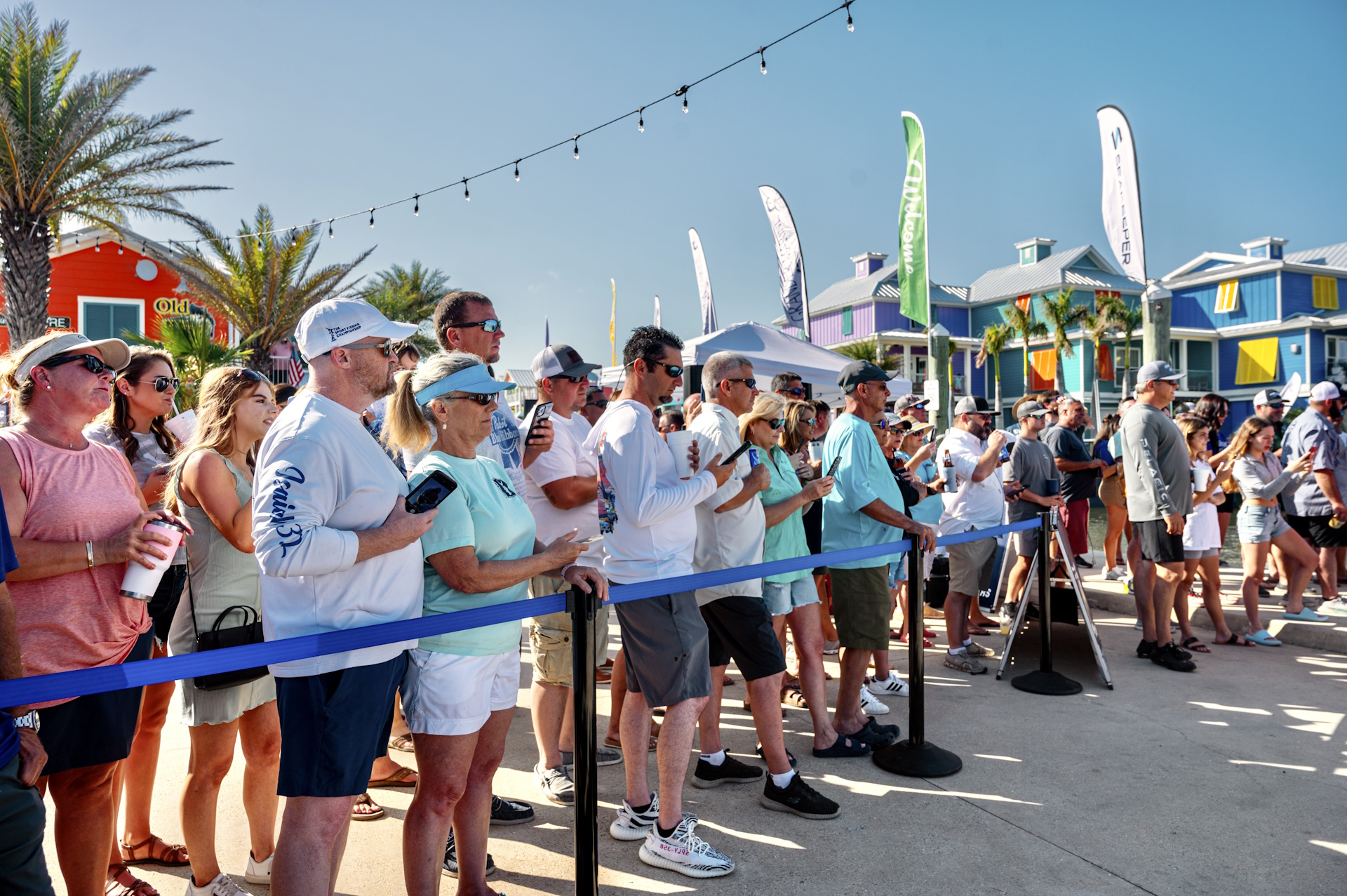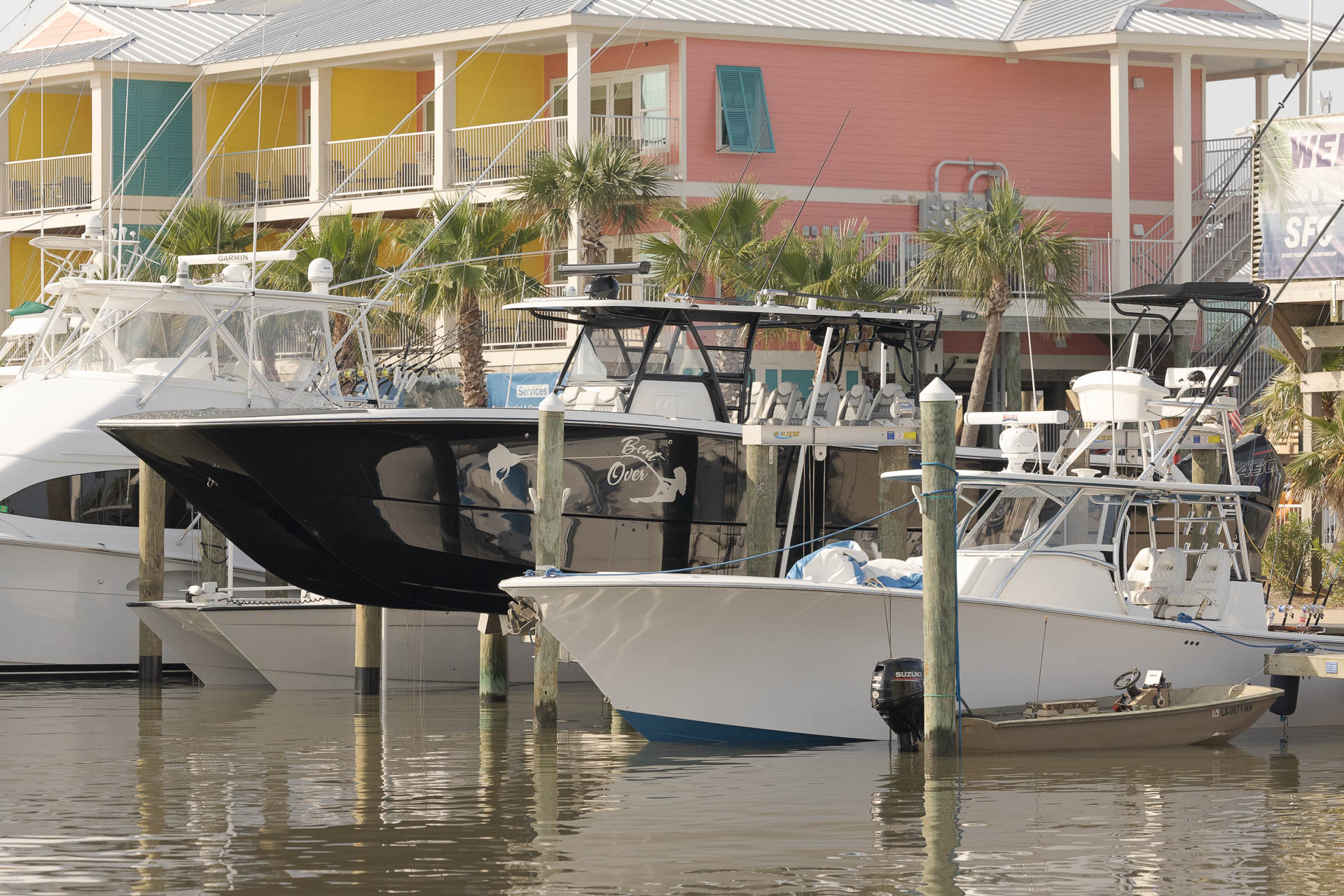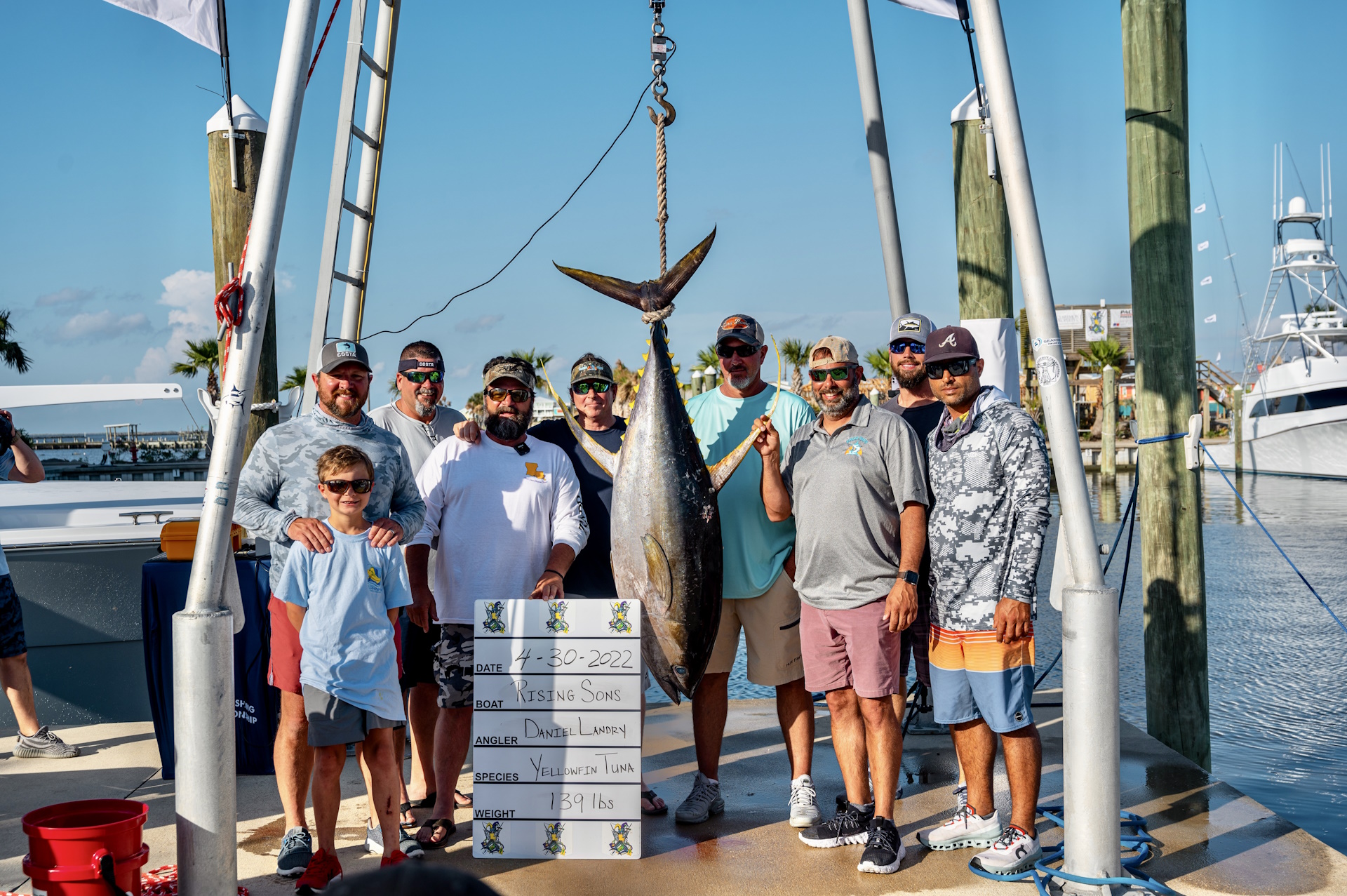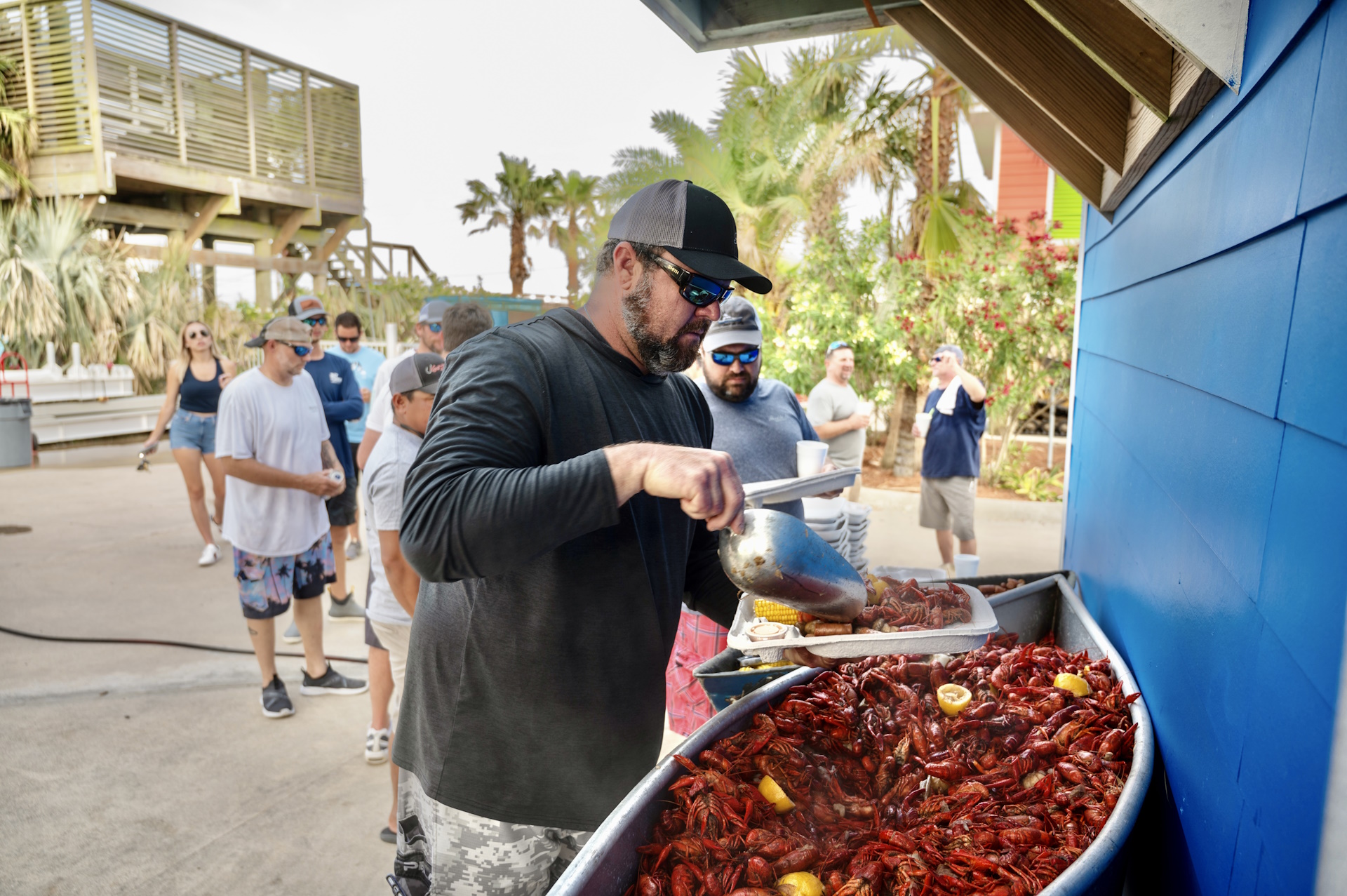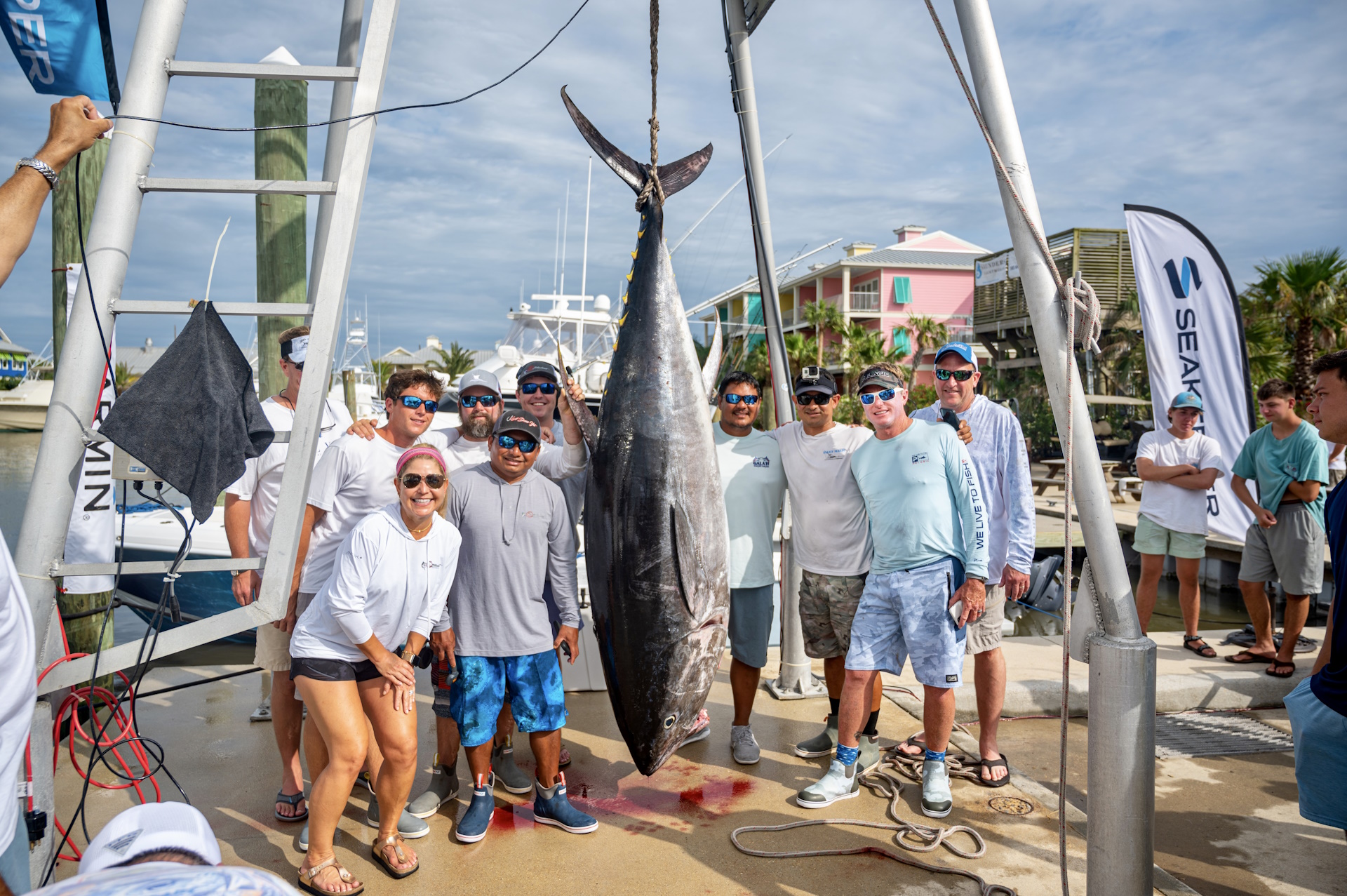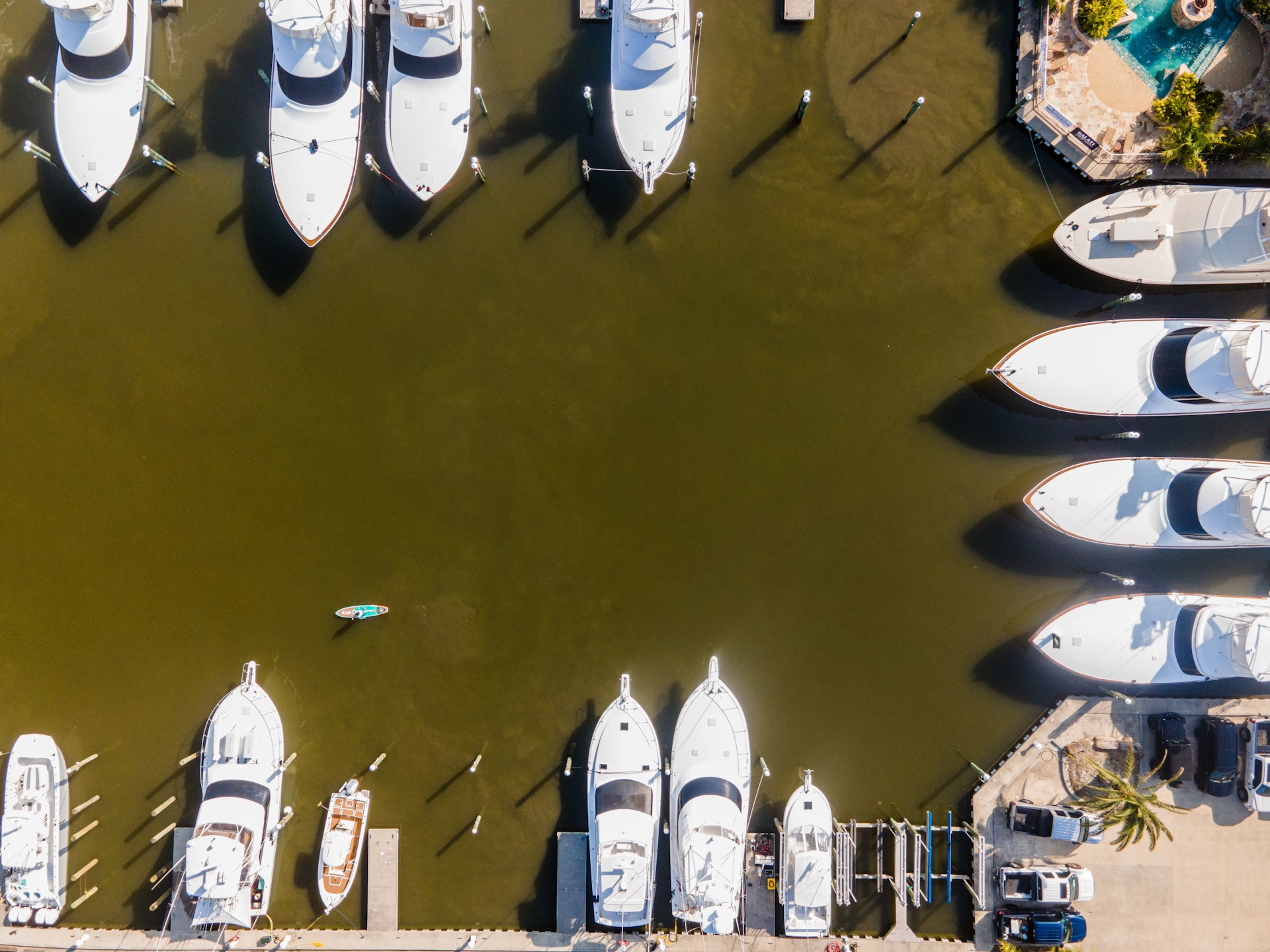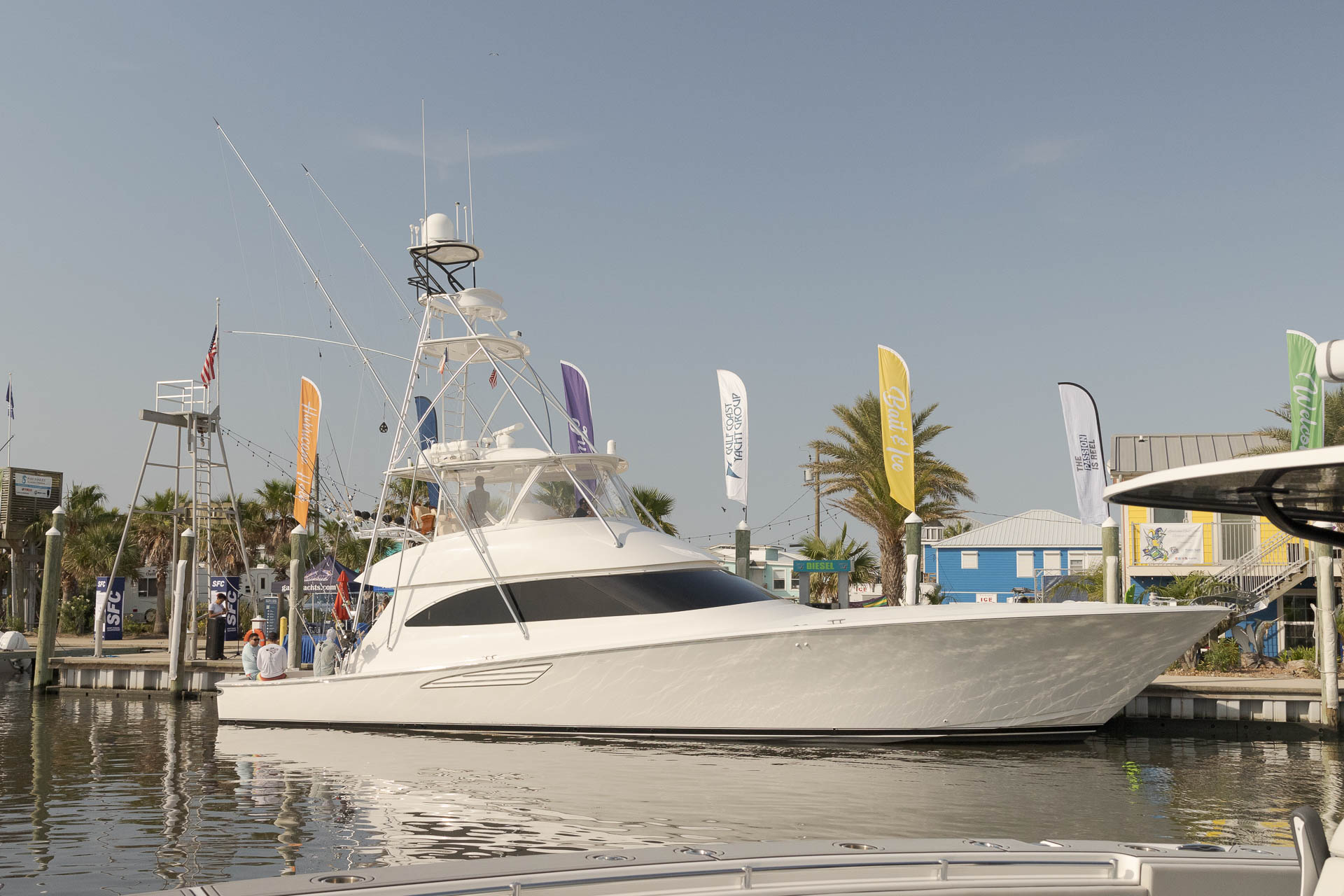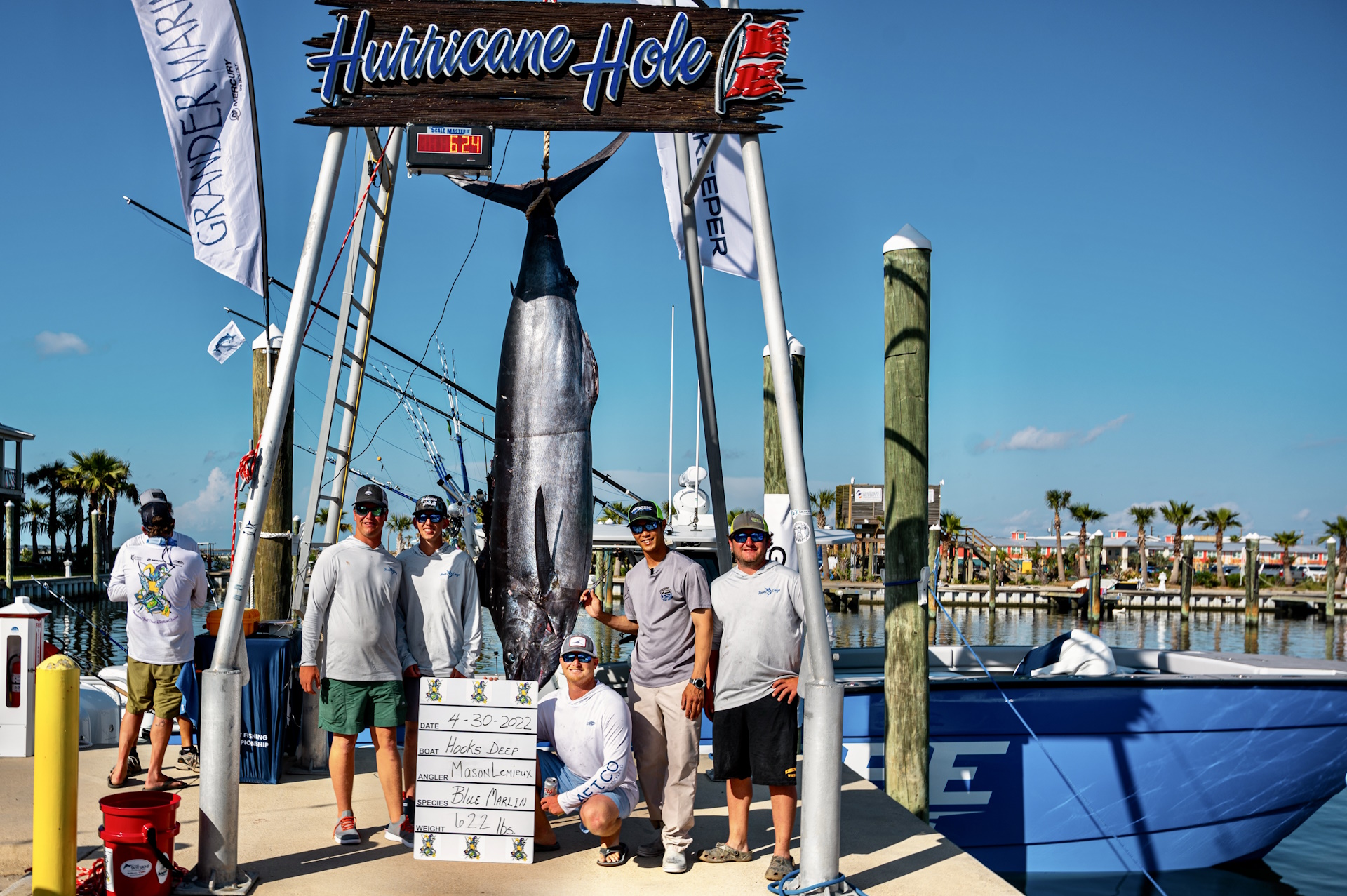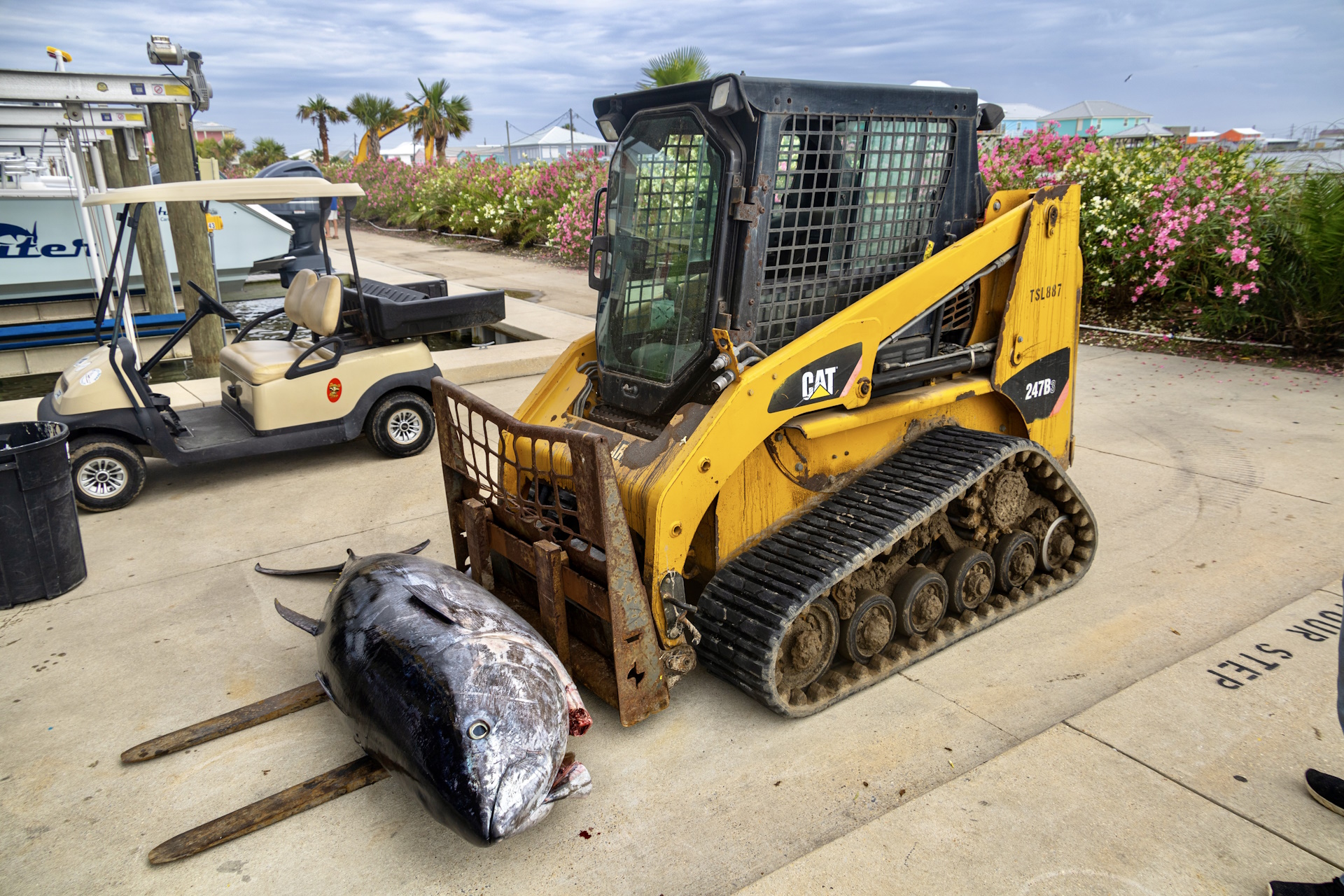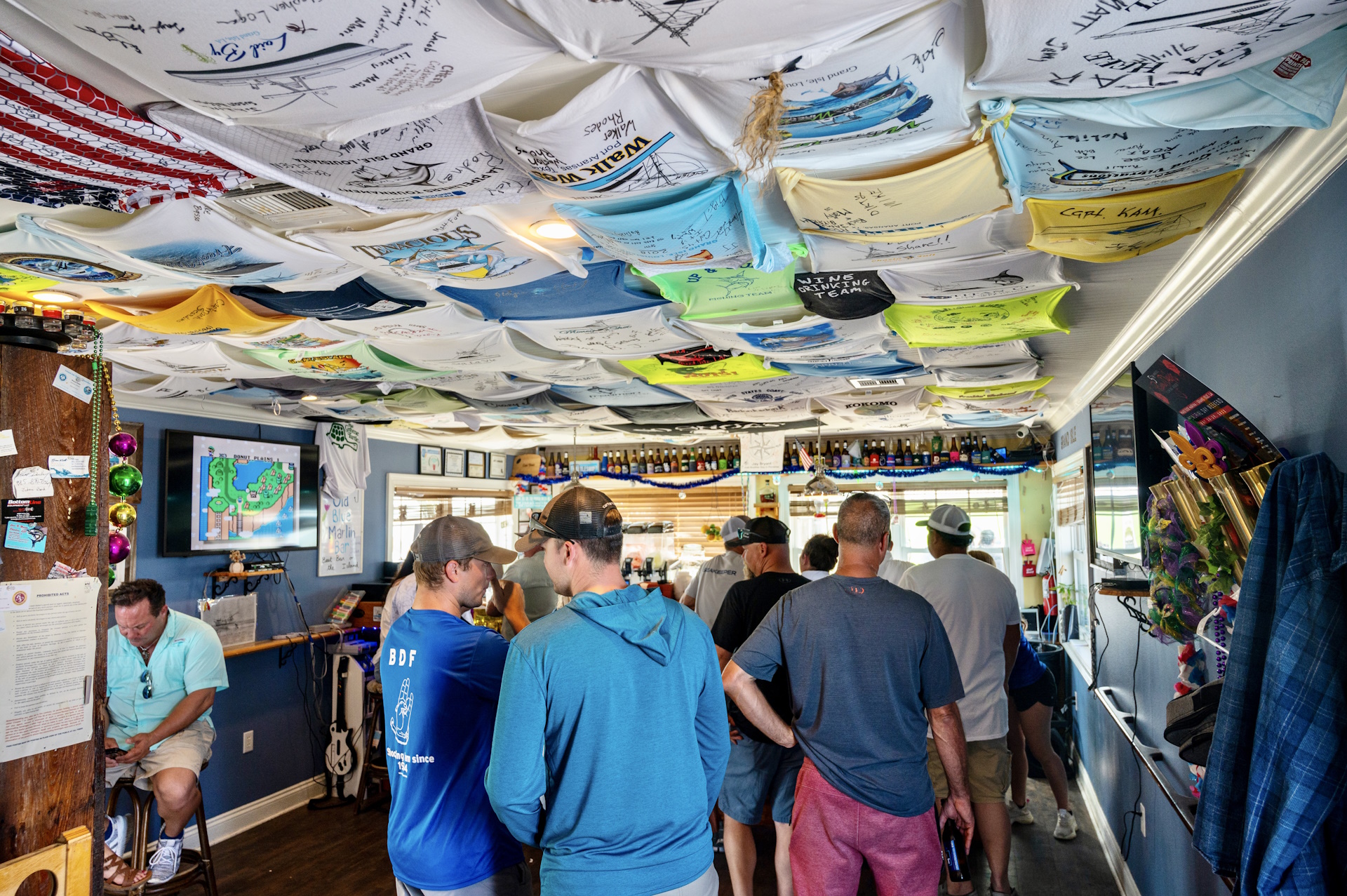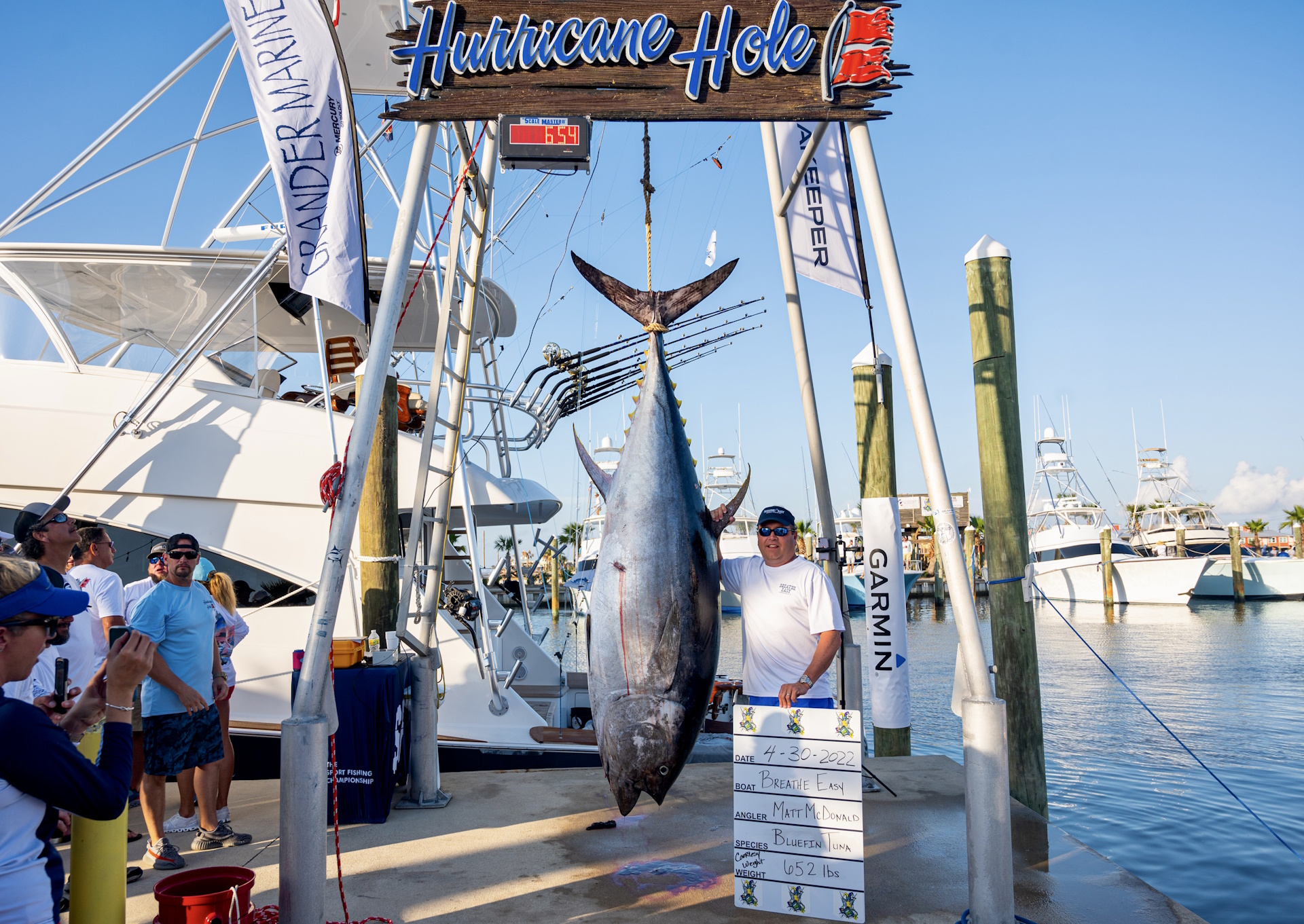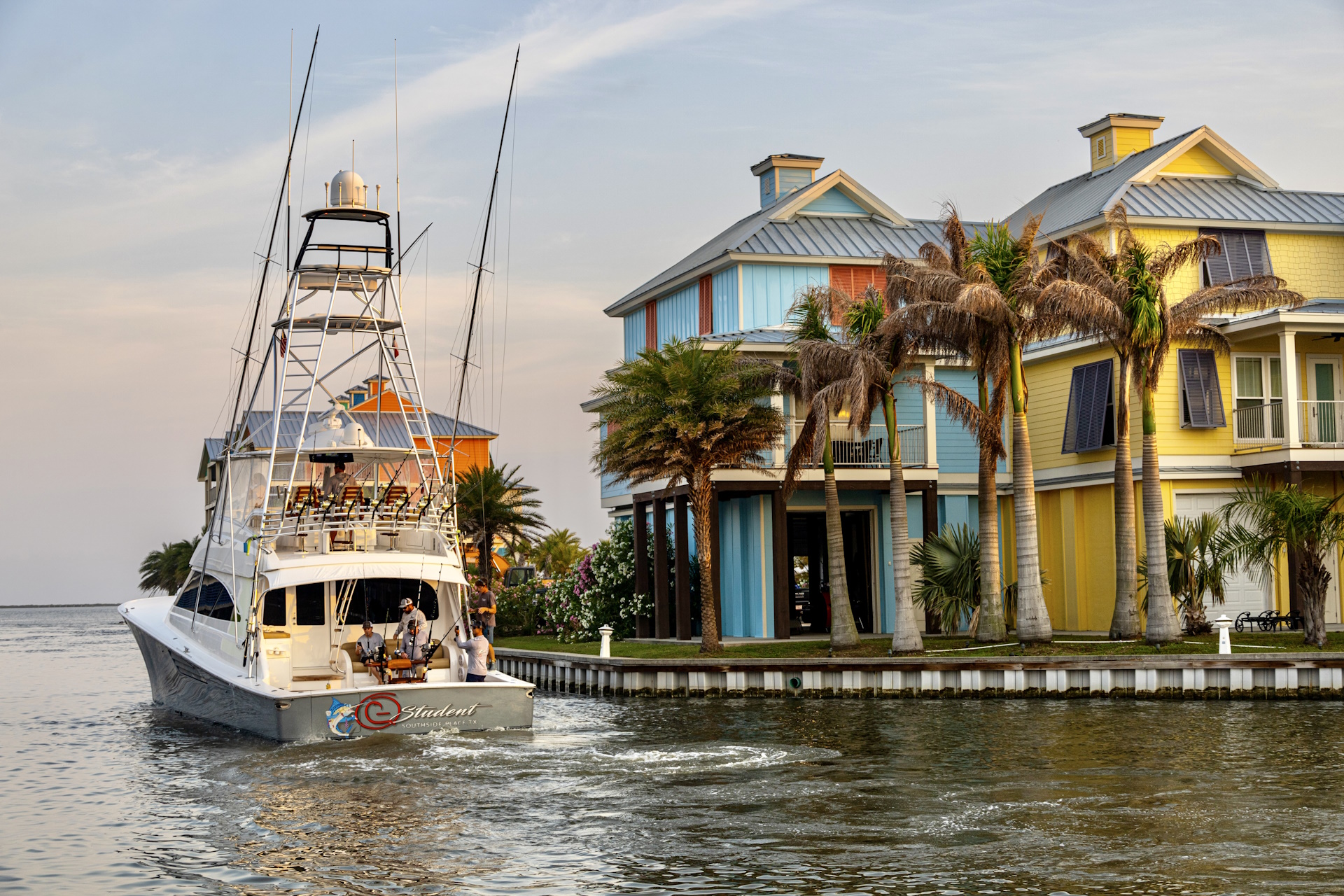 Want to join our team?
We are always looking to hire new team members!
Click the button below to fill out an application today!